Virtual Tours of the Pentagon Memorials inside the Pentagon
Since 2003, when I founded Eagle's Watch Foundation, we hosted the Virtual Tours.
From our Troops and their families, First Responders, to our
dedicated Allies around the world,
thousands are able view the Memorials inside the Pentagon.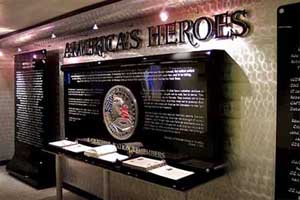 Both Military and Civilians are honored at the 9-11
Memorial inside the Pentagon. To see a multimedia
tour of the memorial click here or on the picture
above.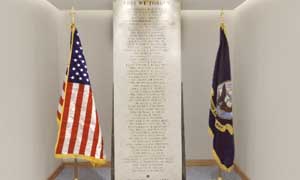 Tour the United States Navy Reflection Room located in
the Pentagon. Click here or above picture.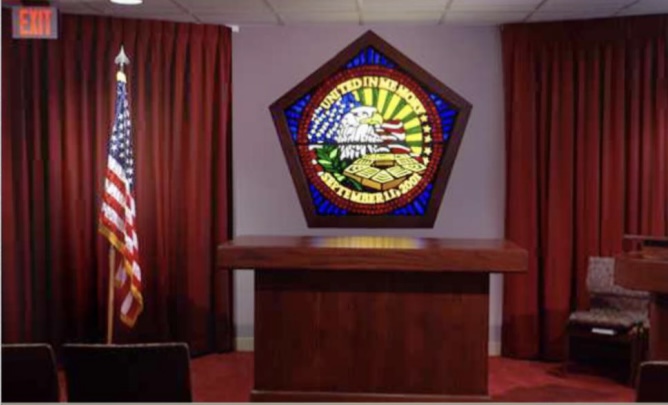 Tour the Pentagon Chapel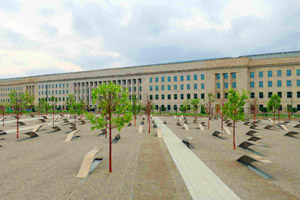 In Honor also of our dear friend, Ted Chavalas
These virtual tours made possible by our friends with Panoscan