The men and women of the Armed Forces of the United States protect and defend the
Constitution of the United States of America. Both Military and Civilians are honored at
the 9-11 Memorial inside the Pentagon. Also see the Navy Memorial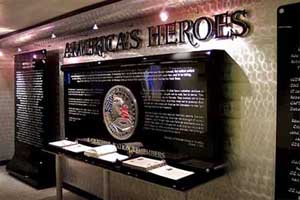 Click and drag on the picture to pan around. Use the shift and control keys to zoom in
and out.

You need QuickTime to view this QuickTime VR tour.
You must choose Quicktime in your computer settings to view this.
You can also open the link in QuickTime once you have downloaded the program. Simply open Quicktime and copy and past the link for the virtual tour in the
QuickTime program (go to "File" , then "open file" and paste the link in the URL line).
Note, this will only work on a PC or Laptop. QuickTime doesn't operate on a "smart" phone.
Below are the static images of this sacred room. Appx 50 ft to the left of this room is the center point where Flight 77
struck the Pentagon. There is a place that marks that location. Few are aware of it.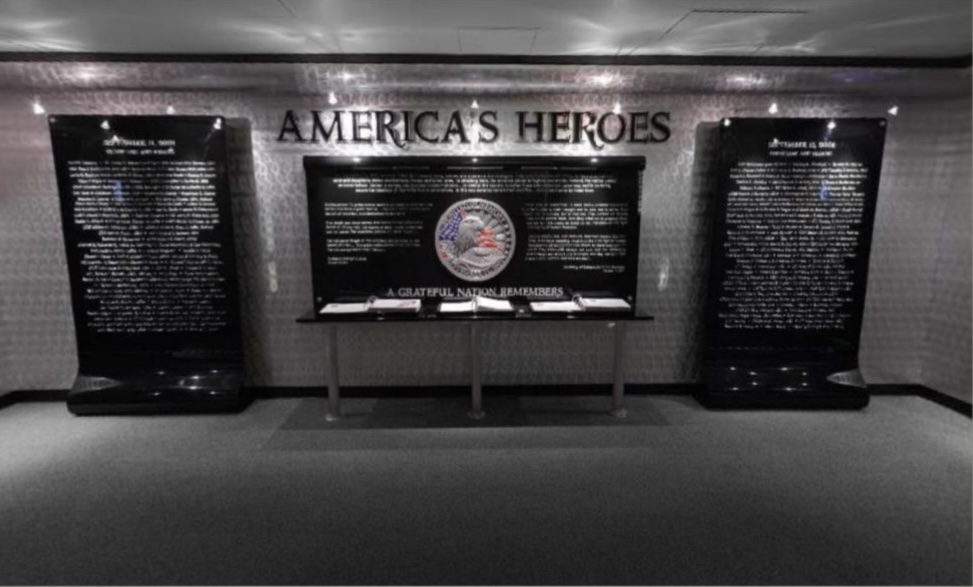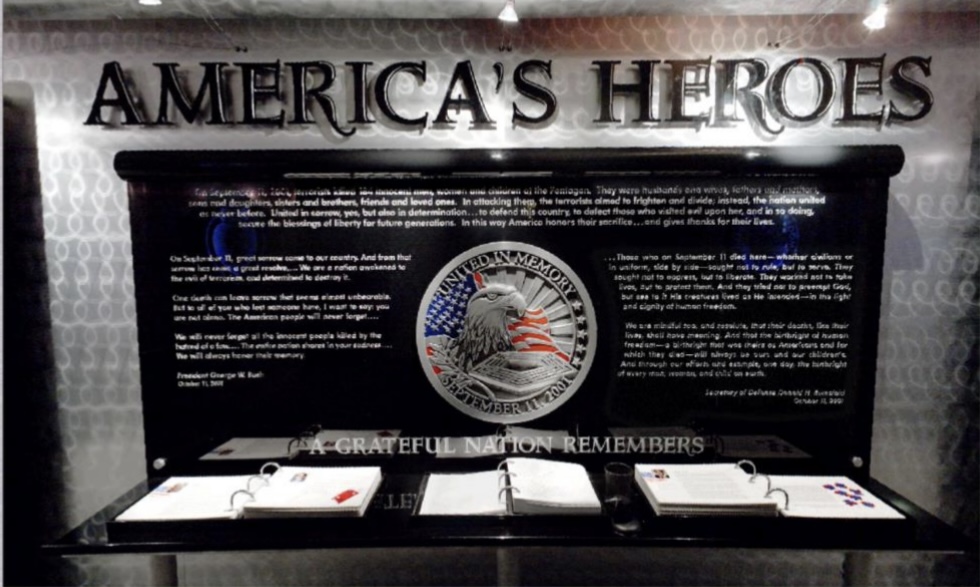 Many would come in and sign the book in the center. There were many kind words from visitors.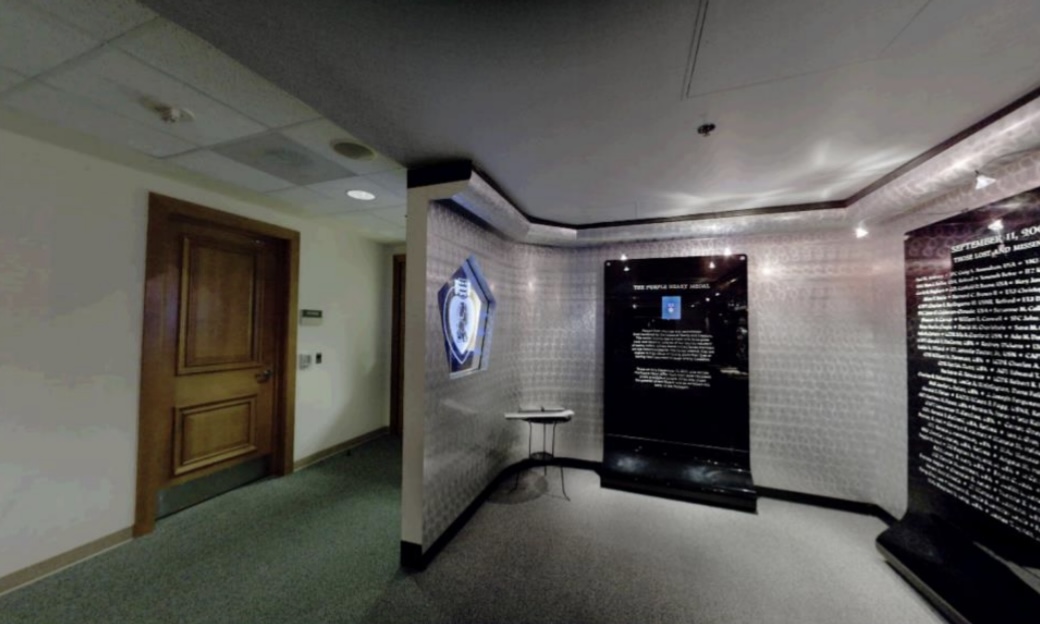 To the left of the Purple Heart display, on the table is tracing paper as well as a box
with pencils for people to trace a name of someone or
even the date "Septermber 11, 2001" as many would do. For 16 years, I would sharpen the pencils,
even on the weekend.
I'd have to bring in a portable battery powered pencil sharpener because pencil sharpeners,
even pencils were a rarety in the Pentagon. I provided the pencils during that 16 years.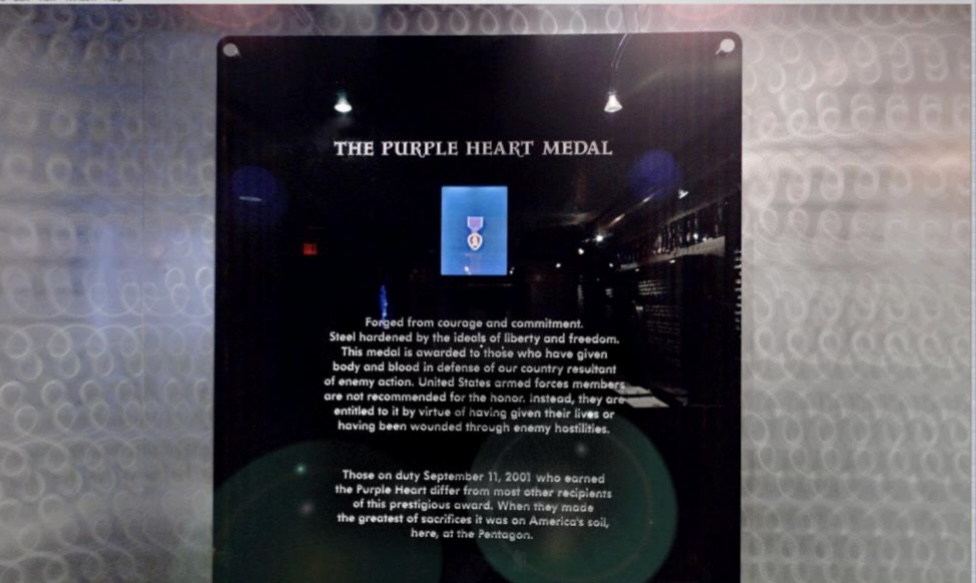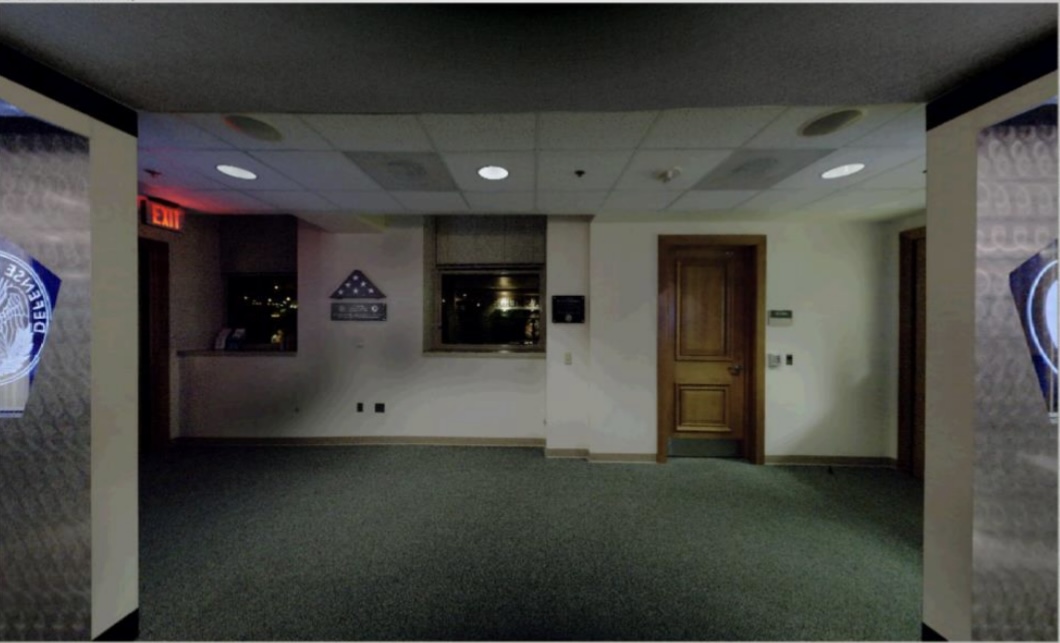 In the window bay to the left, you see materials there. These are publications put out by the
Pentagon Chaplain's office for emotional and spiritual support
to those who visit this Memorial. I would know, because I would fill it with the publications, including Gideon Bibles.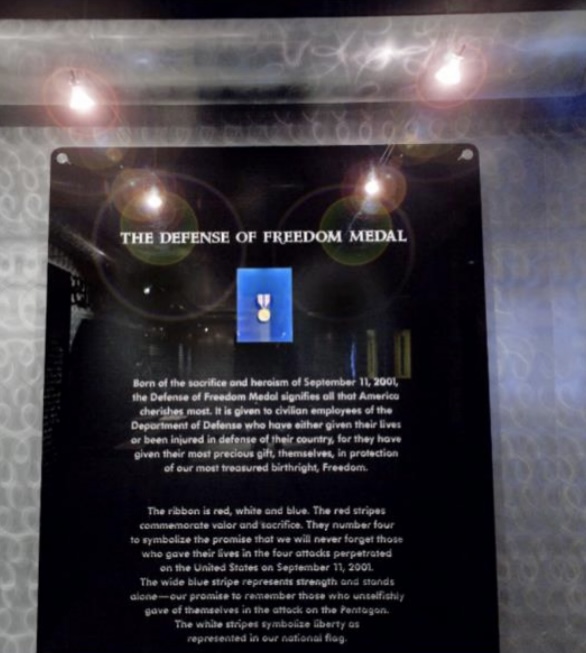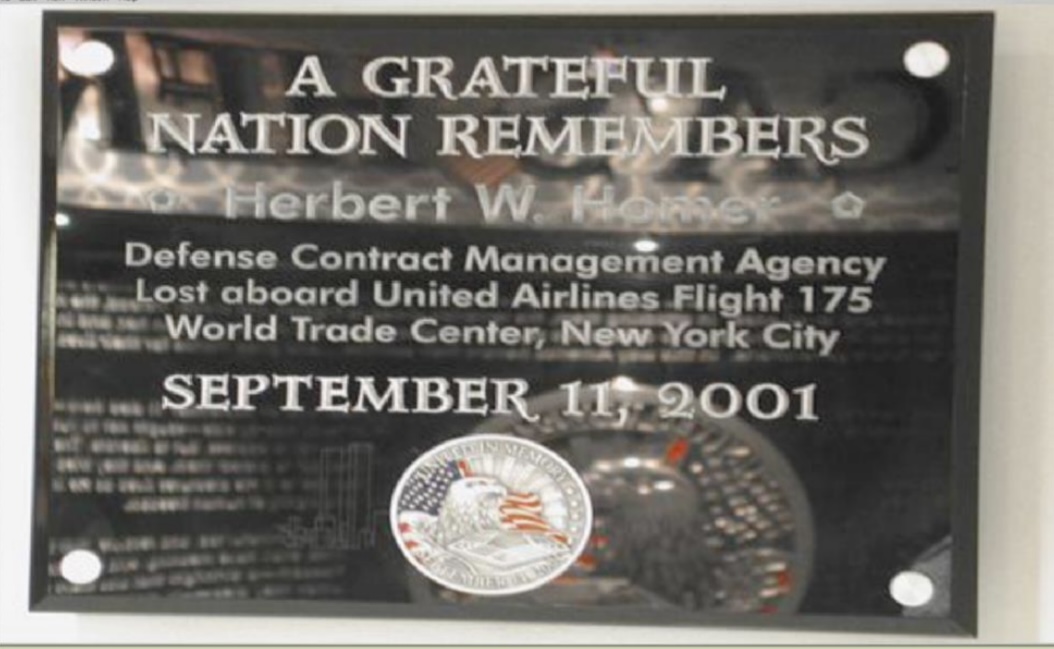 Not many know the story of Herbert. He called in sick that day, and know one knows why.
If though he had come to work, it wouldn't have mattered because he worked right where flight 77 flew into the Pentagon.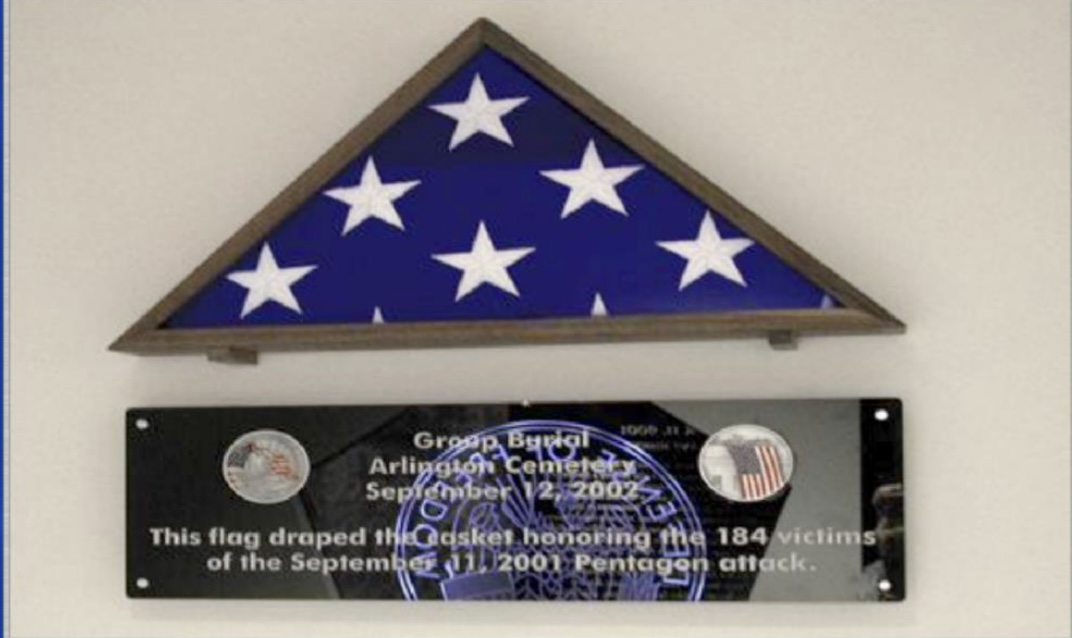 If you haven't had the opportunity to visit Arlington Cemetary
where is a Pentagon shaped Memorial to honor those lost, do so.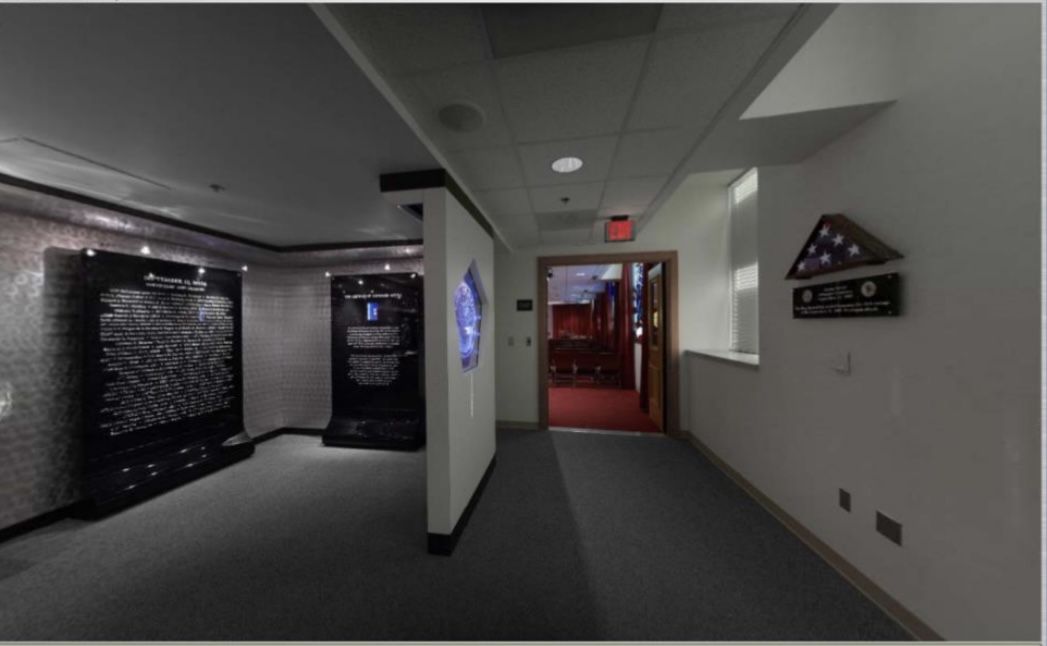 This Inside Memorial is adjacent the Pentagon Chapel