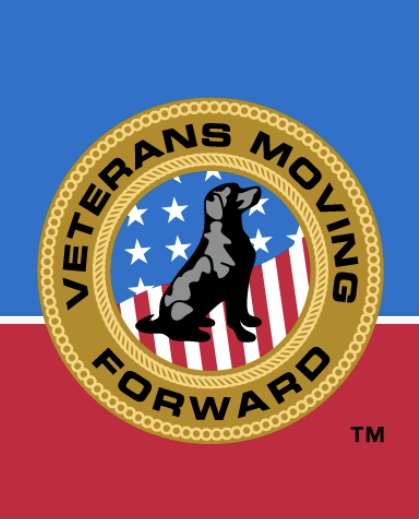 Veterans Moving Forward, Inc. (VMF), a 501(c) (3) nonprofit organization headquartered in Dulles, Virginia, provides service dogs and canine therapy services to veterans with physical and/or mental health challenges, no cost to the veterans.
VMF's services are available to any veteran of any generation, who served honorably, has physical and/or mental challenges resulting from military operations and/or accident or disease experienced during or subsequent to military service, lives in the continental United States, Hawaii or Alaska, and can benefit from a service dog.
VMF's service dog training protocol includes:
Socialization and Obedience training builds the foundation for a successful relationship with the dog and handler.
Service Task Training may include; retrieval skills, light switch operation, door opening and closing, shopping assistance and PTSD interruption.
Canine Good Citizen (CGC) certification and Urban CGC certification are obtained by an outside organization for each canine.
Advanced skill training to meet the Veterans specific needs starts after matching the service team.
VMF Differentiators:
Veteran and Service Dogs are matched based on personality and temperament, needs of the Veteran and the skill set of the dog.
We will assist in linking the Veteran with a veterinarian near the Veterans home to provide follow up care for the Service Dog.
VMF follow up support and communication to include monthly communications, monthly health and welfare reports, a 3 month visit from VMF canine team at the Veterans home and then on an as needed basis for future support.
Yearly checkups to include a Public Access Test and refresher training.

CONTACT
Phone:  703-665-2129

Executive Offices:
44225 Mercure Circle,
Suite 130 Dulles, VA 20166
Click here for great ways to support Veterans through Vets Moving Foward this holiday season!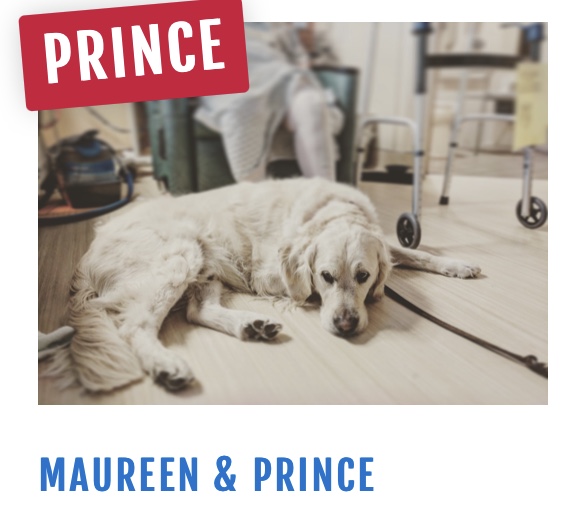 Click here or above to find out more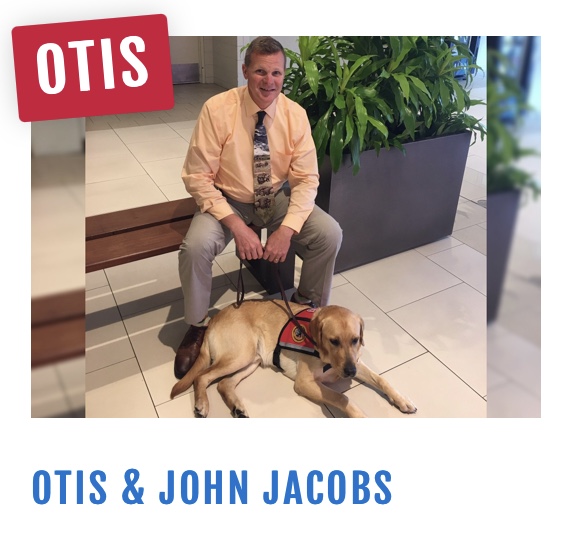 Click here or above to find out more