Tremendous Customer Service provided by T Mobile
and other News and Information from T Mobile
No one in the country can say except me that they were invited to the Pentagon after the
attack on our Country to assist to fulfill mandates in program development in the areas of
Antiterrorism/Force Protection, and other Security elements mandated by Congress,
then invited to stay.
As such, I have a unique insight on individuals, companies, and processes that qualify these
elements in the area of the highest level of excellence.
Then I created this first and only Nonprofit that had its orginal address inside the Pentagon,
mentioned in the "Welcome to the Pentagon Guide", and hosted the virtual tours of the Pentagon Memorials
for a number of years.
In my Government duties, I had finanical and technical oversight in areas that included CBRNE, Telecom, E911,
Radar, Heliport Comms and Crash Line, Billing Mitigation, Mitigation of threatening, harassing, calls,
and many other disciplines.
As such, those whom I care about, I want to stay connected with, and T-Mobile is my choice.
I would like to convey my personal appreciation for the individuals with T-Mobile who continue to
reflect the highest level of customer service, compassion, kindness, courteousness, and being awesome at what they do.
My thanks goes out to John Legere, Callie Field, and David Carey too.
The below, are just some of the many awesome Staff with T Mobile also who prove
by their actions, T Mobile cares
VR,
Dave Minyard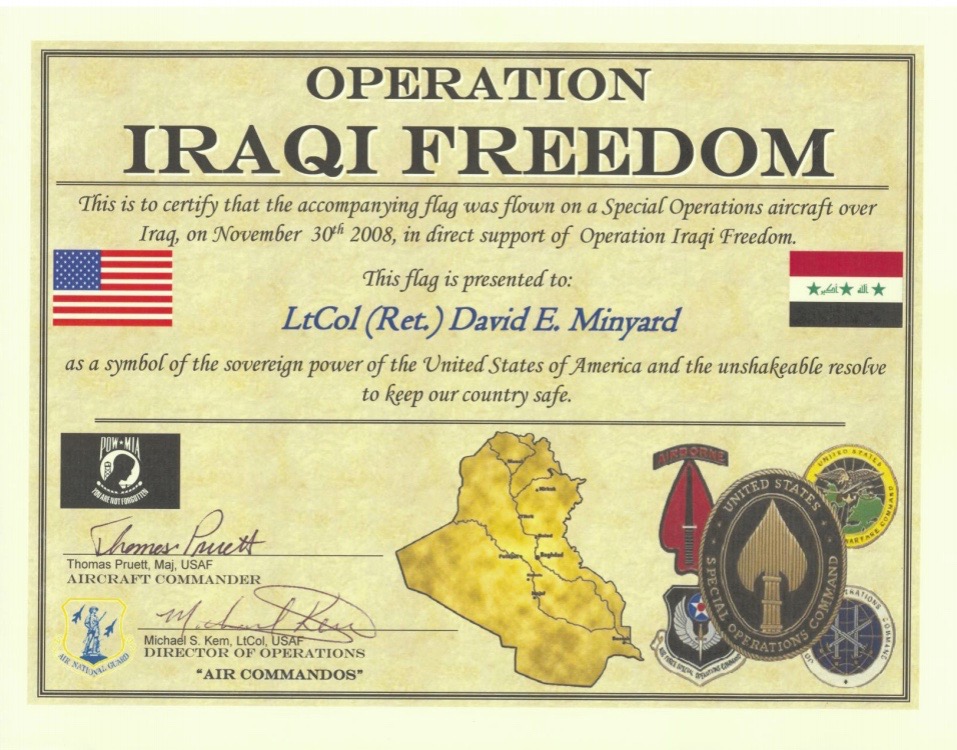 T-Mobile caring about the COVID 19 issue facing the world