Introducing and honored to have,
by their concurrence,
Shay Lynn and the Dusty Backroads Band,
as a featured Artist/Entertainer
Listen to Shay Lynn and the Dusty Backroads Band on Reverb Nation!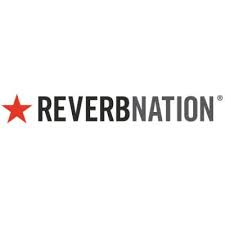 Follow them on Facebook!
https://www.facebook.com/shaylynnsmusic/
Shay Lynn
Robert Wiechert
Lead Singer/Songwriter/Guitarist Music Publishing Company: Dusty Backroads Music Publishing Shay Lynn started singing/writing songs and playing guitar when she was 7 years old. Shay has had a dream from the age of 7 to be in the spotlight and have a country music career.

Shay Lynn's Single's including "No Memory" are currently being aired on Indie Radio in 50 US States & 43 Countries. Her song "No Memory" has been spotlighted on Women Of Substance Radio, Big Time Radio/BigTime Radio International, Poze Radio, Loz Radio, WAAK 94.7 FM Radio with Phil Kranz, & The Yankie & Brit Radio Show just to name a few!

Robert Wiechert: Robert has been playing drums for 20+ years. He started playing drums at 13 years old, he has played music ranging from thrash/death metal to country & some blues. Over the years he has shared the stage with many great musicians, traveled the country touring. Robert has also shared the stage with Toby Keith in New Mexico. He has had the privilege of opening shows for the Dixie Chicks, Kenny Chesney & Lonestar to name a few of them!
Fan Reviews: Beautiful voice and talented song writer, great heart, love her songs - Lars Hancock That just became my favorite of all time, Patsy was the greatest and your tribute is the best ever. - Lars Hancock Great unique voice. Love your new song cowgirl! The melody is unique and awesome! - Christin Linnea Shay Lynn is one of the many talented folks that will be played on our show tonight Friday evening 04/13/18 "THE WORLDS GREATEST INTERNATIONAL INDIE OPRY" - Jerry Mac

Unlove You (Cover) Facebook Link:
See Shay Lynn Video's on Facebook on below link
Here is Shay Lynn's UTube Channel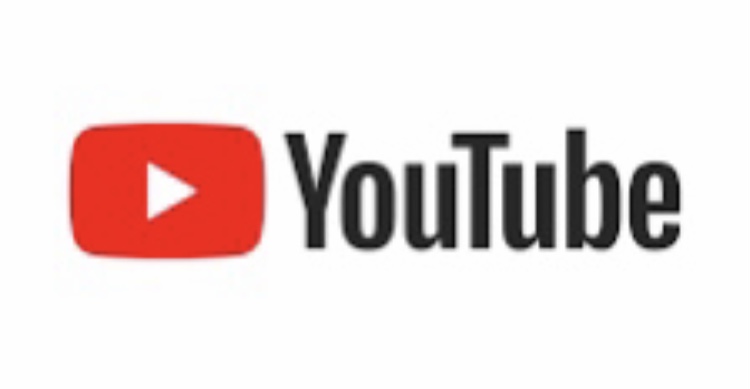 Shay Lynn's song, "No Memory" on UTube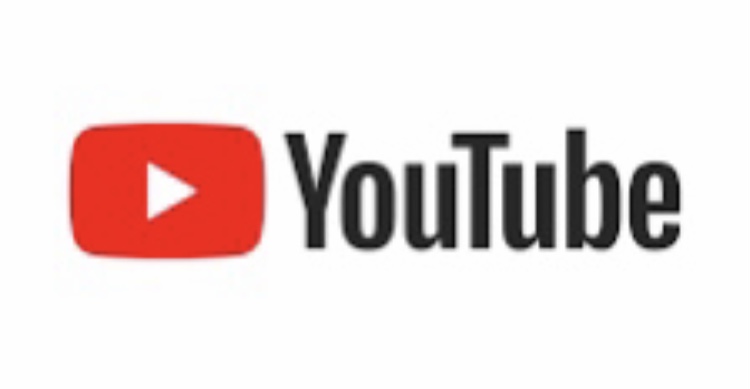 Shay Lynn's "She's a Cowgirl" on Deezer
Shay Lynn on Spotify:
Visit Shay Lynn's Facebook Page
Or on Twitter
@Shay_Lynn69
American Country Nights Radio - Indie Radio Station located in Fremont, Nebraska. Has been airing our Music Since April 2017 Chasin Ur Dream Radio- Is an Indie Radio Station out of Phoenix, Arizona: Have been Airing our Music since April of 2017 The Yankie & Brit Radio Show: Aired August 18, 2018 There are over Approx: Over 100 Indie radio stations airing our Music World Wide.:
Upcoming Events: Timpanogos Tavern Heber City, UT 2018 Utah County Fair Spanish Fork, UT
2018 Americana Art & Music Festival American Fork, UT 2018 Utah State Fair S.L.C, UT