Salvation Army Encore!!!!
Giant Food Store at Vienna, VA
enjoying tremendous Ambassadors
and Excellent Musicians!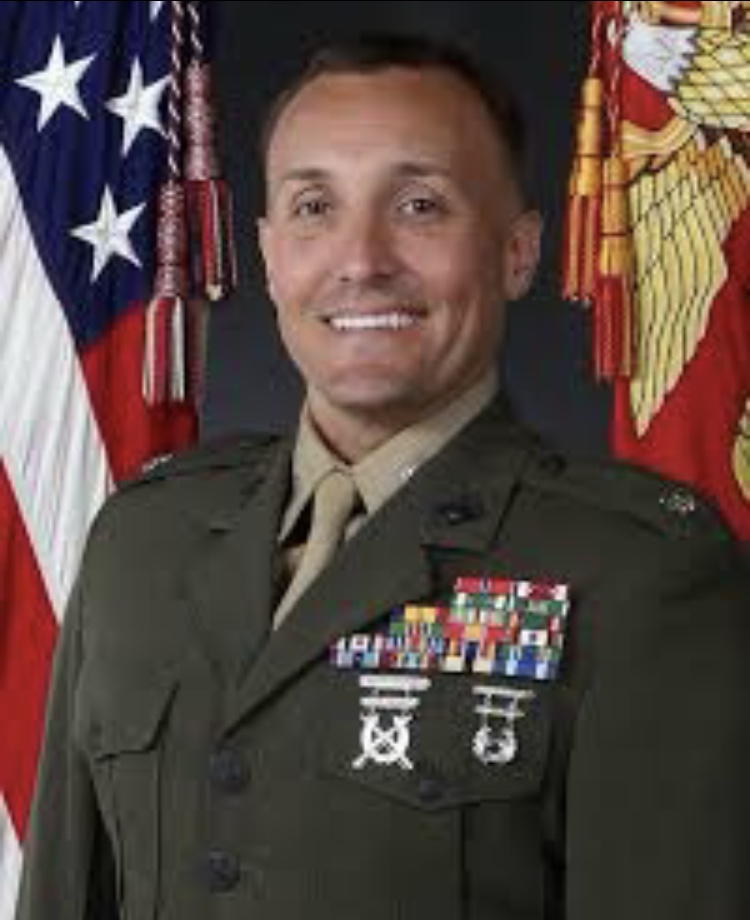 Two more Ambassadors of
Salvation Army were at the Vienna, VA Giant on 20 December 2019
providing some encore of great Christmas Music
for those who came to the store
while also raising support for a tremendous organization!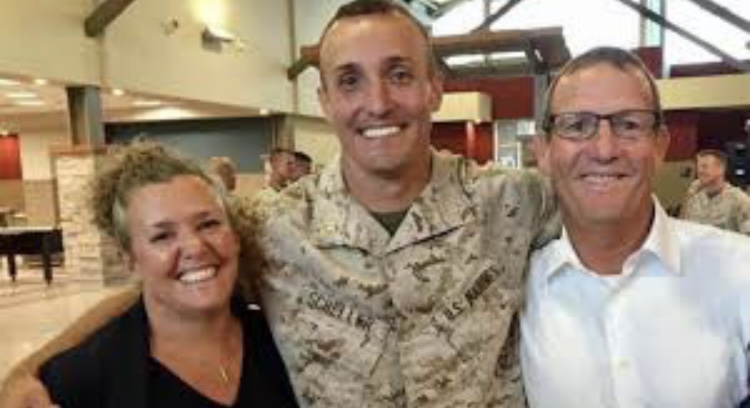 Playing great Christmas music,
with that awesome Saxophone and Bass Trombone!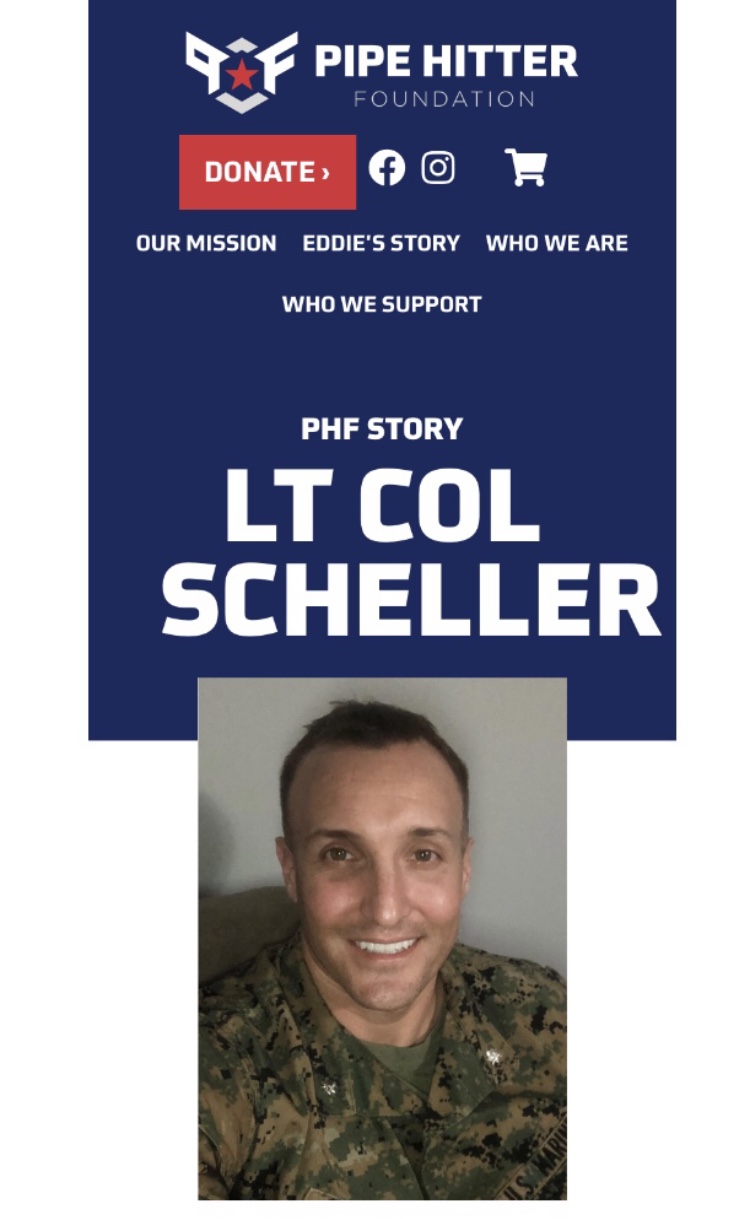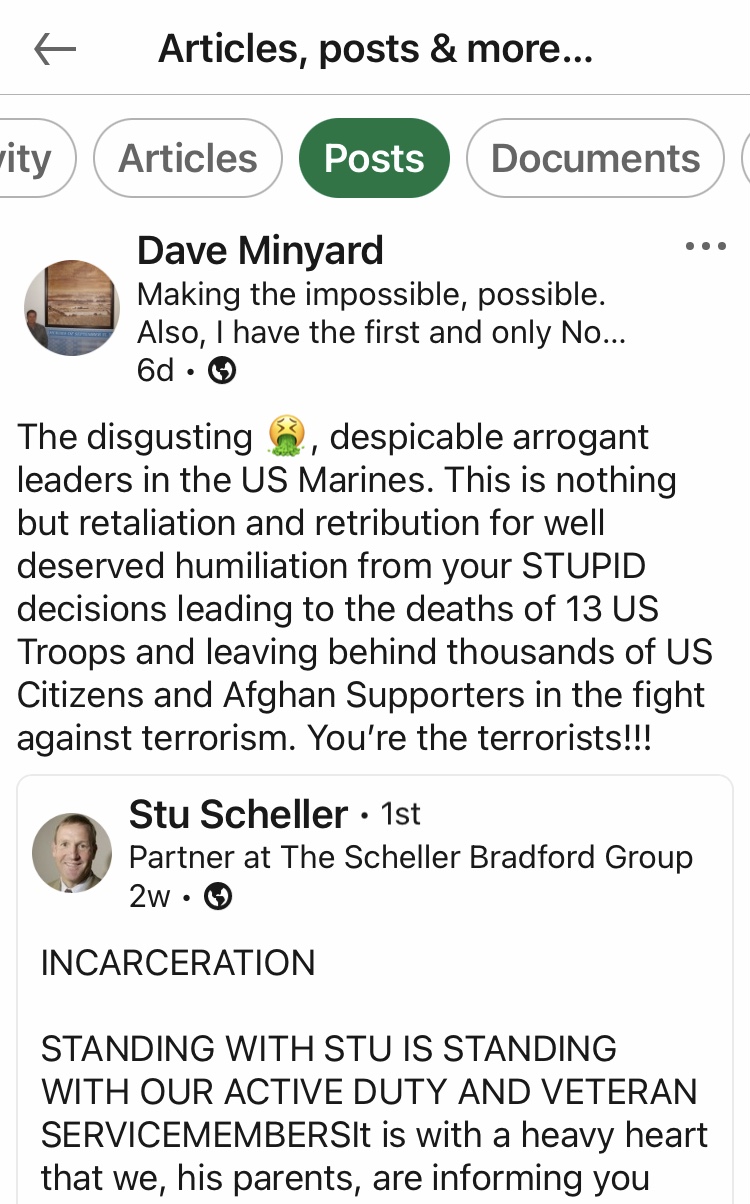 Click here or below to listen to them or on the above photo's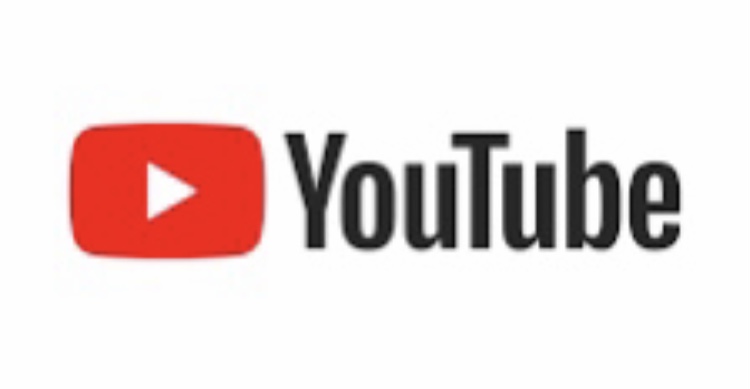 Consider giving this Holiday Season to the
Salvation Army