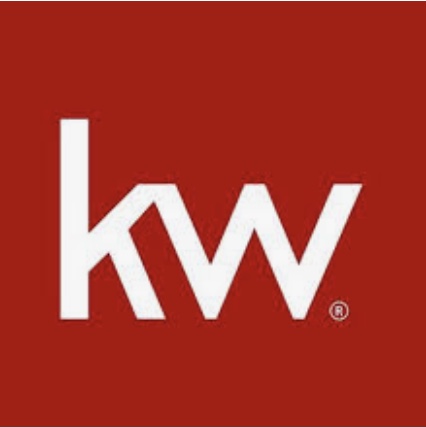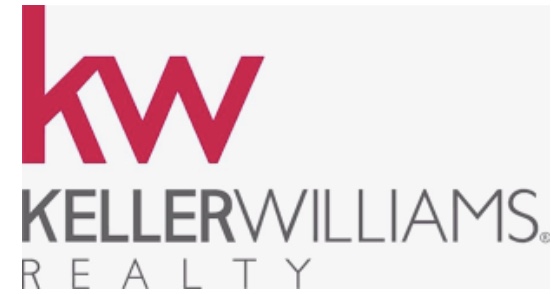 Are you seeking to buy, sell, invest, or rent a home? If so, you'll find that I'm among the friendliest, reliable, most empathetic and trustworthy Real Estate Consultants with whom you will ever meet. My partner (Mr. Thierry Roche) and I can typically save you anywhere from $30,000 to $60,000 or more on your closing costs and mortgage combined! We take care of all price points. Our focus is to help individuals, couples and families secure their new dream homes or sell their homes at fair prices to the right buyers. As your advocate & fiduciary, I will navigate you through the home buying and/or selling process through closing. If you're interested in selling, we prepare a comparative marketing analysis and a competitive listing price. Additionally, I will coordinate so that the seller receives everything needed to sell the home (lockbox, signage, virtual tour, open houses and more).

With my partner, I can negotiate effectively offers and terms of the deal, including parleying of any home inspection repair requests. I will work with the seller's listing coordinator to handle scheduling details, photoshoots, paperwork and deadlines. For the buyer, I will help you navigate through the entire process from locating your new home to the closing. I will work assiduously to help secure the right mortgage for you and monitor your mortgage commitment. And will also attend the inspection and follow through with pertinent requests. I was actively recruited by the #1 Real Estate Office (#1, based on Sales volume, Finalized [closed] Units and Agent Count in the DMV Area--Keller Williams Realty, McLean/Great Falls), and am licensed in Virginia. If you are buying or selling your home in Maryland, DC or practically anywhere globally, I can coordinate and connect you with my fellow realtors in those locations, as well.

Additionally, Keller Williams Realty, Inc. is the world's largest real estate franchise by agent count, units sold & sales volume, with 1,000+ offices & 188,000+ associates across the Americas, Europe, Africa & Asia. I entered the Real Estate business through the financial and legal world in which I worked for a combined 25+ years. The #1 Realty Brokerage Office in all of Maryland, DC and Northern Virginia, which is KW McLean/Great Falls-- it produced over $1.13 BILLION of sales productivity in 2020. Clearly, KW McLean is the BEST Realty franchise in our area! How does that help you? Being associated with the finest real estate office means that I have all the resources available to help you reach your home selling, buying, investing and renting goals!