During this Holiday Season, we are ask you to remember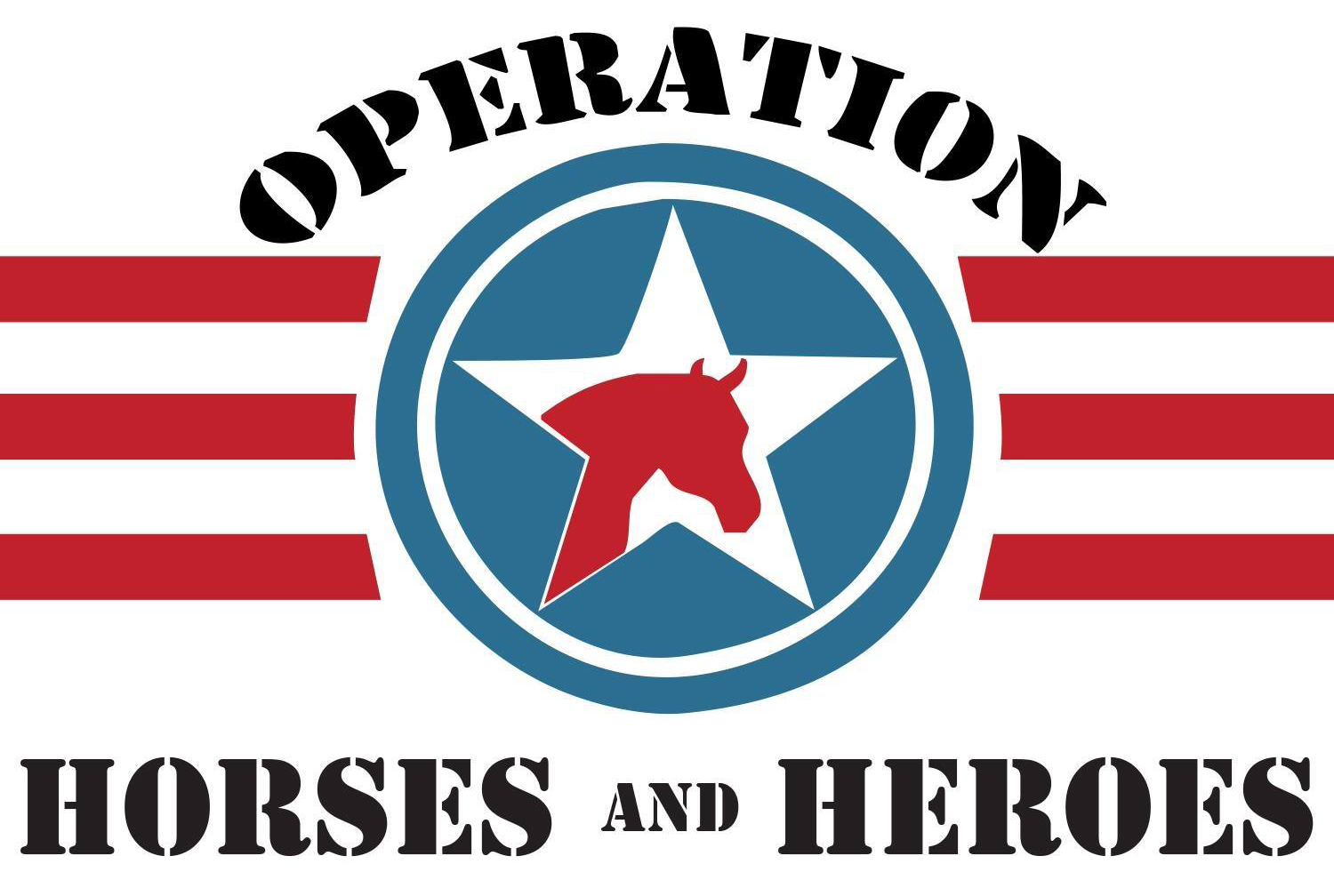 Here is a special message from them!
Operation Horses and Heroes, Inc is a registered 501 (c)(3) that was created by Veterans. Our multi-day equine resiliency therapy program provides a dynamic powerful alternative for all veterans, active-duty military personnel and family members going through their journey of self discovery utilizing the Power of the Horse. We are currently in eight states and grow through volunteers, sponsors, partnerships, and donations.  Please help us continue our mission by clicking on this link and making a donation to help our Nations Heroes.