Introducing
Quantico Cyber Hub
1010 Corporate Drive
Stafford, VA 22554
Tremendous grand opening of the Quantico Cyber Hub
Guest speakers included:
Congressan Rob Wittman, VA 1st District
General Jim Jones, 32nd Commandant of the Marine Corps &
Former National Security Advisor
Guest of Honor
General Al Gray, 29th Commandant of the Marine Corps
VIP Guests included:
LtGen Loretta Reynolds, Deputy Commandant Information
"The Quantico Cyber Hub is the largest Cuyber Hub in Virginia HUB ZONE.
Opportunities abound in this truly collaborative environment,
from research and innovation,
education and training to workforce solutions supporting
current national security cyber initiatives.
Experience a cyber ecosystem that is a one-of-a-kind
location that will change the shape of cyber."
Quantico Cyber Hub Staff
Presentations of the Speakers and
Pictures from the event below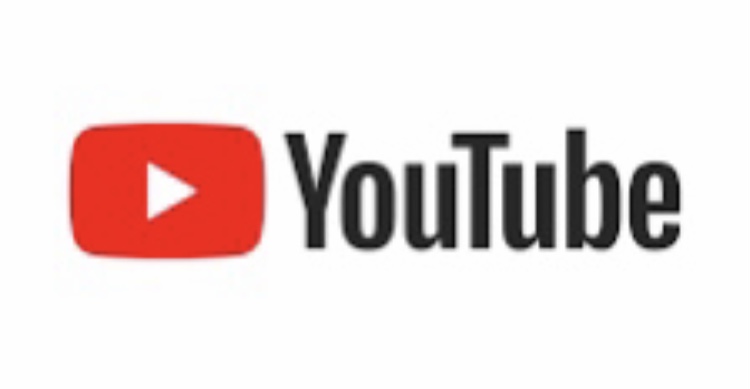 Welcome!
'
Below are many voting machines, much of which are in use and subject to breach.
A voting machine used in US elections made in China? Who knew?
I'm sure China does.
Virtual Reality was well represented by Vendors on site
Much appreciate XCorp Solutions, CEO Cesar Nader for his outstanding leadership
in this much needed initiative.
Semper Fi!