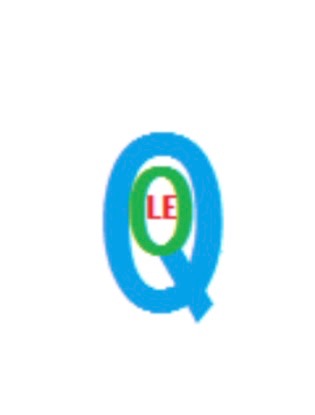 Quality of Life Enhancement
An Initiative by Eagle's Watch Foundation
Enhanced Quality of Life 
Develop programs through private partnerships to establish enhanced quality of life benefits for those employed by Public Safety organizations..
Areas of Focus for Enhanced Quality:
1) Housing Options
2) Holiday Excursions
3) Soft Cost Capacitors
4) Training Transition Support
5) Extreme Sports Adventures
6) Dependent College Grants
7) Personal Vehicle Options
8) Bonus Days
9) Couples Retreats
10) Grocery Discounts
11) Technology Discounts and Specials
12) Retail Buy Down Cost Reduction Community
13) Automotive Costs Reduction Community
14) Note: This is a fluid list – it is not limited to the above categories.
Roll out:
Develop a partnership with an existing Nonprofit or combination of Nonprofits to work towards development of partnering with local businesses to provide value to enhance quality of life for those employed with Public Safety. This includes Police, Fire & Rescue, and Civilians within these organizations. There are other factors that a Nonprofit can champion that allow for multiple benefits. The down range goal is to establish new entities that represent each of these categories.
For example, Housing options. The initial roll out for this is to develop relationships with Realtor Companies what would write specific contracts guaranteeing discounts on their costs to personnel purchasing or renting homes from them. This ultimately would roll out to having a unique organization or human capital dedicated to housing requests within QoLE focused individuals. Grocery discounts. Initially the picture of this is to develop relationships grocery retailers that would provide discounts to those with QoLE focused individuals. This can be packaged in the form of an ID card, or customizable program that each employee has the option of participating in. The down range goal is for the organization spear heading this to create a form of what the Military uses – PX – that is only accessible to QoLE personnel. This can be an online ordering system or box store that only serves patrons with QoLE individuals. Granted, this model can be easily expanded to include other organizations, but it is essential to focus on the quality of life enhancement for QoLE personnel.
Nonprofit Focused Objectives.
A few notes;
Staff on the Nonprofit should not be compensated. They should be comprised of subject matter experts that have a background in subject areas of assignment.
Flexible Focus for Mission. The Nonprofit should have a flexible focus for the mission of the Nonprofit that looks at the whole individual and making the lives of those that work for QoLE personnel better all around.
In closing, the goal is simple, make the quality of life for those employed by Public Safety better all around.
                                                                             VR,

                                                                            Dave Minyard
Click Here for a list of Companies that provide a relevent service
that is discounted for those who serve