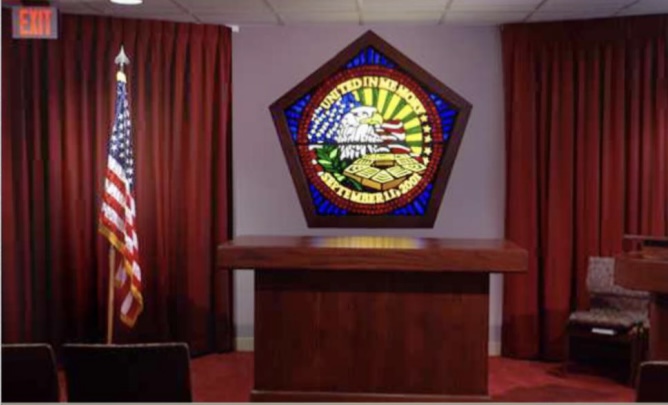 Pentagon Chapel
To see a virtual tour, click here or above picture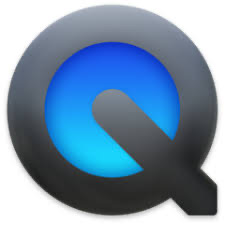 You must choose Quicktime in your computer settings to view this.
You can also open the link in QuickTime once you have downloaded the program. Simply open Quicktime and copy and past the link for the virtual tour in the
QuickTime program (go to "File" , then "open file" and paste the link in the URL line).
Note, this will only work on a PC or Laptop. QuickTime doesn't operate on a "smart" phone.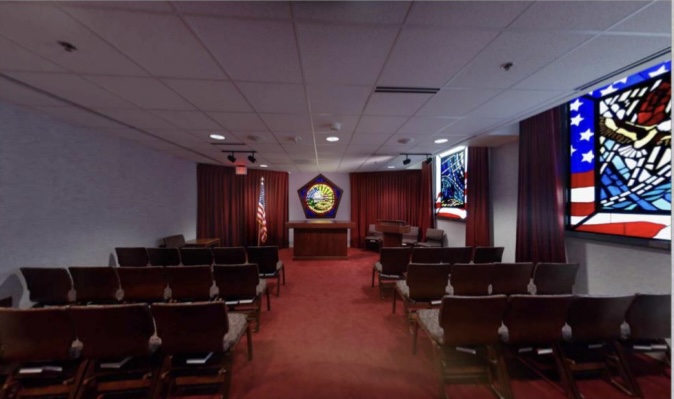 Static image of the Chapel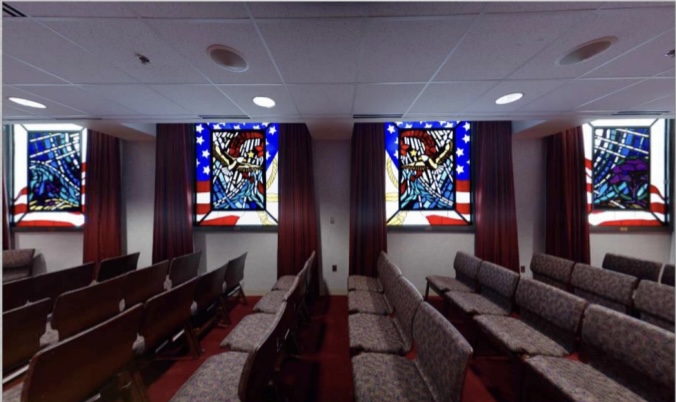 The additional Stained Glass Windows added later that Dave Minyard assisted with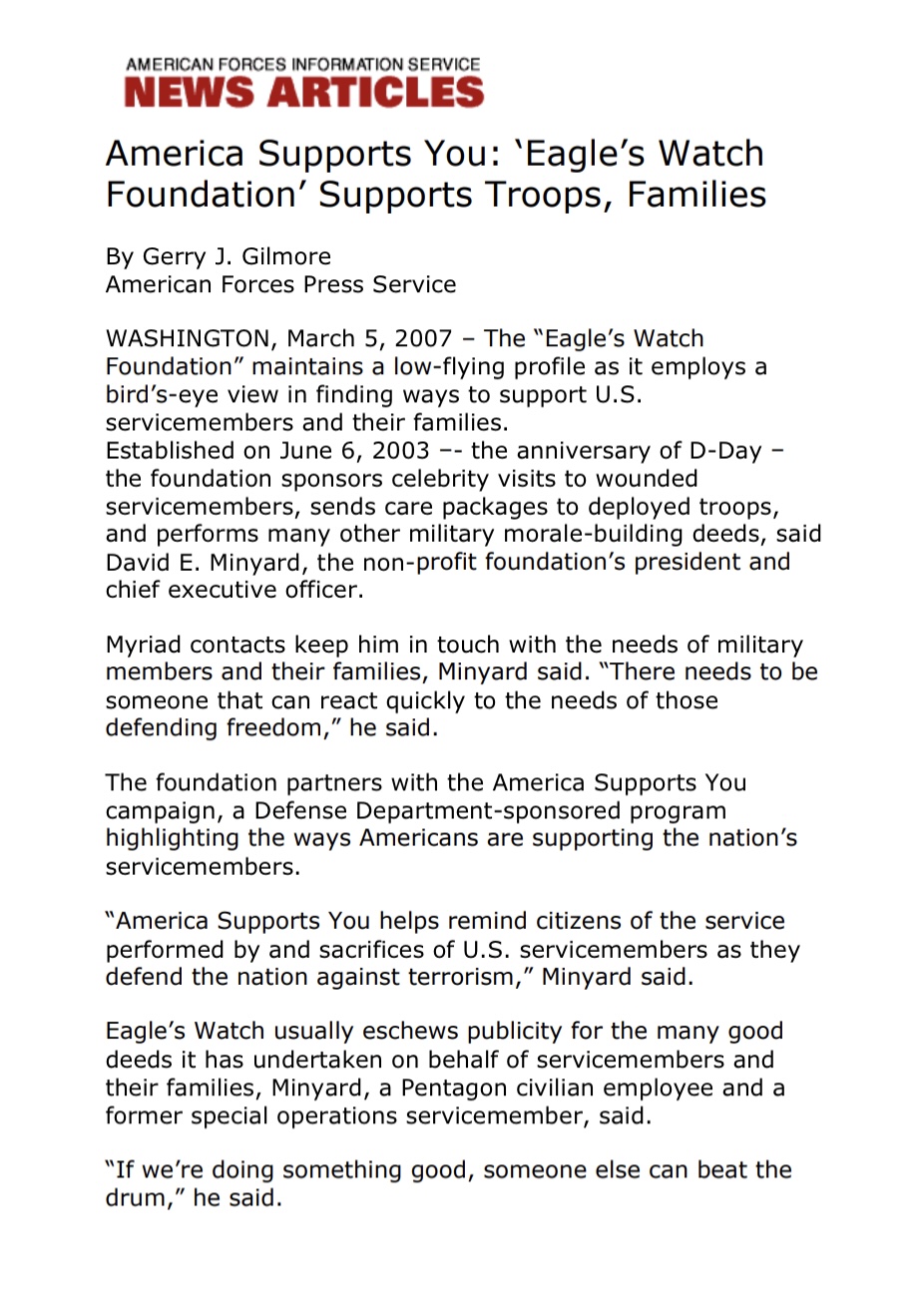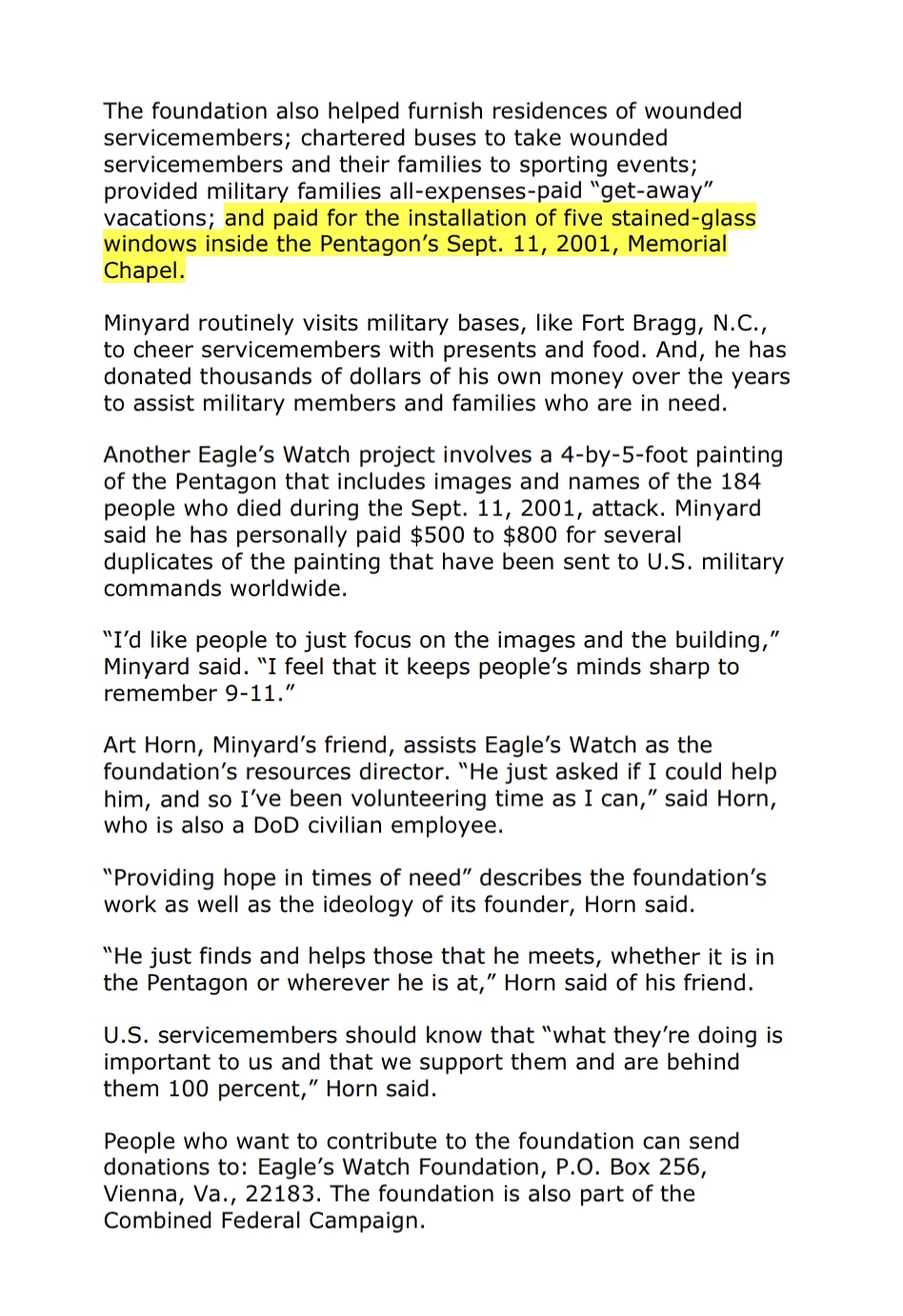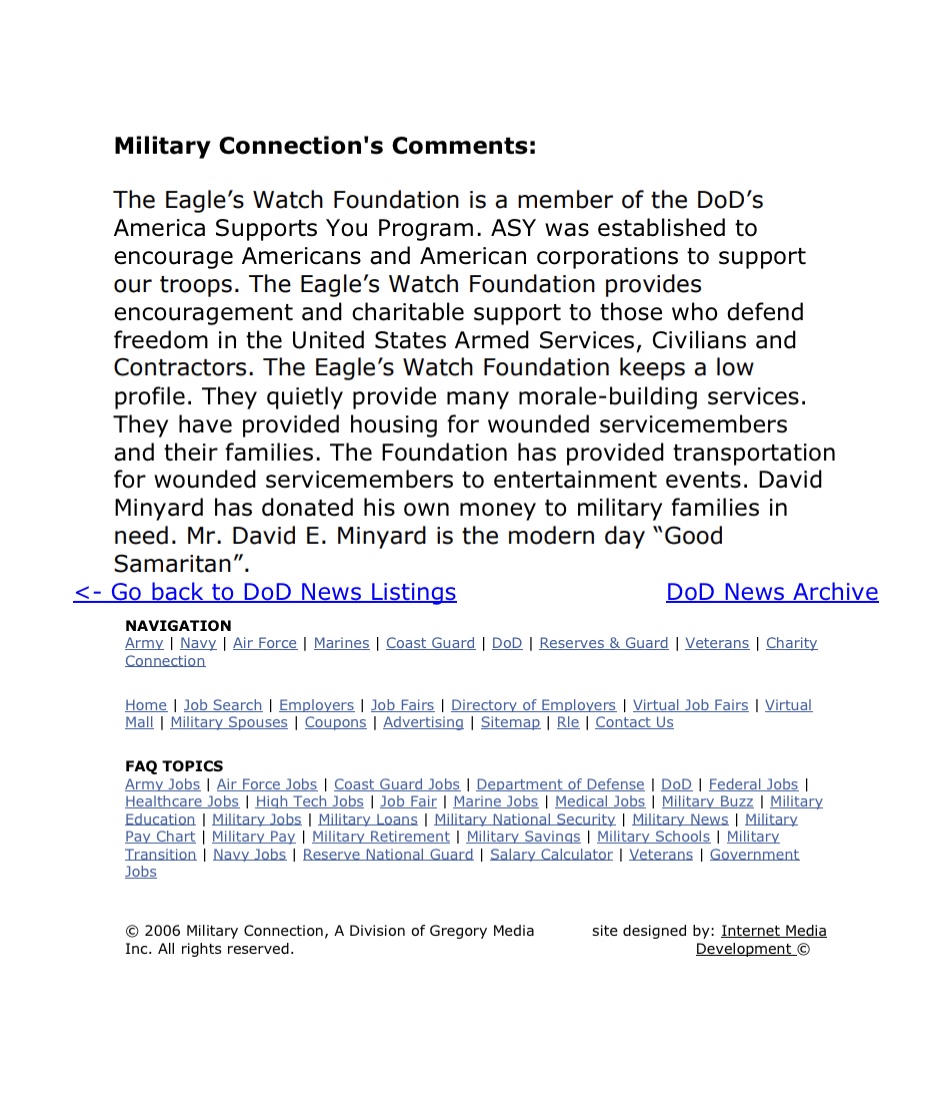 I provisioned a Custom Built Taylor Guitar for the Pentagon Chaplain's
It is a Taylor 314 CE. It's the only one of it's kind in the world.
Thank you Taylor Guitars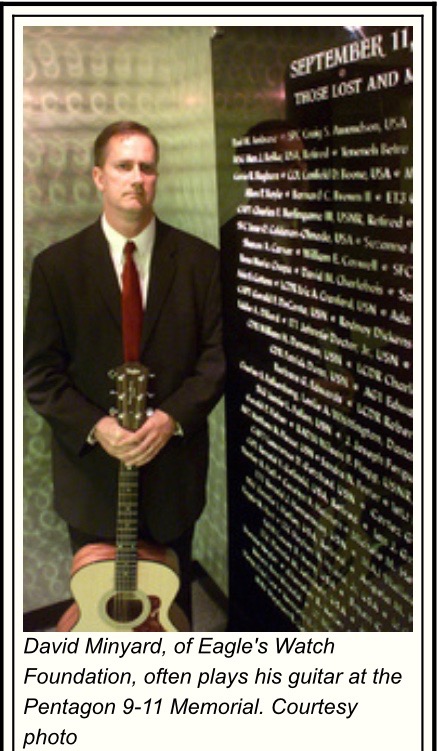 I was asked to lead worship for the Pentagon Chaplain's Office long before this.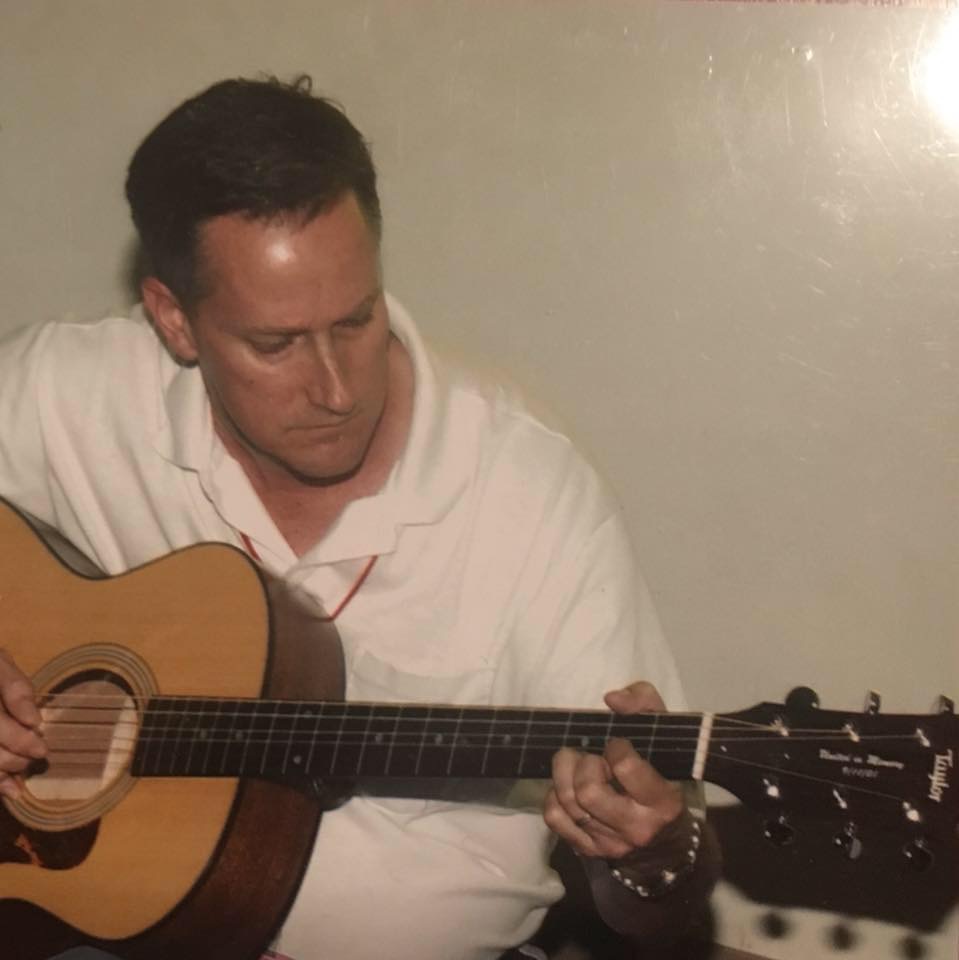 Just received the Custom Built Taylor 314 CE Guitar and the first chord I played was "D".
Note, no electronics, which was my request also, and on the headstock is "United in Memory 9-11-01"
I also produced a Music CD for Chaplain's deployed overseas and that music is also on ITunes and Amazon to make it easier for then to access.
They had asked for music only, no words, and Gospel Hymns.
They are still available online.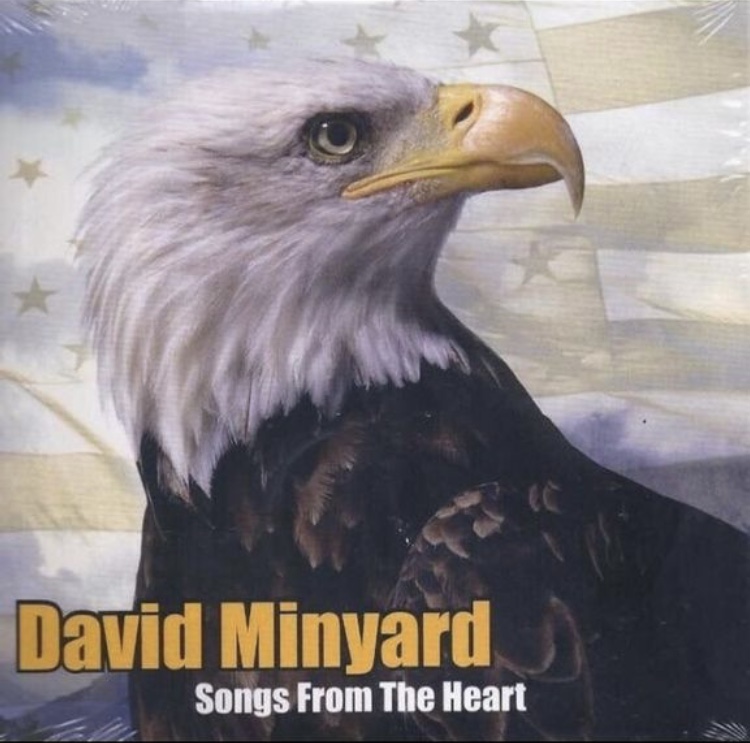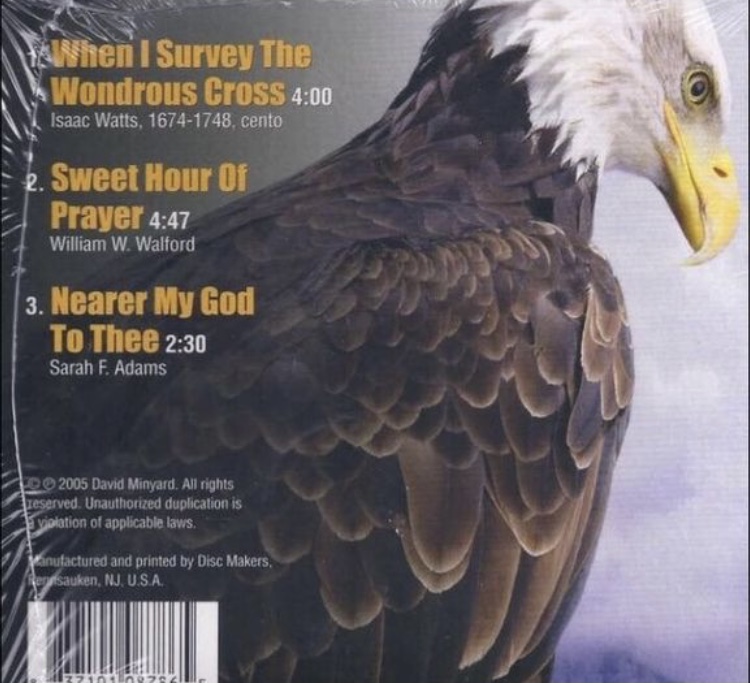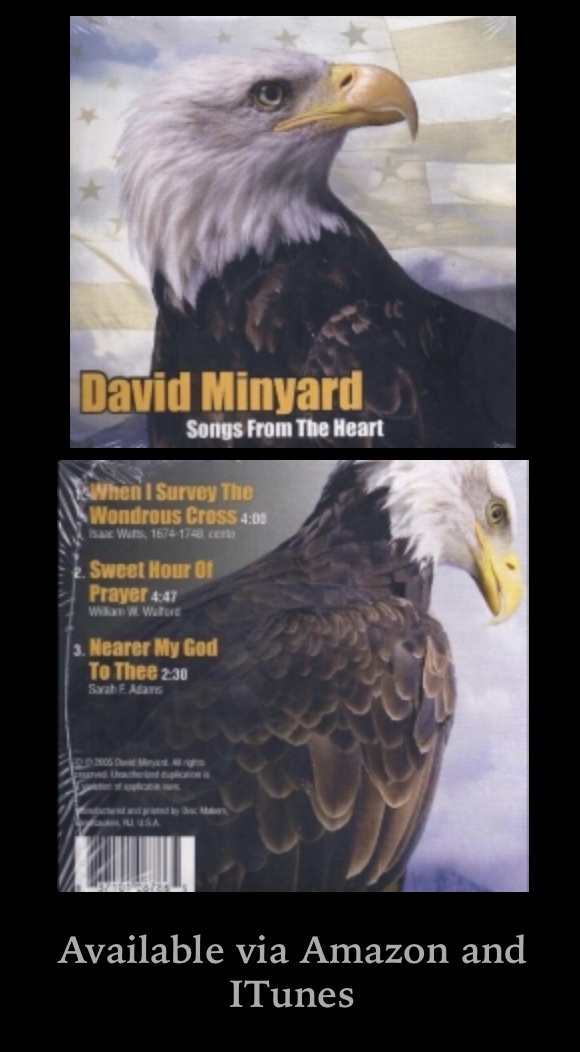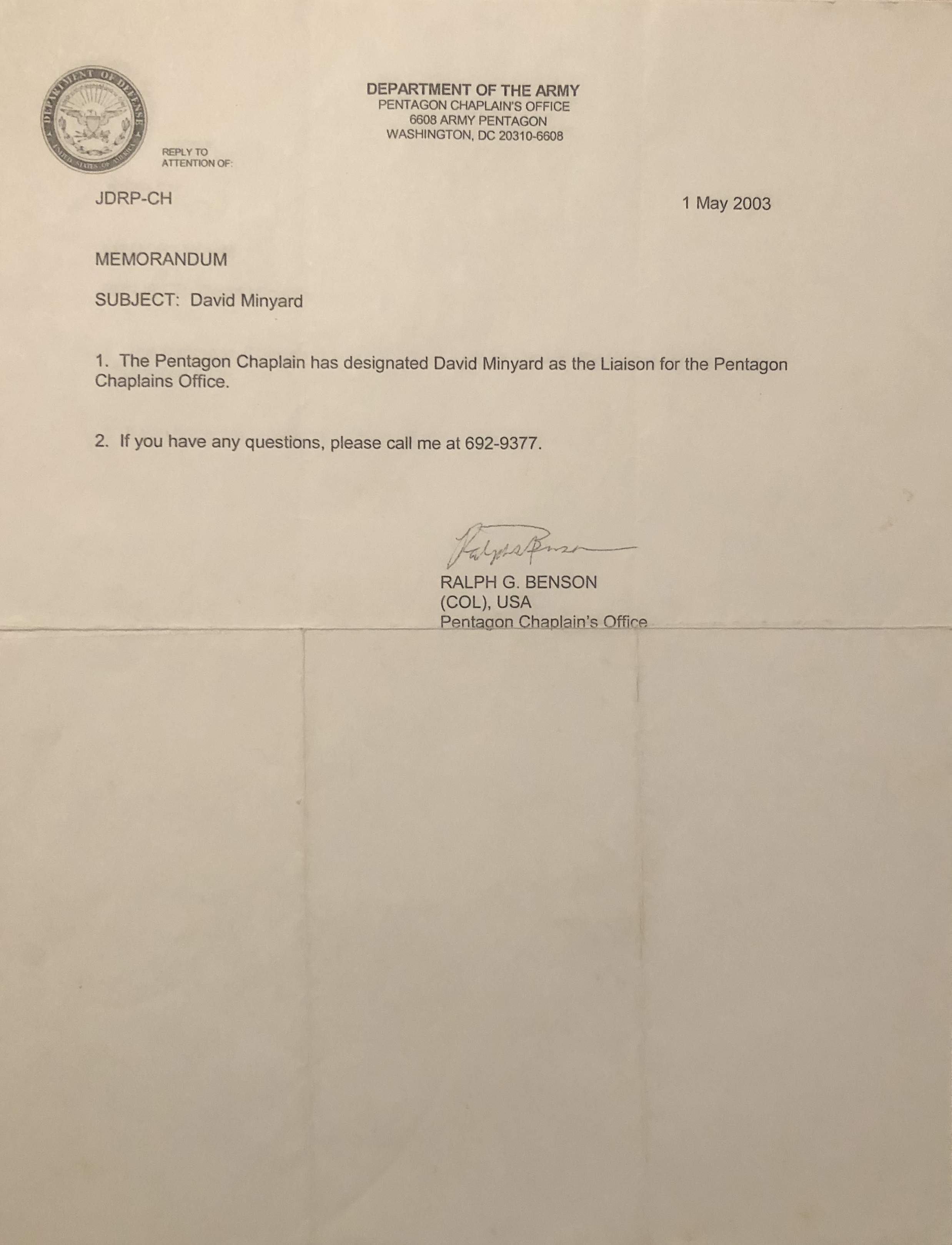 I also served as the Liaison to the Pentagon Chaplain