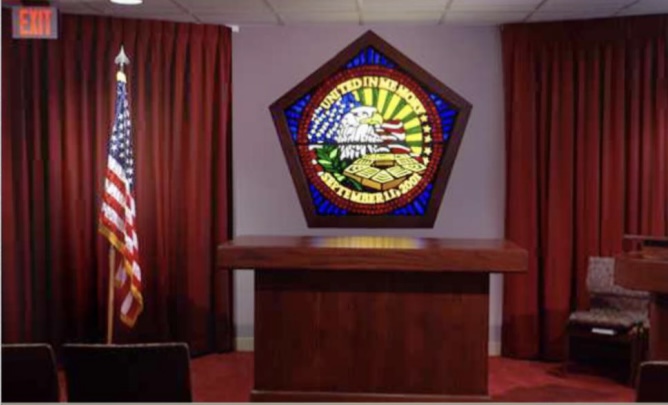 Pentagon Chapel
To see a virtual tour, click here or above picture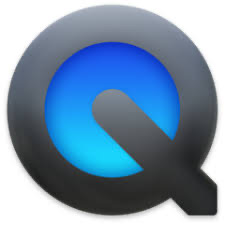 You must choose Quicktime in your computer settings to view this.
You can also open the link in QuickTime once you have downloaded the program. Simply open Quicktime and copy and past the link for the virtual tour in the
QuickTime program (go to "File" , then "open file" and paste the link in the URL line).
Note, this will only work on a PC or Laptop. QuickTime doesn't operate on a "smart" phone.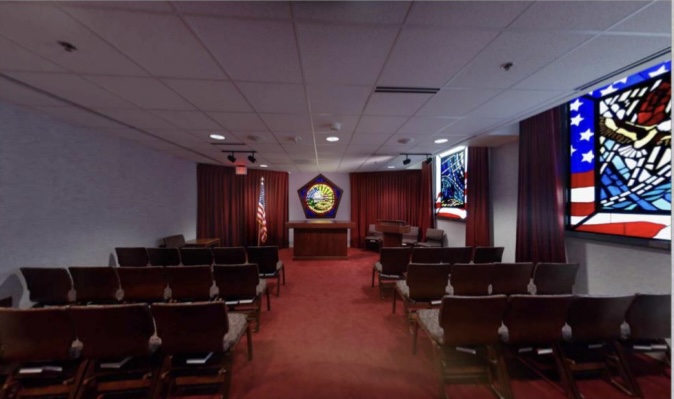 Static image of the Chapel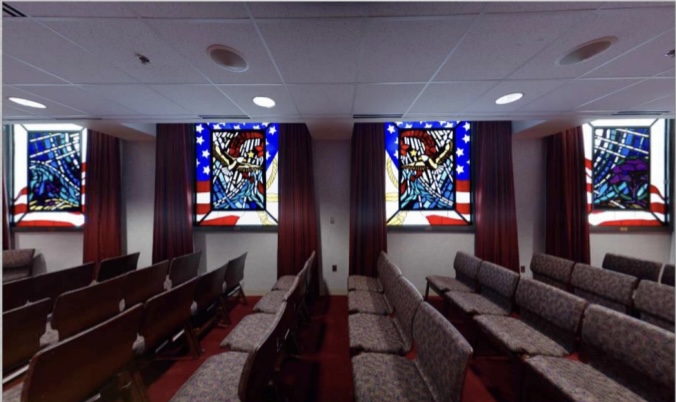 The additional Stained Glass Windows added later that Dave Minyard assisted with