Other Great Nonprofits

Colonel of Hope has one goal in mind, to support United States
veterans and their families get to their new normal, full of hope!
Their unique services include conducting weekend seminars,
one on one coaching and mentorship, and weekend certifications
in a range of topics, all focused on the veteran's needs.

Tech for Troops is the fastest growing national non-partisan
veterans organization bridging the digital divide. We provide in
need veterans and children of veterans with free, refurbished
computers and opportunities to partner with businesses that
provide training and networking experiences.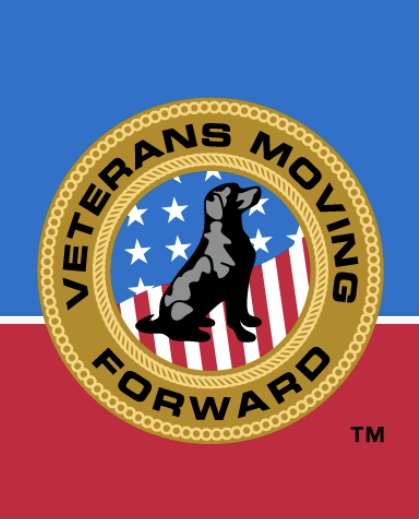 Provide service, emotional support, therapy or skilled
companion dogs to veterans with physical and/or mental
health challenges.
Spirit of America is a nonprofit citizen service organization founded in response to the attacks of 9/11.
We support the safety and success of Americans serving abroad and the local people and partners they seek to help.


Creating Bonds that Cure
Their lives are our mission
Strenthen Human Bonds
Healing Relationships Wounded at War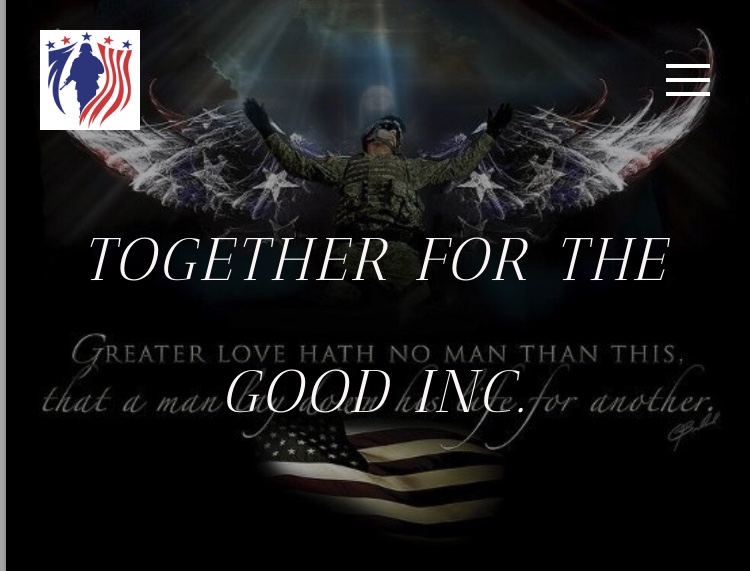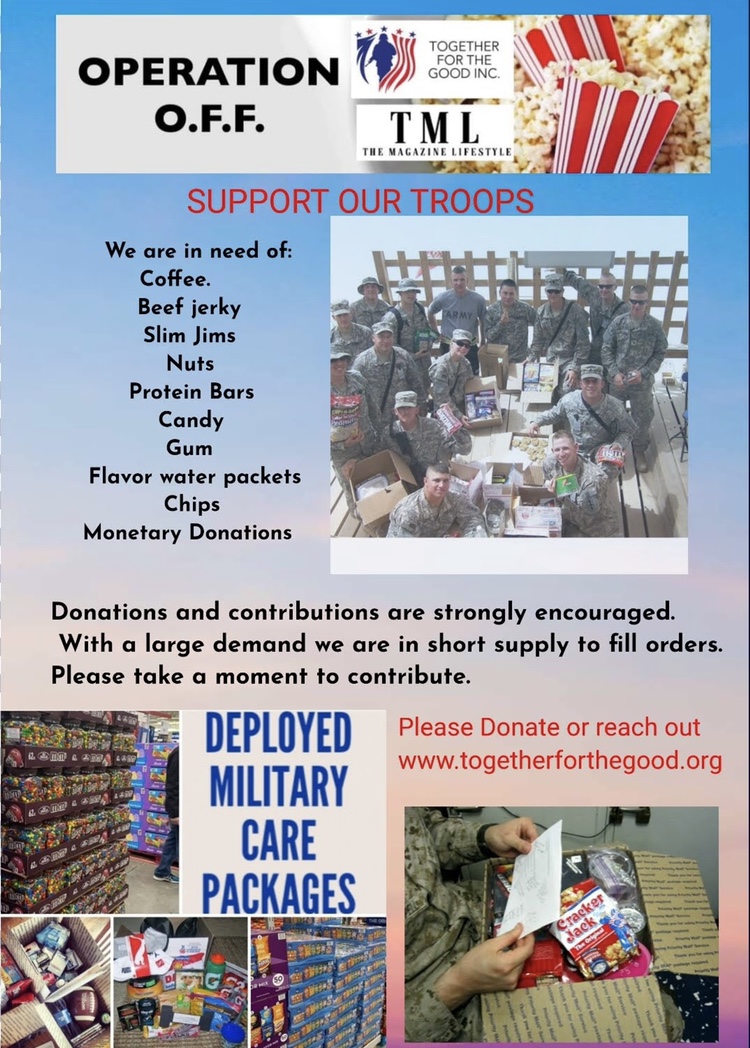 Together for the Good has an oppportunity for
you to help. They have 900 military boxes that need
filled and shipped overseas.
They are looking for people to donate products, monetary donations,
or stamps to get these out ASAP.
Send your support to:
Together for the Good, Inc.
12729 S. Grey Court
Wayland, MI 49348
Everything is tax deductable

Enjoy the music of the Baltmore Symphony Orchestra Off Stage!
Showcasing BSO musicians, documentary-style content and masterpieces. Available on BSO OffStage,
our virtual platform for sharing orchestral performances. View Tickets.
Browse Categories. Register Online. Shows: The Return, Unexpected Journeys.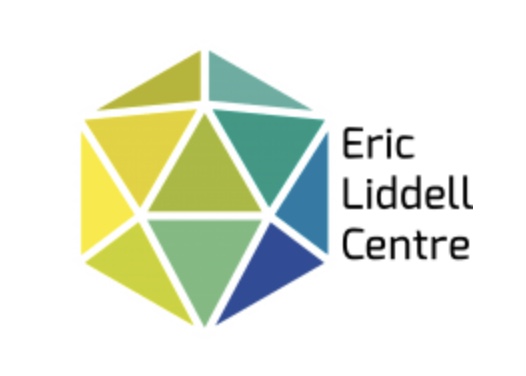 The Eric Liddell Centre supports some of the most vulnerable people in Scotland's capital.
The Eric Liddell Centre (Scottish Charity Number SC003147) is a local care charity
and community hub founded in 1980 in memory of the 1924 Olympic 400m gold medallist, Eric Liddell.
We are working hard to change perceptions of living with dementia, disabilities and mental health issues -
we aim to show living a full life can be achieved with the correct support