Introducing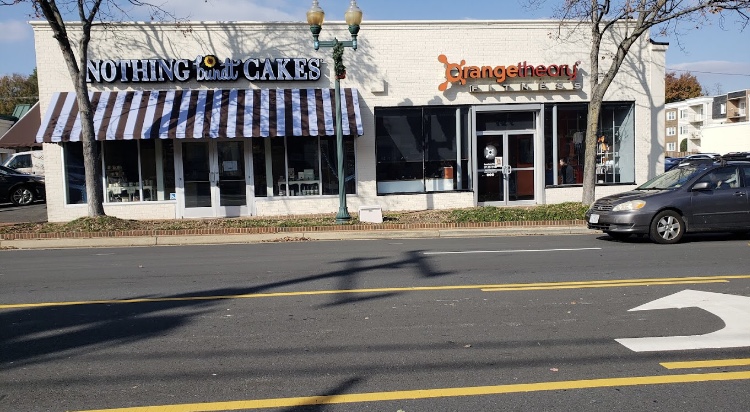 Orangetheory Fitness of Vienna, VA
located at
127 Maple Avenue, West
Vienna, VA 22180
(571)367-9931
The Staff are simply WONDERFUL!
Tell Mary, that Dave sent you
Looking to take on a new look in 2021?
Stop by Orangetheory Fitness and check out their equipment and awesome Coaches!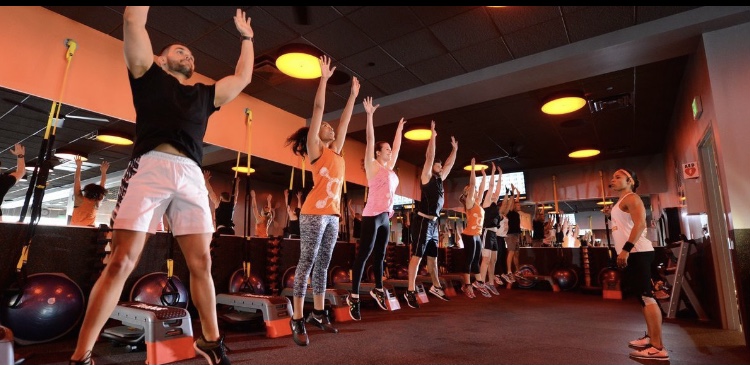 Better than Boot Camp!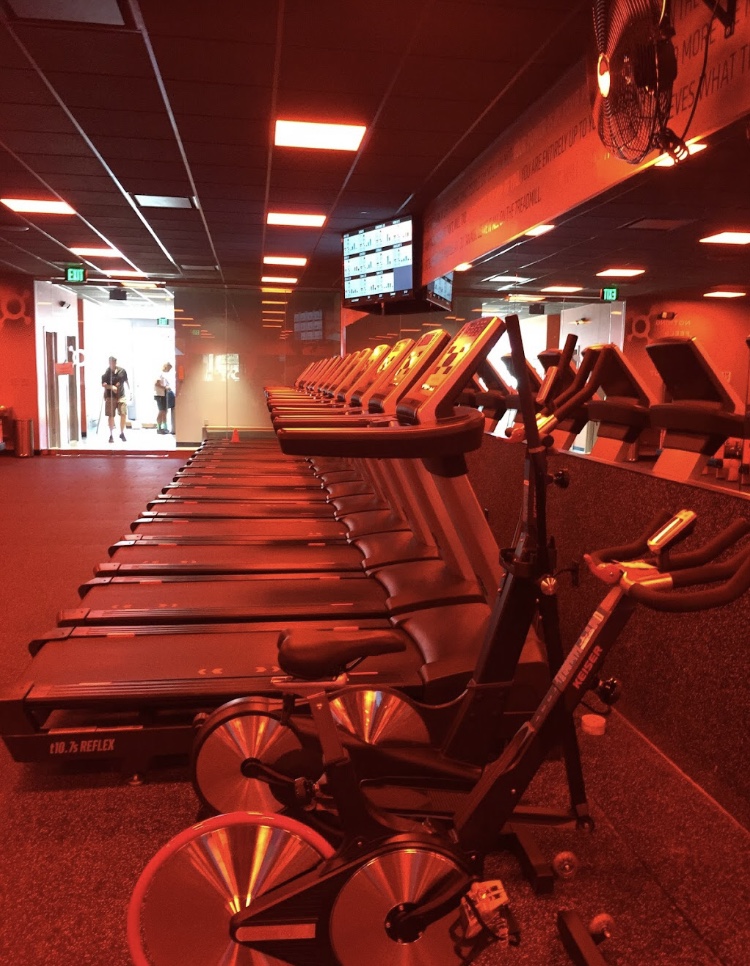 Tremendous equipment to move that CARDIO WHERE IT SHOULD BE!!!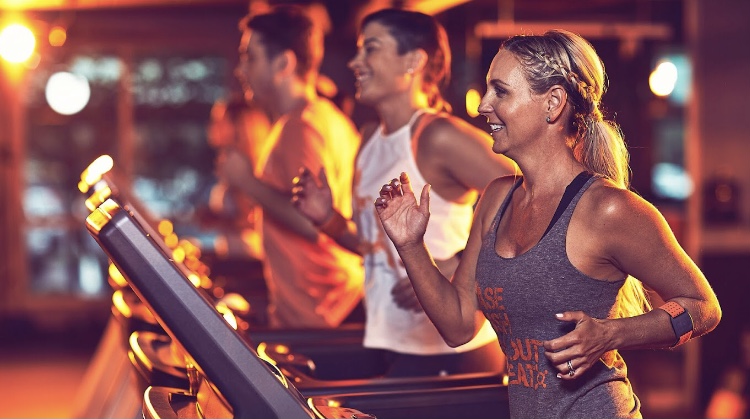 Pleasing esthetics and environment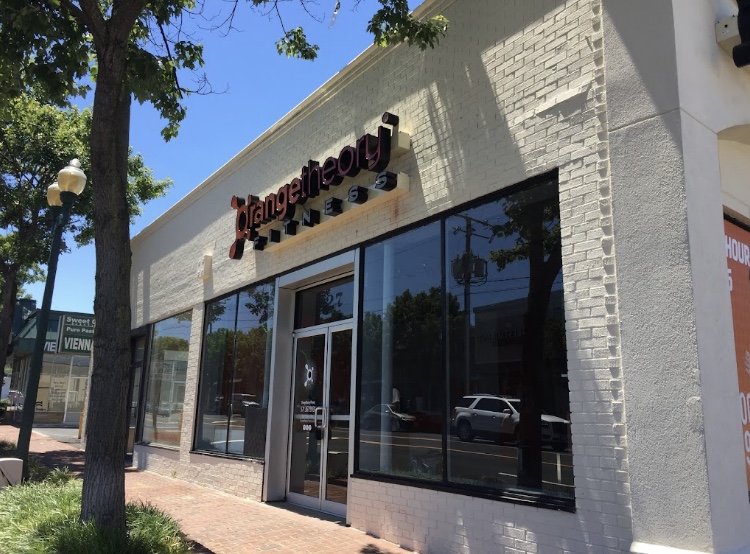 Right in Downtown Vienna, VA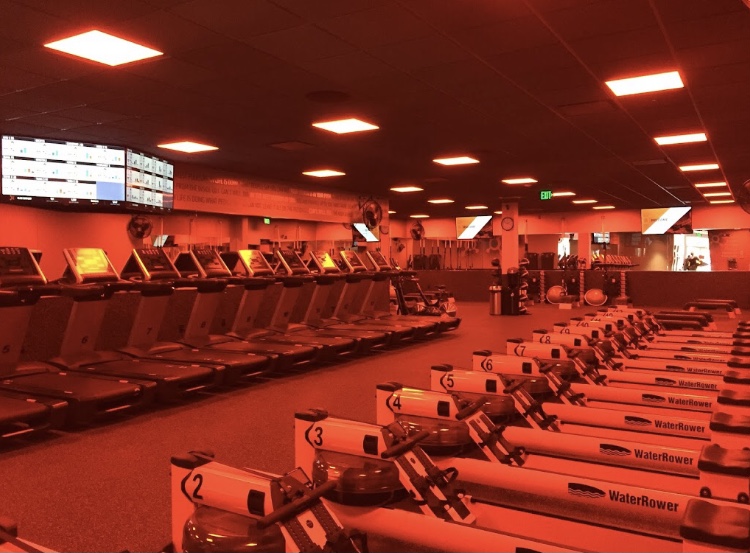 Plenty of Elbow Room!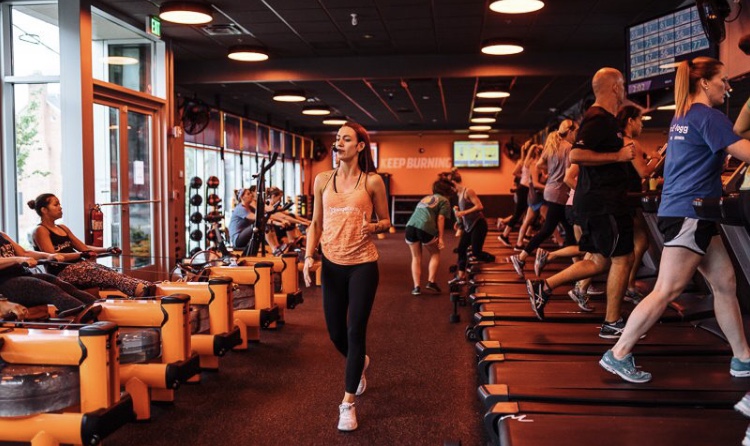 The Staff are wonderful people, whose kindness is tremendous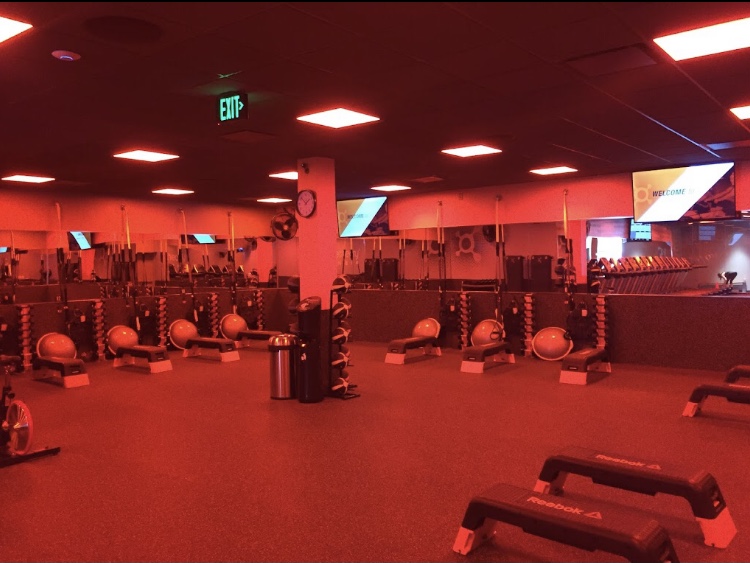 Sign up today for your next great adventure of becoming a more healthier YOU!
Orangetheory Fitness of Vienna, VA
located at
127 Maple Avenue, West
Vienna, VA 22180
(571)367-9931