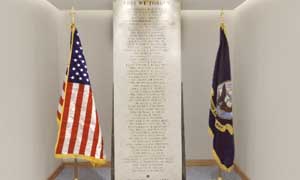 This is the Navy Reflection Room, dedicated to the valiant Americans in the
Navy family who lost their lives here and on the aircraft.
Back to Eagle's Watch Foundation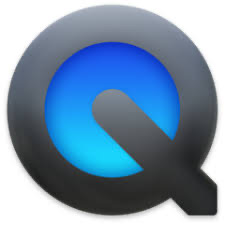 You must choose Quicktime in your computer settings to view this.
You can also open the link in QuickTime once you have downloaded the program. Simply open Quicktime and copy and past the link for the virtual tour in the
QuickTime program (go to "File" , then "open file" and paste the link in the URL line).
Note, this will only work on a PC or Laptop. QuickTime doesn't operate on a "smart" phone.
If you can't, please enjoy the following static images of this sacred place.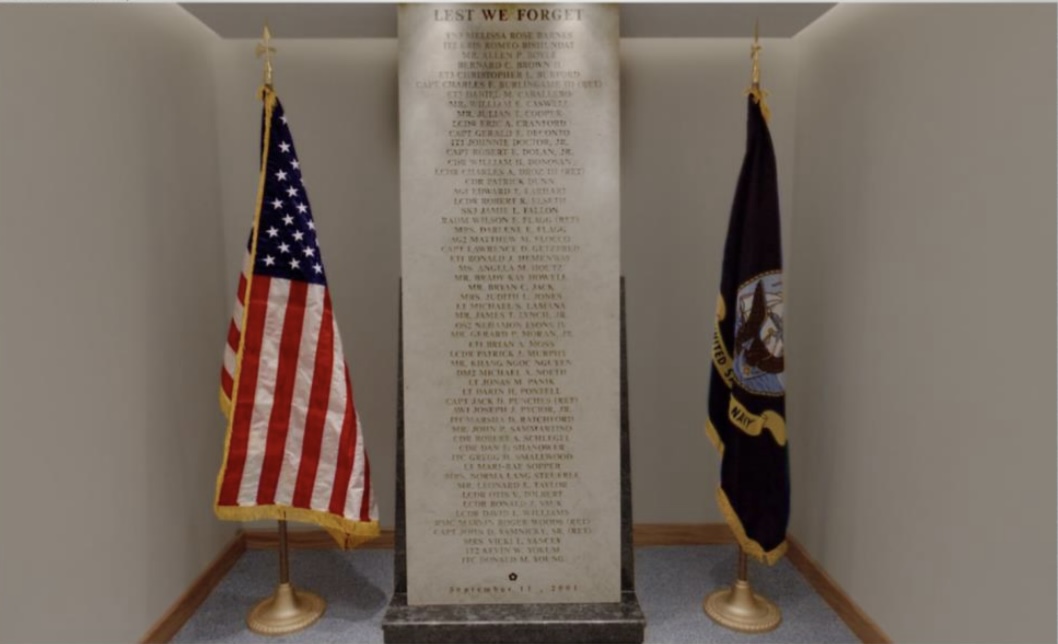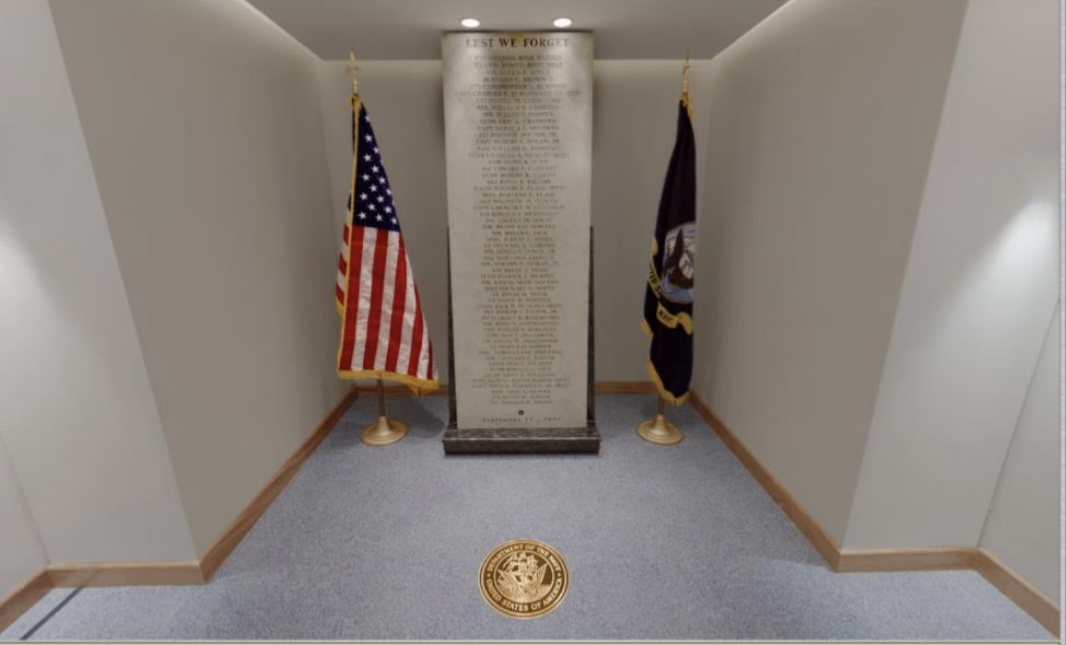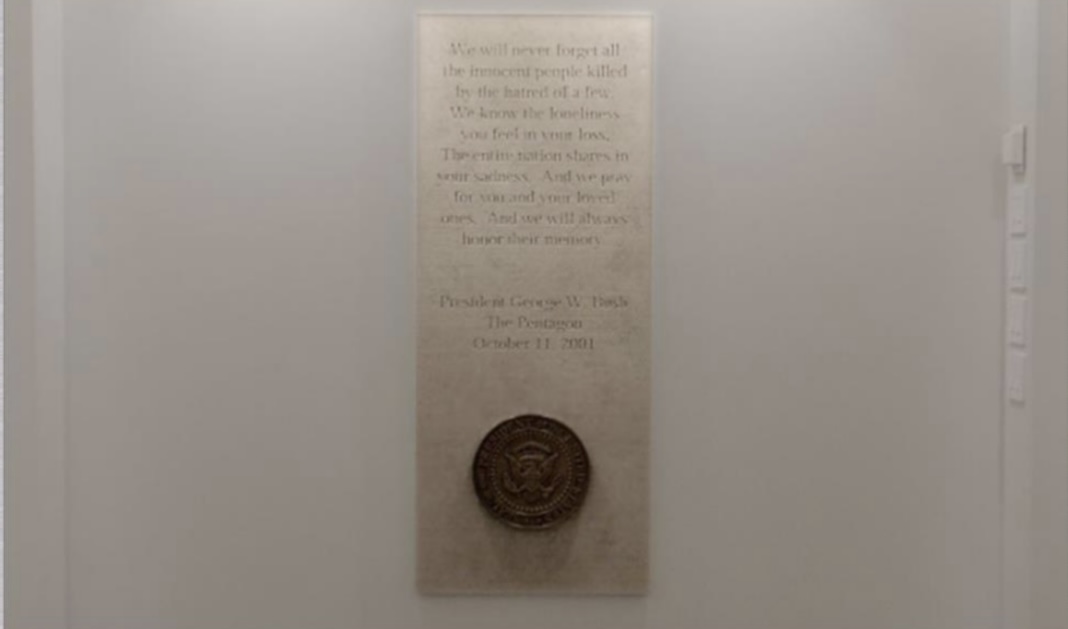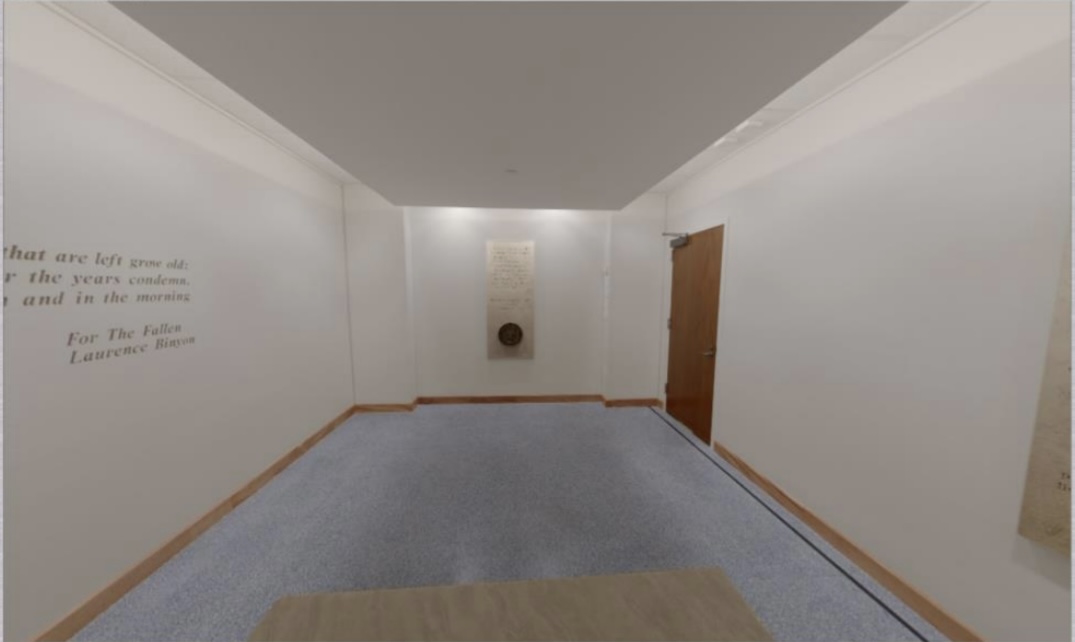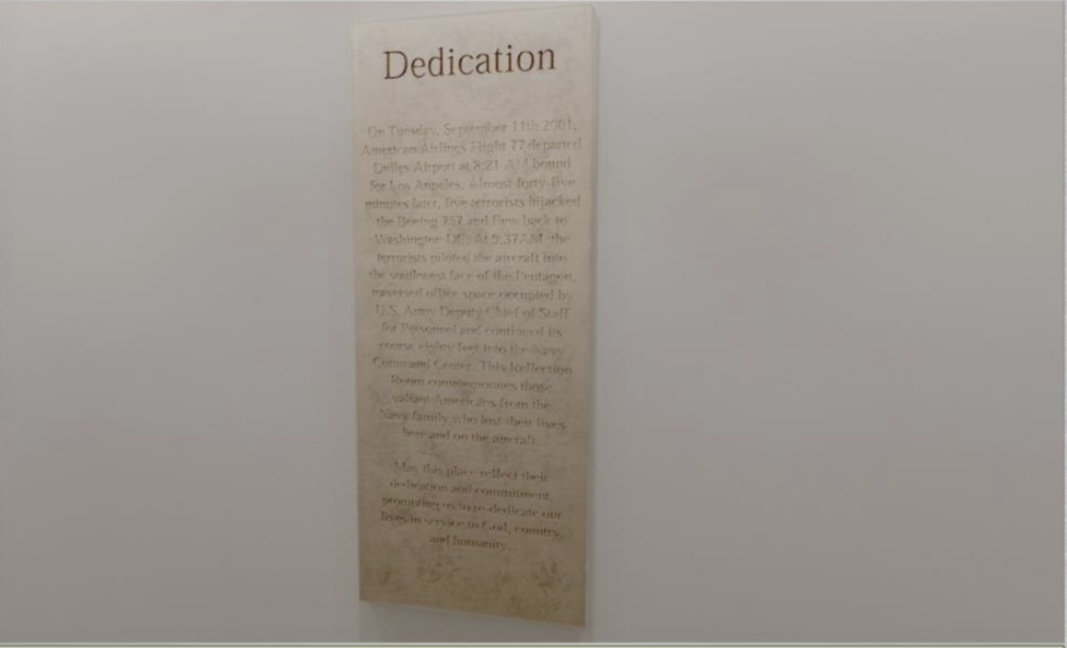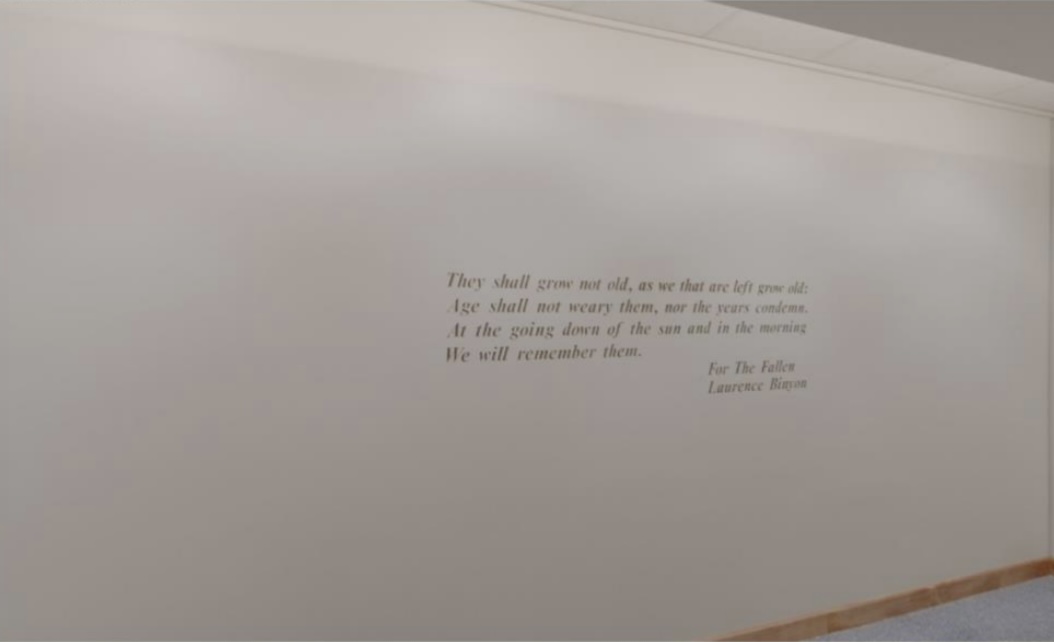 The Navy Reflection Room honors those lost that were part of the Navy, Military, Civilian, both in the Pentagon and on Flight 77.
The design was done by the US Navy, both Military and Civilian. This was done at the amazing cost of $50,000.00 The first
design was done by Contractors, and their cost proposal was $600,000.00. Geoff Robson, a friend and a Navy Civilian,
was part of that team that did this design. It represents the honor and memory of those lost.
The stone is Limestone, that came from the part of the Pentagon that was struck by Flight 77.
The Limestorne with the Names, has all those who lost their lives that were part of the Navy and were either in the Pentagon or on Flight 77.
This Limestone weights 2,000 lbs.
The Limestorne Quary where the orginal Limestone came from was ordered reopened by President George W. Bush.
This was done so that the new Limestone would match exactly, the rest of the building.
I was present at this area of the Pentagon when it arrived. It would have came via the "normal route" to arrive at its final location,
but I intervened to allow it to come in a much shorter route.
I did so also because Limestone is fragile.
The room is located in an area that was office space for Navy personnel that lost their lives on Sept 11, 2001.
Fair winds and following seas to those lost.