Meet the EWF Team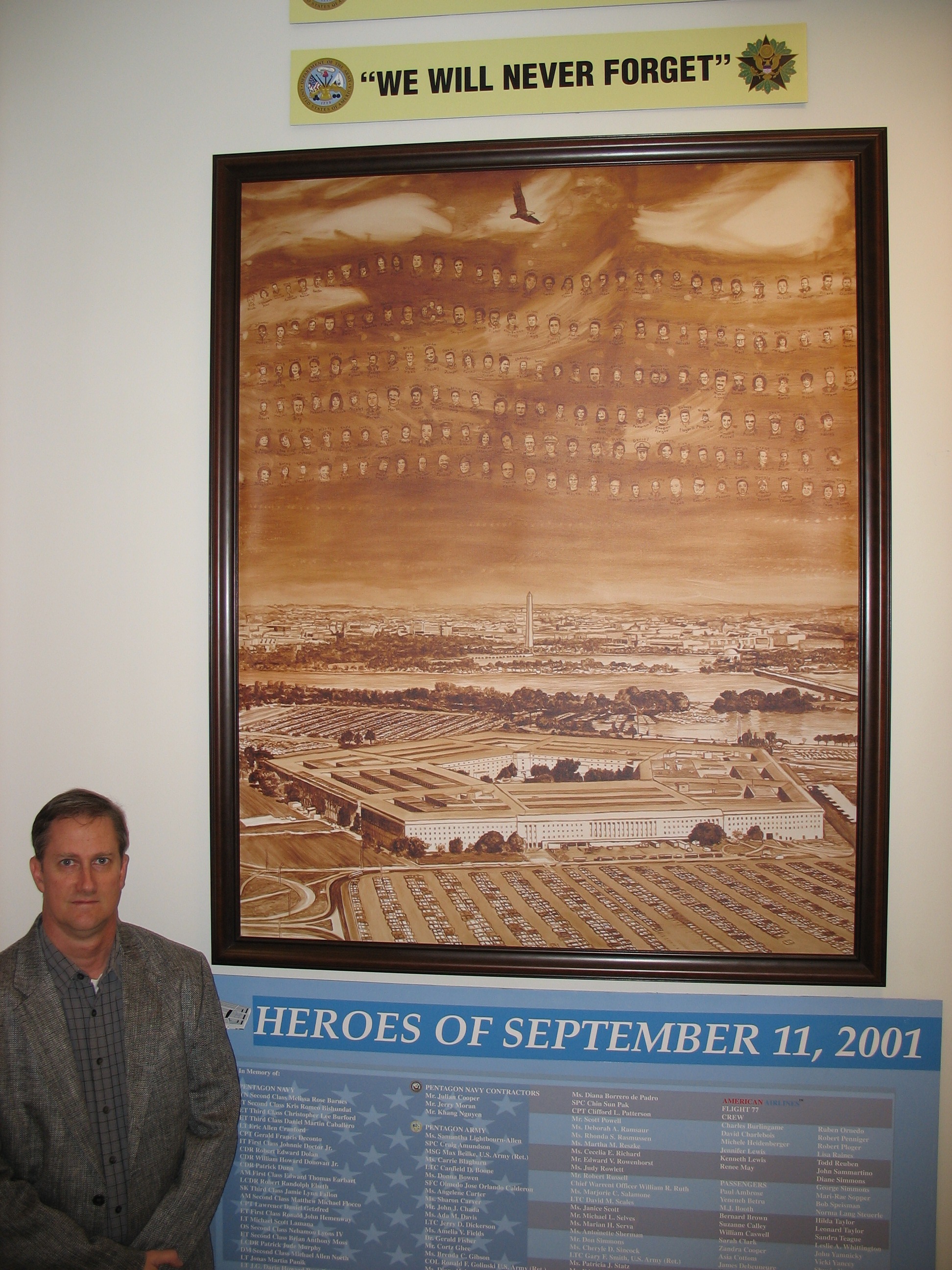 Dave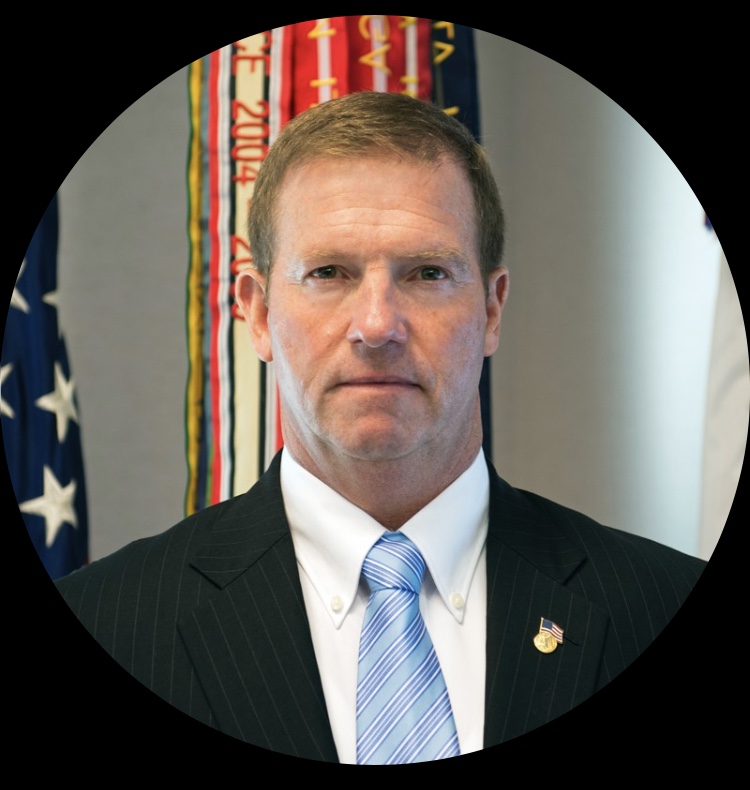 Ken Preston, Vice President
About
Kenneth O. Preston served as the 13th Sergeant Major of the Army from January15, 2004 to March 1, 2011. He retires as the longest serving Sergeant Major of the Army with more than seven years in the position. As Sergeant Major of the Army, Preston served as the Army Chief of Staff's personal adviser on all Soldier and Family related matters, particularly areas affecting Soldier training and quality of life for more than 1.1 million serving Soldiers. Throughout his 36-year career, he served in every enlisted leadership position from cavalry scout and tank commander to his final position as Sergeant Major of the Army. Other assignments he held as a command sergeant major were with the 3rd Battalion, 8th Cavalry Regiment, 1st Cavalry Division; 3rd "Grey Wolf" Brigade, 1st Cavalry Division; 1st Armored Division in Bad Kreuznach, Germany; and V Corps in Heidelberg, Germany. His most recent assignment prior to serving as the 13th Sergeant Major of the Army was as the Command Sergeant Major for Combined Joint Task Force 7 serving in Baghdad, Iraq. His military education includes the Basic Noncommissioned Officer's Course, Advanced Noncommissioned Officer's Course, First Sergeant's Course, M1/M1A1 Tank Master Gunner Course, Master Fitness Trainer Course, Battle Staff Noncommissioned Officer's Course, and the United States Army Sergeants Major Academy. Preston holds a Masters Degree in Business Administration from TUI University. University of Louisville Associate Degree in Vocational Education. Lincoln College of Technology, Automotive Technology graduate.


Lloyd Long, Planning
About
A confident, results-oriented professional LEADER with 37+ years of Government management experience. Proven expertise and documented success in team building, leading large and diverse groups, meeting and exceeding organizational goals, and personnel development. Recognized for innovative problem solving, management consulting, leader development, motivating teams, and managing change. Career highlight has been involvement in the development of senior leaders across the full spectrum of the Department of Defense, providing military services and combat support agencies with knowledgeable, professional, and effective leaders. ACTIVE TS/SCI Clearance.

Timothy Joseph
Director of Advance/Development
About
A Patriot - - Let Freedom Ring
Tim Dotterweich, Planning
About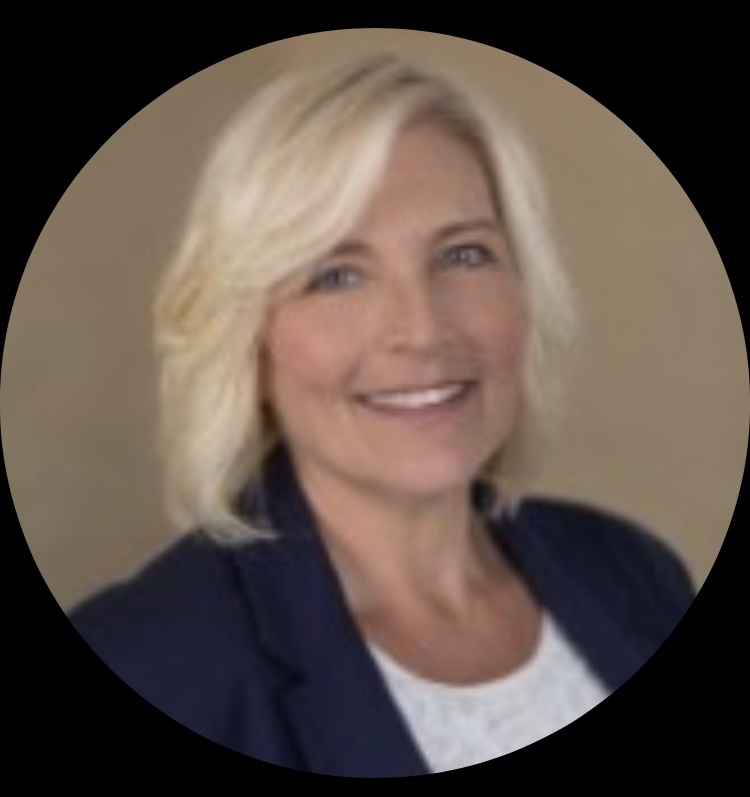 Dr. Wendy Brisley, Director of Public Relations
About
Dedicated, proactive professional, with nearly 30 years of experience advancing programs. Extensive experience in partnership development-resource mobilization (government funding and independent donors)- Administration-financial operations and budgetary responsibility-profit and non-for-profit organizations.
Core Leadership Areas
Partnership Development – Resource Mobilization – Educator engagement – Administration – Program/Curriculum design, execution, and management – Community and volunteer management – Financial Operations and Budgetary Responsibility – Non-profit organizations – At-Risk Intervention – Diverse student populations
Stephan Porter, Planning
About
Veteran & Military Community Program Guru ✣Your Personal Military Transition Road Navigator ✣Military Community Advocate
Serving the Greater Military Community (Veterans, Mil-Spouses, Guard & Reserves, Families, Gold Star, Active Duty) on the #TransitionRoad…

By building bridges from industry in helping to create "Primed and Ready" Companies!

The Greater Military Community possesses mad soft skills and extensive, strategic hard skills to support & to grow your business' bottom line!

I've chosen to not only prepare the individual to enter industry successfully through my volunteer efforts, but to help industry learn how it can acquire, retain, and benefit from this strategic talent, by refining their processes and programs to be "Primed and Ready"...just like a pump!!

Let me leverage these skills & experience to help you identify your organizations drift, your needs from the front-line worker through C/V-Staff, & find the point of engagement towards changing that drift to achieve your full potential.

The military taught me many life lessons:
• No one is greater than the team
• Take care of your people
• Mission First, Task/Purpose/End State
• Take responsibility
• Employ lifelong learning
• Say what must be said with tact
• hard right over the easy wrong
• Honor is everything, only you can give your integrity away

I will work continually to teach these to those I can and instill them into the organizations I volunteer with, work with, or am employed by!

It's ALL about creating positive change in the lives of those around you, & in doing so...the world!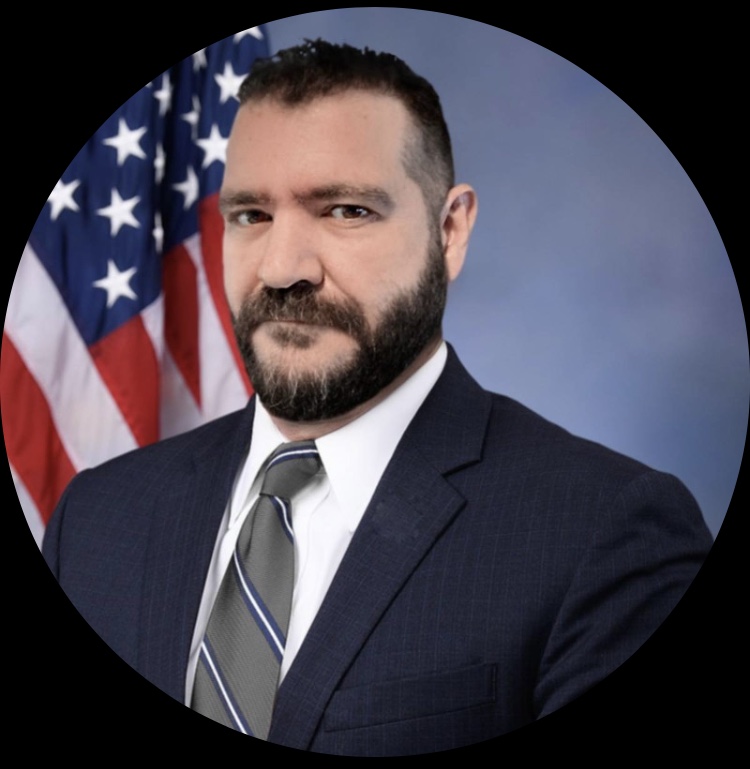 Marc Broussard, Development and Planning
About
Marc specializes in security, energy, renewables, telecoms, maritime, nuclear and infrastructure.  With the majority of emphasis on decommissioning, pipelines, remote sensing, and robotics.

When not working as a Businesses Development Manager, Marc serves the community as a MST In the USCG, Energy Ambassador to Scotland, Chairman of the Board for Love Hope Ranch (PTSD Ministry), board member of Oil Field Connections (veteran networking ministry), and the US side of Transform East Alliance, a Christian based missionaries based in Bengal India..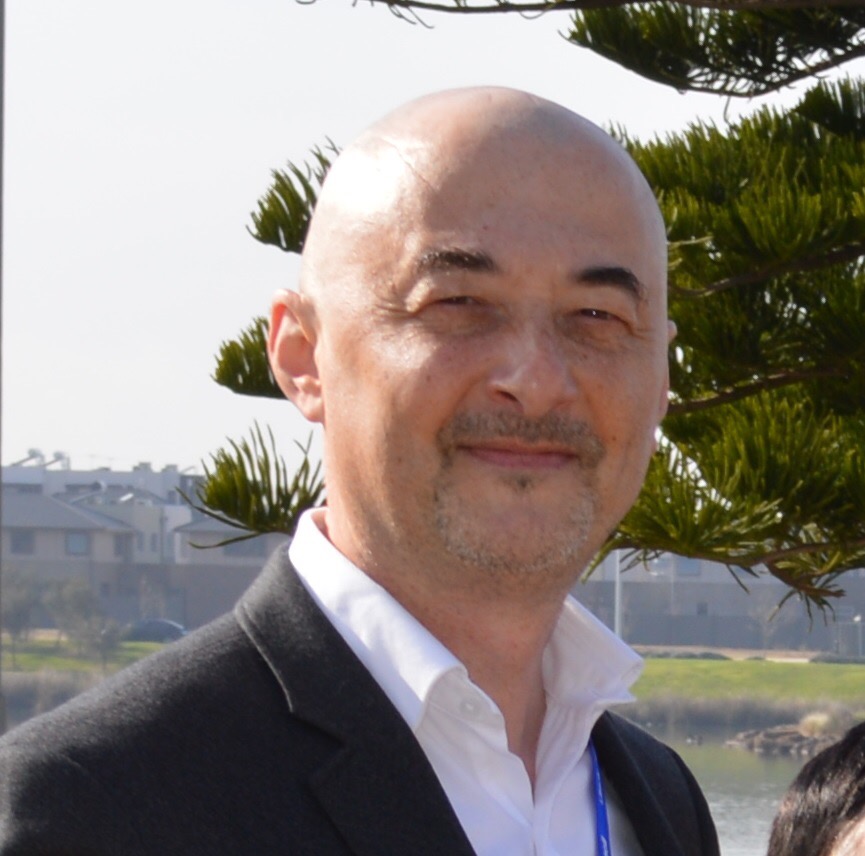 Goran Kesic
Australia Division Director
Develops and oversees implementation of Development Plan in consultation with leadership and advancement teams. Manages a portfolio of donors and prospective major donors worldwide by leading in cultivation, solicitation, and stewardship; maintains current documentation of activity. Develops relationships with Allied Troops, Public Safety in the region identifying morale issues then developing solutions to boost morale through those solutions and provides documentation of those relationships, points of contact, and orgs they represent to the Corporate office.. Maintains a photo/journal of all actions where solutions were resolved and provides updates to Corporate Office.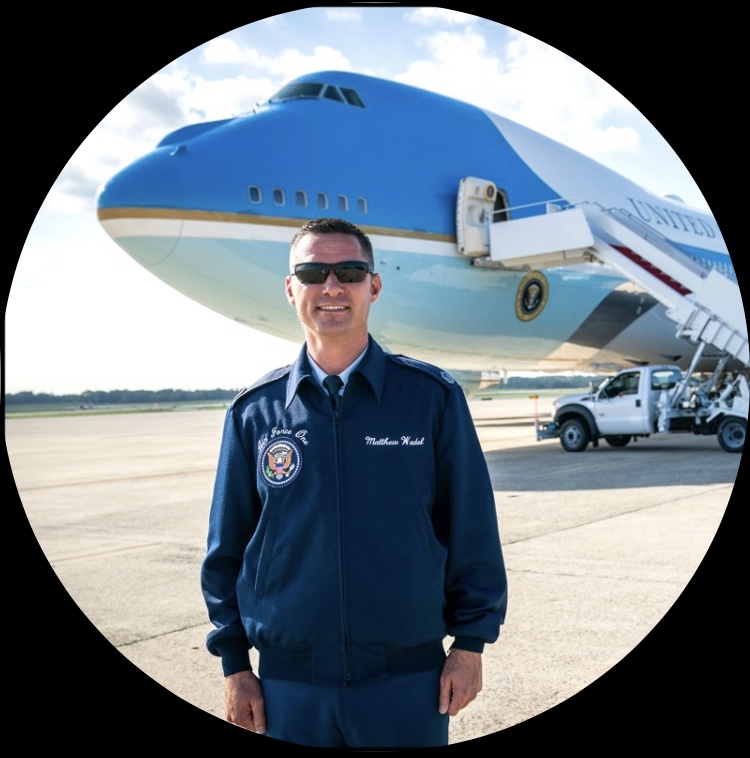 Matthew Wadel, Director of Security
About
Experienced Senior Executive Level Security Program Director skilled in Counterterrorism, Risk & Emergency Management, Operational Planning, Team Building, Executive Protection and Physical Security. Dynamic, Fast paced, well-spoken leader who leads by example establishing a culture of respect, integrity, and accountability. I have led high performance teams countering high-risk threats and developing real time counter actions and risk mitigation to deter potential attacks on the flying White House. Battle tested leader responsible for securing $9B in Air Force resources both in the DC area and at geographically separated operations sites. Strong program and project management professional with 21+ years of safety and security expertise. Mentor, critical thinker, difference maker. Top Secret SCI/YW. CPO Certified Project Officer
Head Of Security - US Air Force
Anti Terrorism and Force Protection advisor to the Commander Presidential Airlift Group. Responsible for the protection of Air Force One, its crew, White House Staff, and the President of the United States.
Superintendent, Presidential Aircraft Security
Manages organizational operations, training, and mission developments. Develops and implements extensive Anti-terrorism/Force Protection plans, policies, and procedures to counter high risk threats. Coordinates training with key mission partners.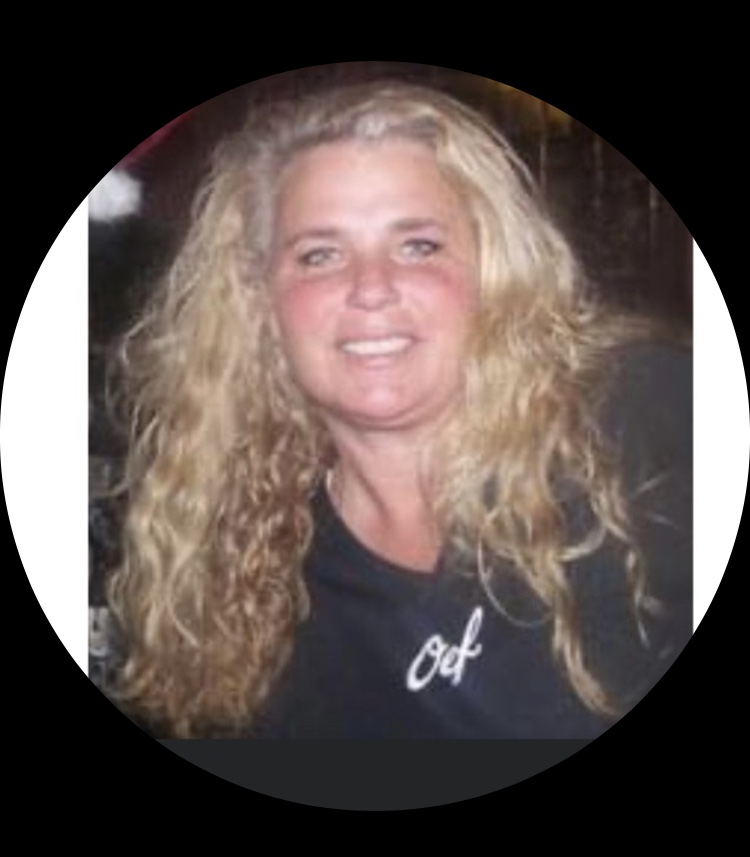 Louise Maher, Special Projects
About
Live Life!!! Take care of all Veterans, Hon. Amb. SENTAUS CONSULTUM "Conscriptus Electus "
As a expert in Executive Corporate Security, VIP protection, 5 and 4 Star Generals and Vice Admirals and Admirals as their Executive bodyguard. Their protection, Investigator, CP, Security Scene examiner, and Expert specialist in US and UK. Worldwide Security consultant for ISIO INTERNATIONAL. State department attache', handled hotel Security Manager analysis for 50 armed Forces Congressional Senators, and the Secretary of Defense maintained security operations for entire hotel in Middle East. Due to my direct instructions for security check points in place.
Retired US Navy Yeoman First Class /CTA. 20 YEARS.
CIA-Private Security analyst
CSME/CPP/HUMINT/OSINT
DIA-Special Security Officer
DIA/CIA OGA trained JCSOF SCIF BUILDER, DCID 6/4, ICD 704/703 TS(SCI) SSBI, POLY
Combat expert for JCSOF, CIA, DIA, FBI, OGA.Zero incidents JOINT RAPID RESPONSE TEAM JIC, operator for State Department, has picked by head of CIA and assistant CIA Director, for many missions and all where a success through mine fields
Quitting is not an option!!! Retired Navy combat Veteran.