Introducing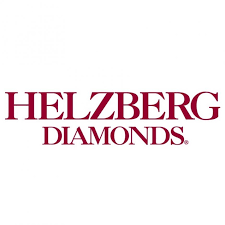 Experience the kindness of a tremendous business that cares
about its customers, and their staff make the words
"I am loved"
in every action they do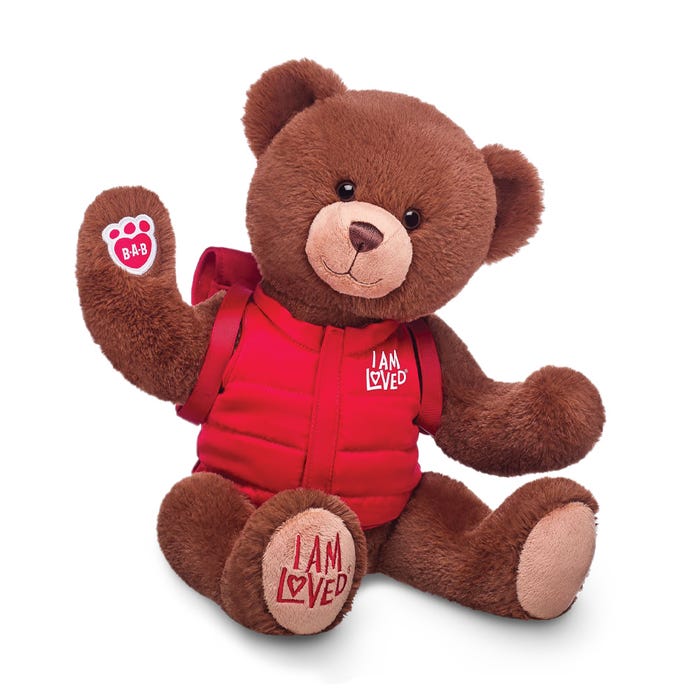 From programs they have to help Nonprofits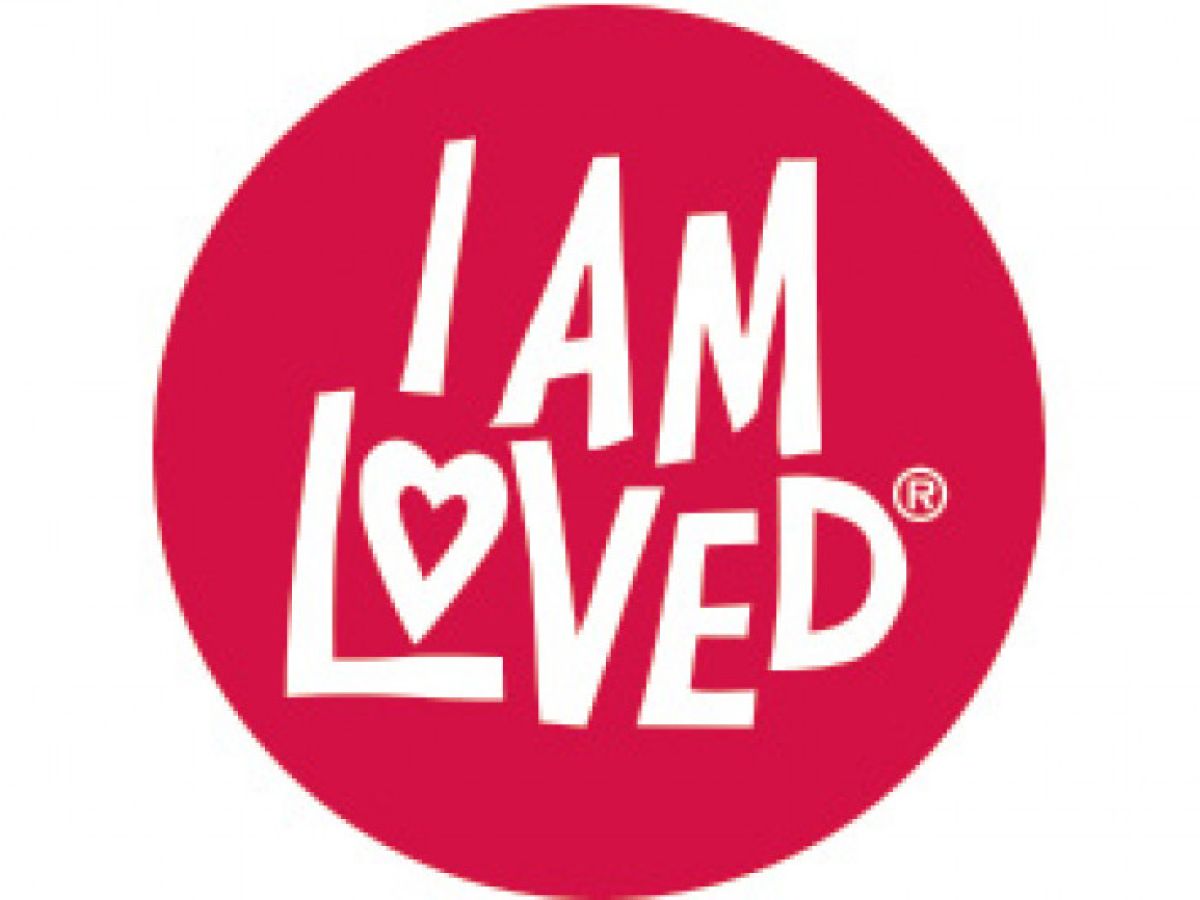 It's a phrase that is bolstered by their Staff
When you have experienced their kindness, it will forever be a memory
that positively changes your life.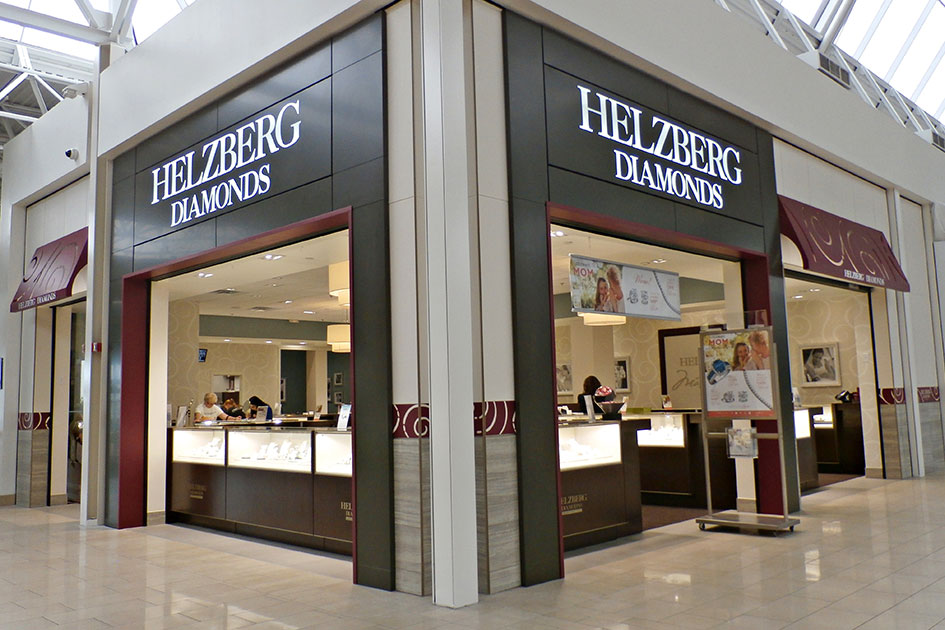 Such is the experience I had at the Tysons Corrner Mall location with
Store Manager Catherine and Assistant Store Manager Franco!
7931 L Tysons Corner Center
Mclean, VA 22102-4562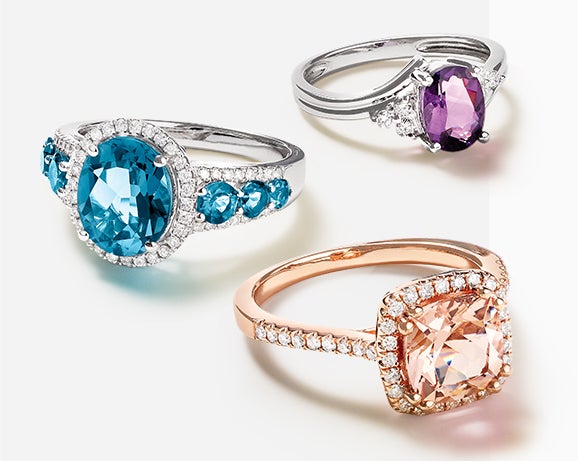 So if it is a ring for the love of your life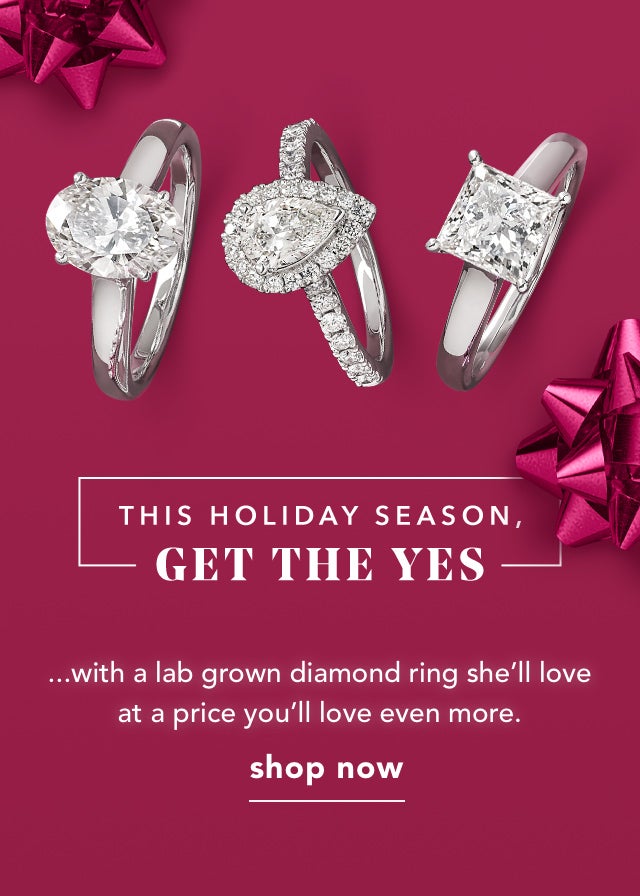 Like it says, "GET THE YES" or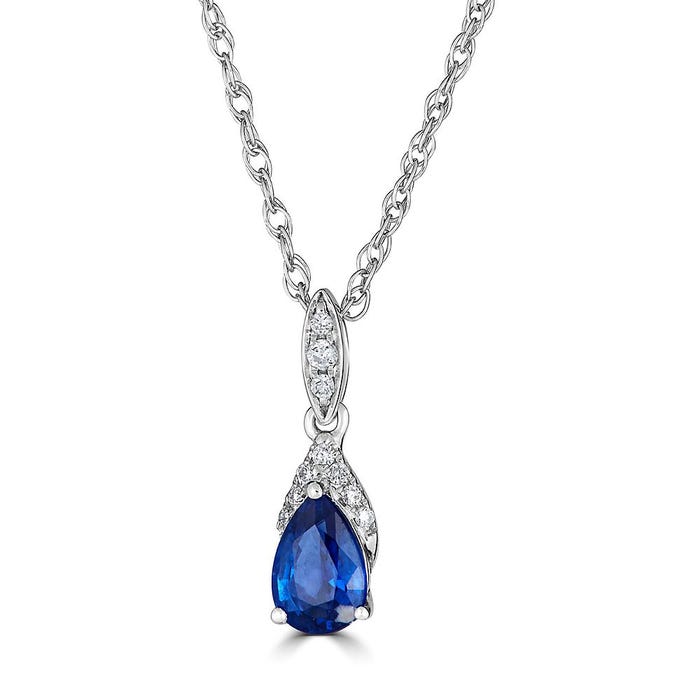 A beautiful neckless to show you adore them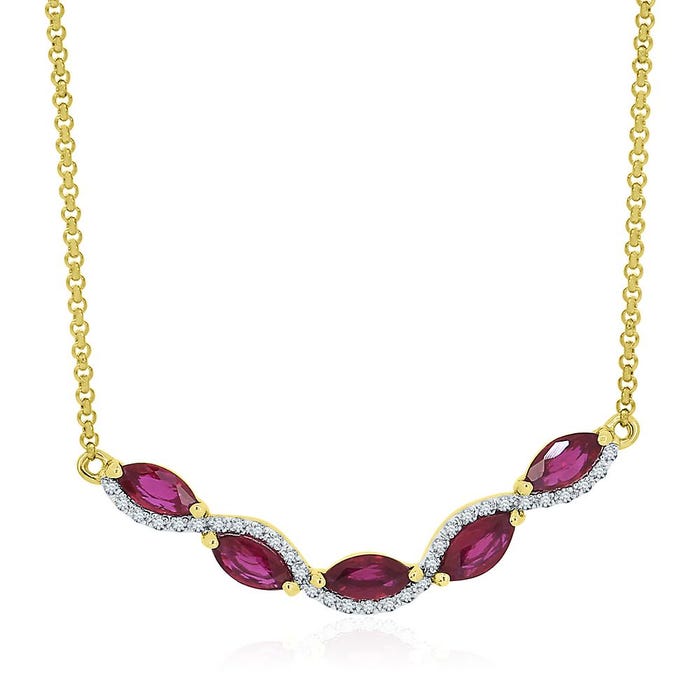 or simply to put in actions and words,
"You are loved".
Visit Helzberg Diamonds for the perfect gift from those who
define perfect in humanity.
Helzberg Diamonds
Visit their website to find a location near you or order online