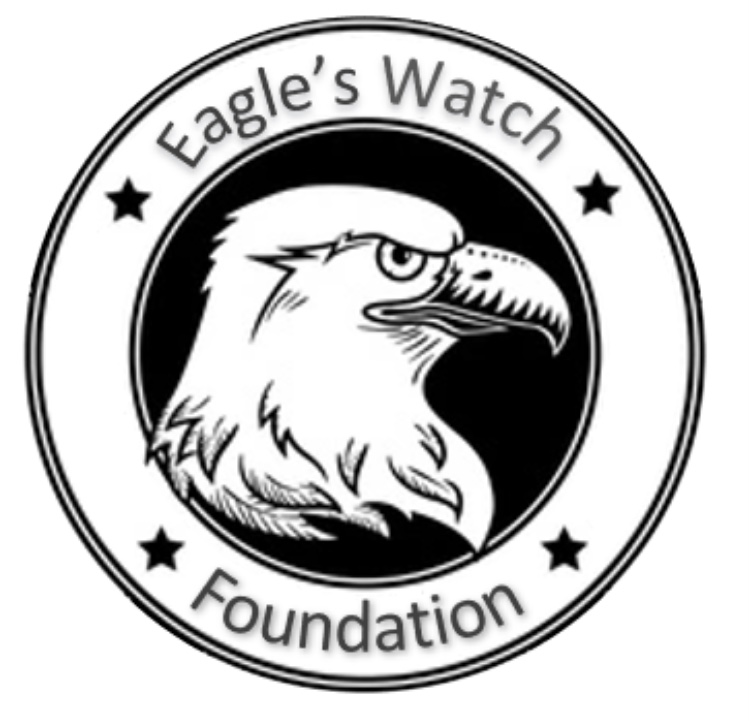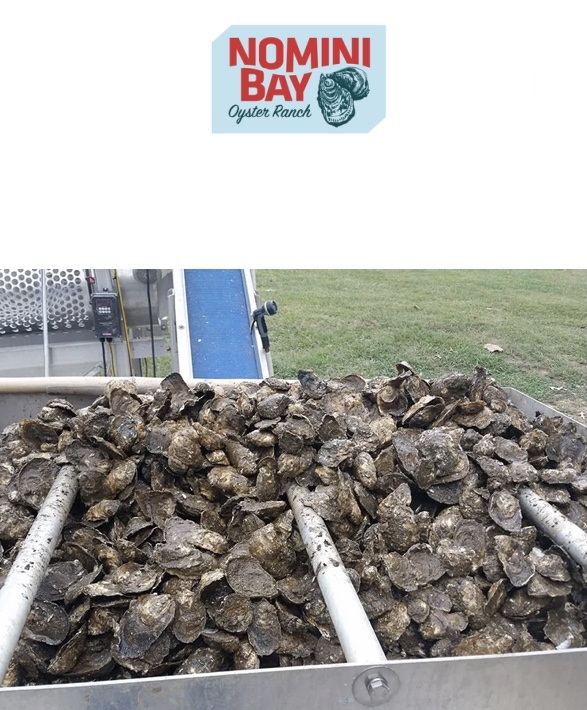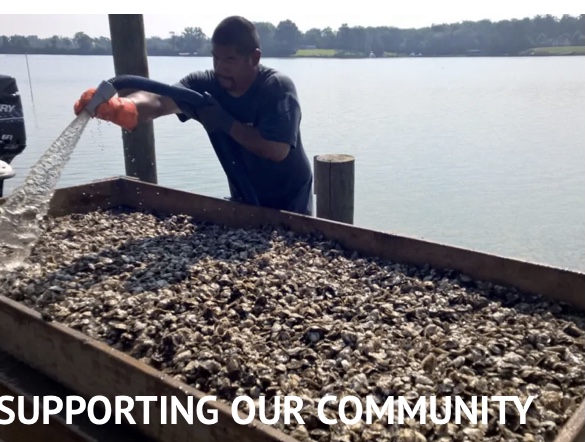 Tremendous part of the Community!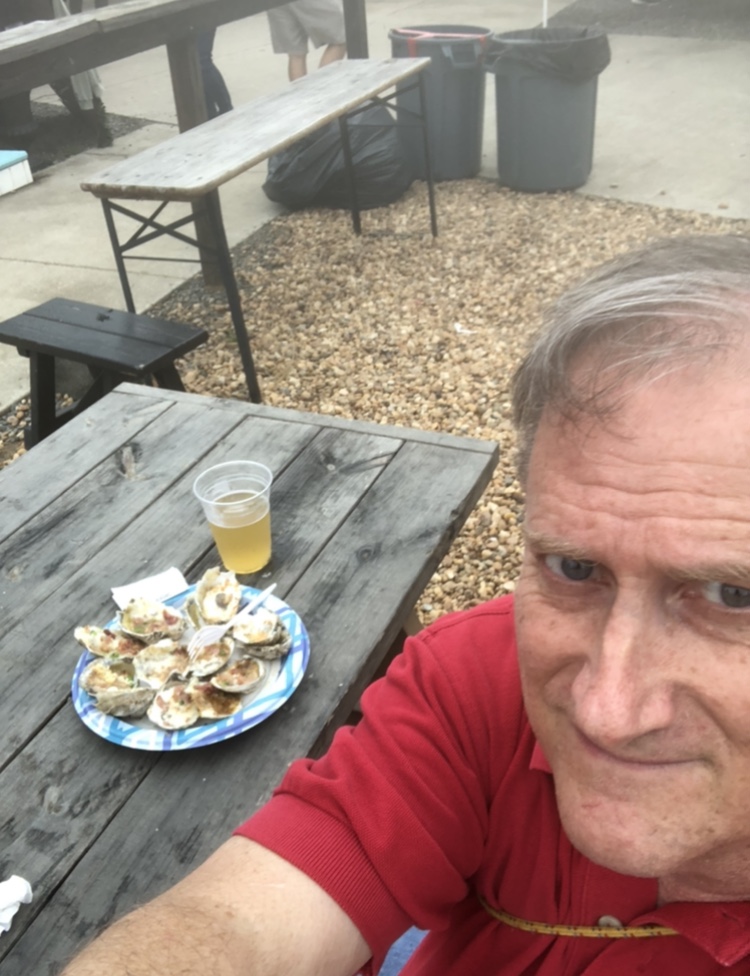 My favorite grilled oysters include BACON!!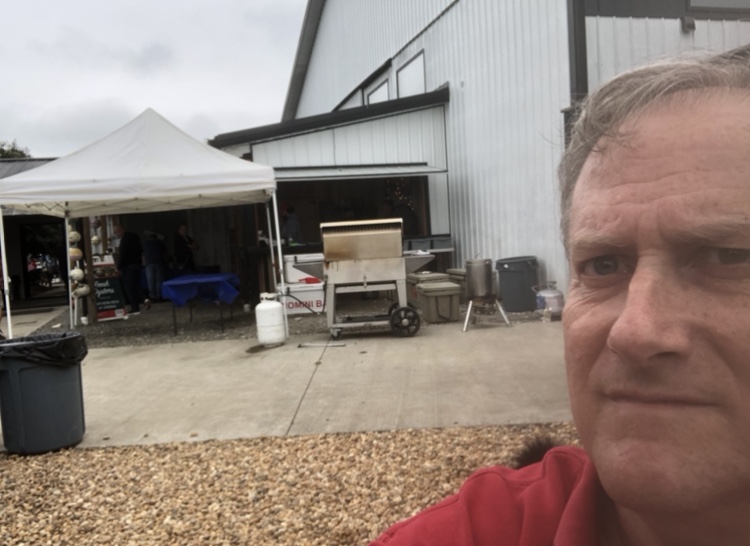 Back there is where the ACTION HAPPENS !!!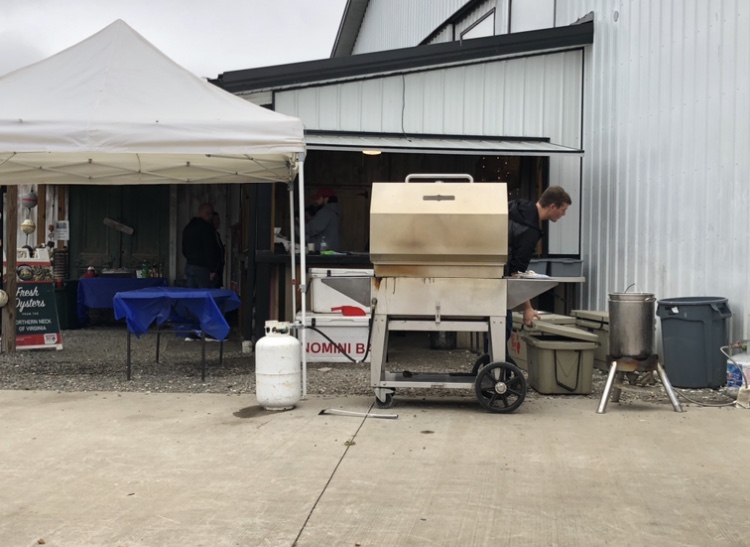 Need a closer look! Visit their website below to see their schedule!!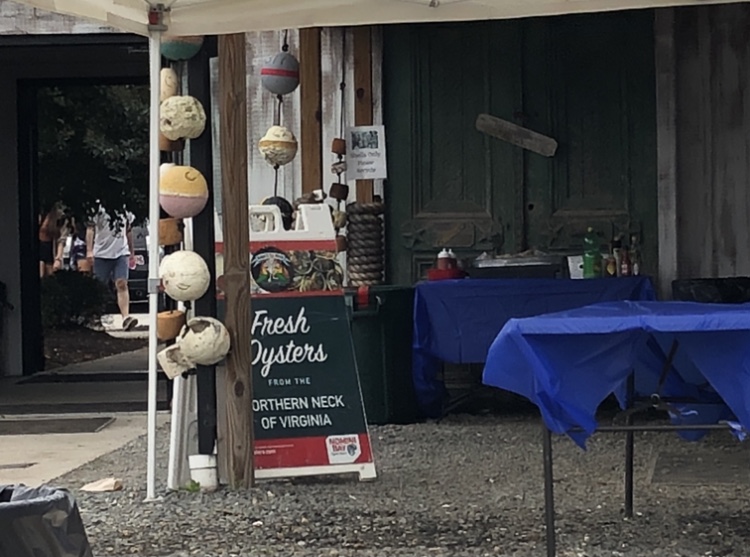 Yet closer still!!!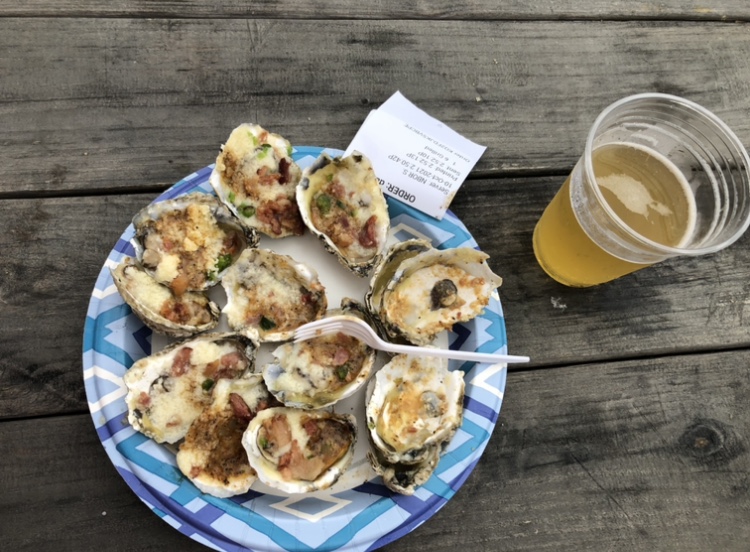 SHAZAM!!!!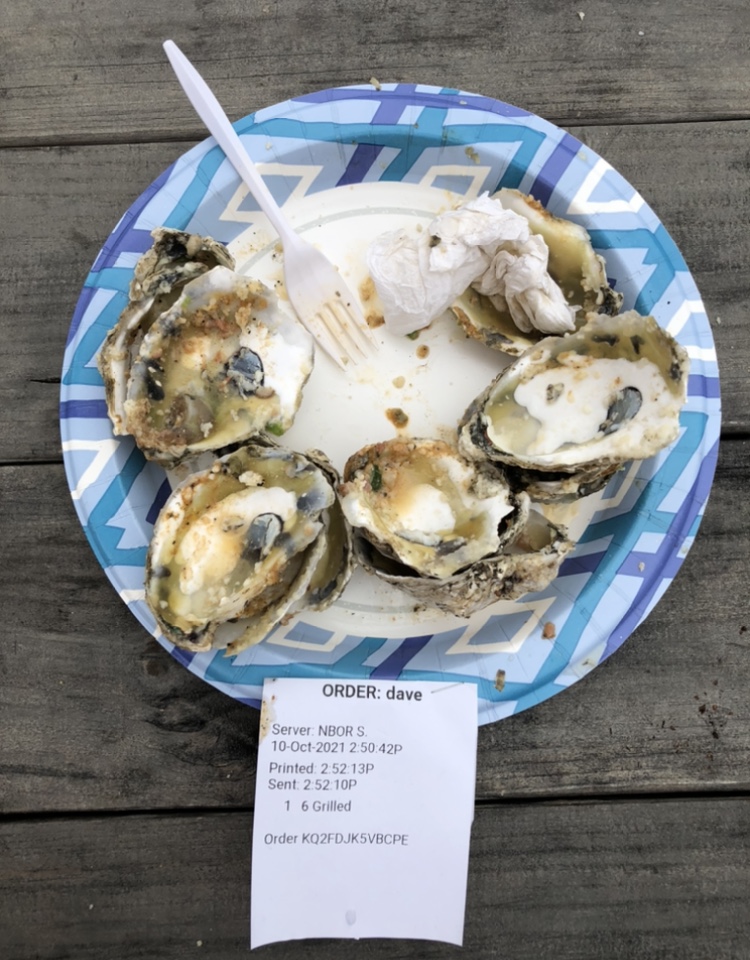 OH MY WHAT JUST HAPPENED!!!!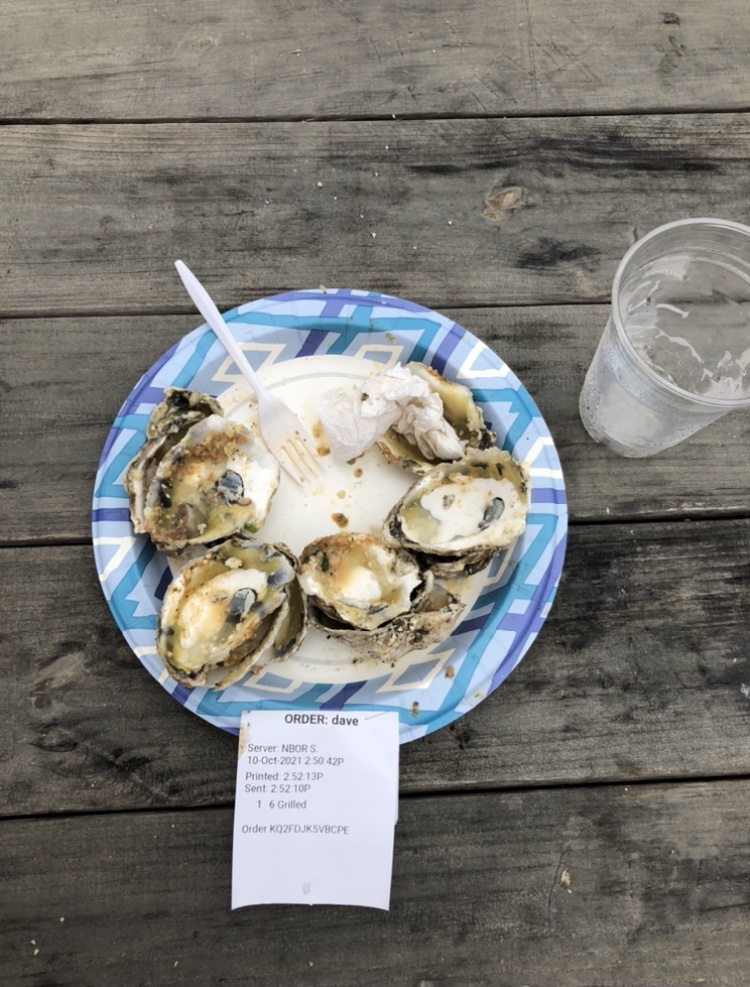 And the drink too? Oh my, what are you to do?
Go to Nomini Bay Oyster Ranch Website to find out where you can get your own!
Reviews

Check out this Yelp review for nomini bay oyster ranch!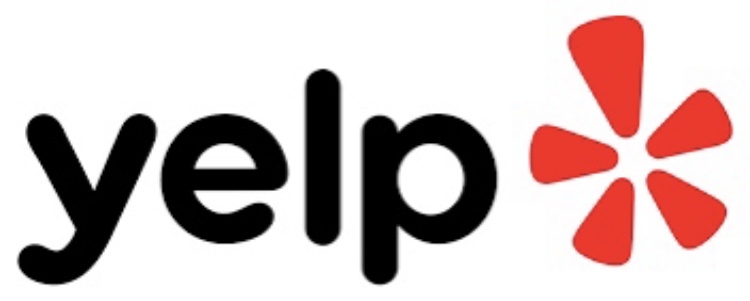 https://www.yelp.com/biz/nomini-bay-oyster-ranch-white-stone?hrid=XST1-Gvwr5n_4vB-xnhALA&utm_source=ishare&utm_campaign=ios_review_share_postreview