Eagle's Watch News
News and Information Pertaining to
Community and Our Nation
Articles by the Department of Defense regarding Eagle's Watch Foundation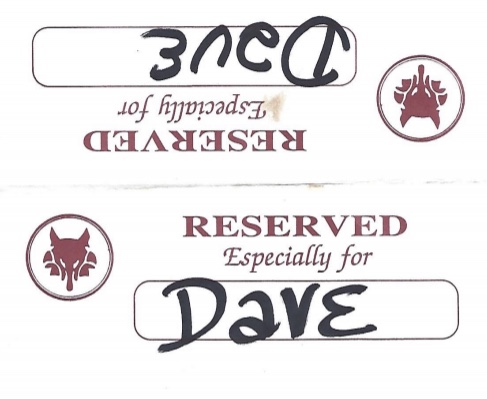 Our Personal Connections to County Music and Information about them!!!
Check it out!
From one of our Sponsors! Go Bump Free is a trememdous resource for those who travel!!!!
From one of our Sponsors! "Eagle One" was designed by Orange County Choppers! What a trememdous way to thank those who keep us safe and defend freedom!!!!

Monday Nights at 10:00 PM EST
or check your local listing
From one of our Sponsors! Best Buy says "Thank you" in an outstanding way!!!!

Proves that they DEFINE Caring about those
who Defend Freedom and care for those who
Keep Us Safe!
Best Buy at Fair Lakes Center
13058 Fair Lakes Shopping Center
Fairfax, VA 22033
(703)631-3332
More News and Information
Eagle's Watch Provides Golf Equipment overseas


Iron Mountain provided a tremendous tour of their facility in
Manasaas, Virginia then hosted guests at 2 Silos!
Click above to find out more!
6 June 2019 - D Day
Thanks to Papa John's in Chantilly and Store Manager
Tepu Sultan, and Eagle's Watch Foundation,
MISSION SUCCESS!!!!!
Wonderful Customer Service, Kind Staff, Fantasic Selection, Positive Aura!
Lisa Norris
141 A Church Street, Vienna, VA 22180 (703)281-0759
viennaconsignment@gmail.com

Instagram: @viennaconsignment
If you're in the Northern, Virginia area
visit them at 1796 U International Drive, Mclean, VA 22102
(703)506-9311
(Tyson's Galleria)
Ask for Mgr David Henry or the staff!
And places in Front Royal for your next day or longer trip! Front Royal is one of the most scenic places in Virginia!!!
Great food!, Great CUSTARD!!!!
Loudoun County Economic Development has
TREMENDOUS STAFF!
Looking for a reliable, trusted, and professional company to
fulfill your AC/Refrigeration/Heating needs?
Whether it is Residential, Commerical, Government,
Therodynamic, Inc. is thoroughly capable.
They built a copper water cooling system on site for a US Military customer!
Call (703)450-6435!
VDOT Taking care of Virginians!!!
Click here to learn more about an
awesome meal at Famous Dave's!
Lori Lynn Lee, CLCS CoreCutt Insurance Solutions
Italian Cafe of Falls Church, VA
Tremendous Food, Customer Service, Pleasing Dining Atmosphere
Tawnya Scott, CEO of
A 501 C-3 Charity, Connecting with Veterans in Need
A Picture is worth a thousand words
Click here to find out more about a tremendous organization
Fantastic people serving the community with excellence
Introducing!

Introducing
Now in the Washington, DC Community
Always great customer service!!!
Walmart at Manassas, Virginia receives
Rock Star Awards
for their tremendous customer service!
Introducing
Tremendous food, fantastic service!!!
See another example of why Vienna, VA is rated the
best place to live in Virginia!
Fairfax County Park Authority
reflecting true courtesy
Learn how Fairfax County Park Authory Personnel
are exempliary Drivers!
Introducing VDOT STEM Outreach!
Introducing
Morale visit to Jiffy Lube with wonderful Dunkin Donuts
Introducing
in Vienna, VA

(photo courtesy of VA Scottish Games)
Tremendous event for you, family, and friends!
Click here to learn more about their event from Labor Day Weekend 2019
Introducing
Lauren Masi
Chief Transformation Officer/Consultant
Introducing
Introducing
A stop you must take
to enjoy a bit of beauty, and locally grown variety of flowers and food from the farm
Introducing
Ricky Byrd
Recovery Troubadour
Introducing
Introducing
+
Introducing
Introducing
Fisher's Off Road!
Introducing
Red Horse Tavern
Introducing
Starbucks in Vienna, VA
Introducing
Introducing


Salvation Army comes to
Giant Food Store at Vienna, VA
ENCORE!!!
Salvation Army comes back to
Giant Food Store at Vienna, VA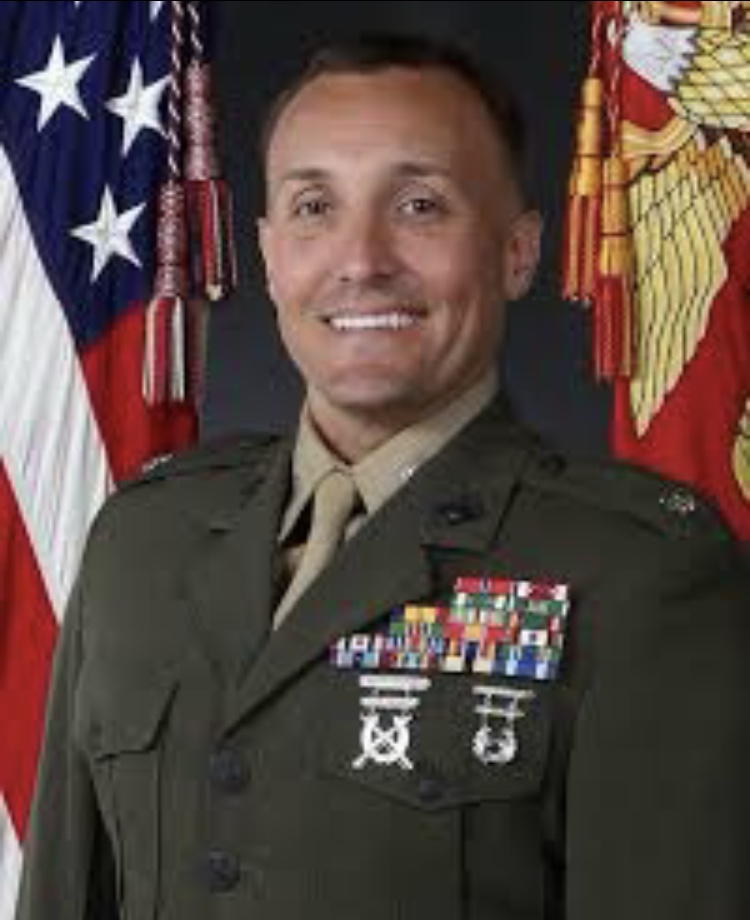 Introducing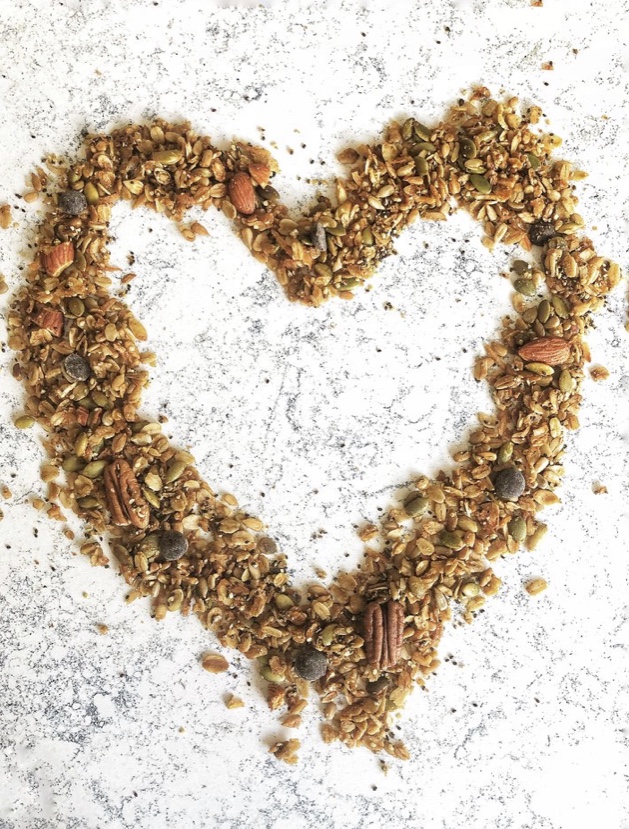 Dano's Granola
Where Health and Great Taste meet
in one place
Introducing
Delicous CHOCOLATE
Great Customer Service and Fine Dining at
Click here to learn about my experience
Introducing
\
Chairman Jeff McKay and His Team
The Office of the Chairman of the Board of Supervisors
Click here or above to find out more
Tremendous Customer Service by
Virginia Department of Professional and Occupational Regulation
Staff Member Shyteia Carter!
Click here or above to find out more!
Introducing
Click here or above to find out more!