One Source Datamine
Because time is a resource that cannot be replaced,
I have created this as a One Source Datamine for
information on my unclass background. This is a concept that I refer to as
Defragmentation of Time
JPG Images of Bio
Character References (Sent Separately)
Training
Smith and Wesson Acadaemy, Springfield, MA, Class by ISDS, Leo Gleser, CEO
Awards and Honorariums
Award from David Mann Jewelers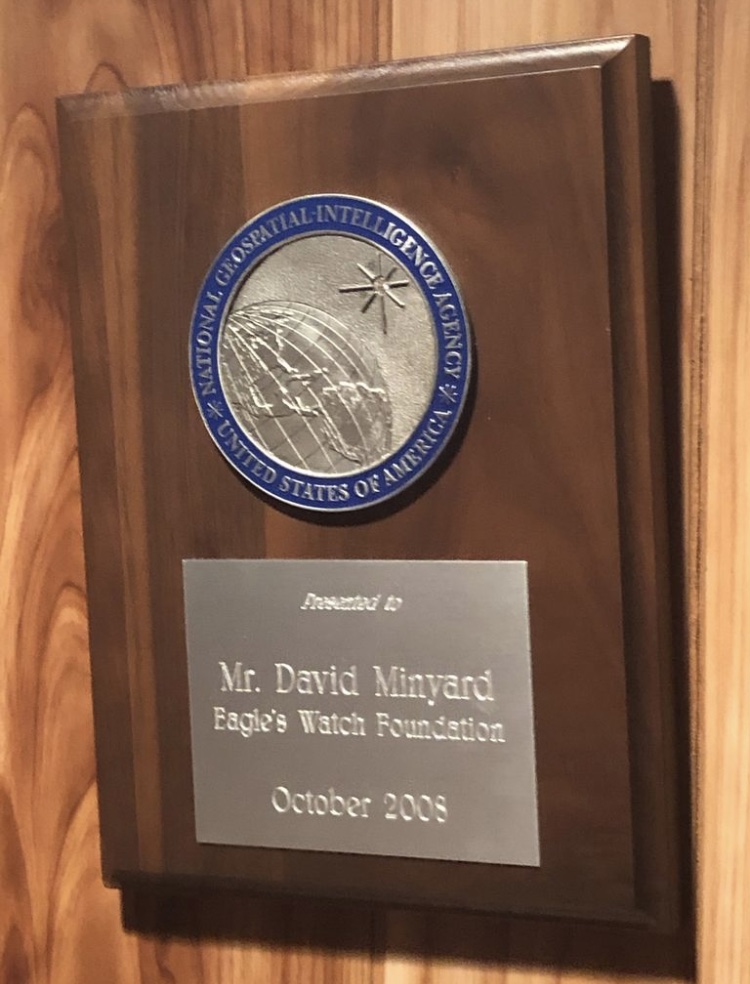 Award from NGIA
My "Talking Stick"
Received from Ft Mojave Military Veterans for my
assistance with the Planning and Logistics of the Grand Opening of the
Native American Museum
https://www.ictinc.ca/blog/first-nation-talking-stick-protocol
Challenge Coins Received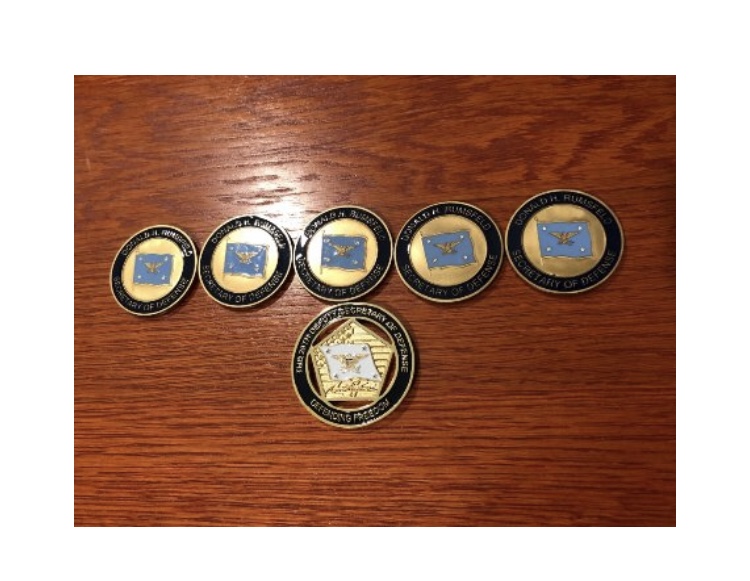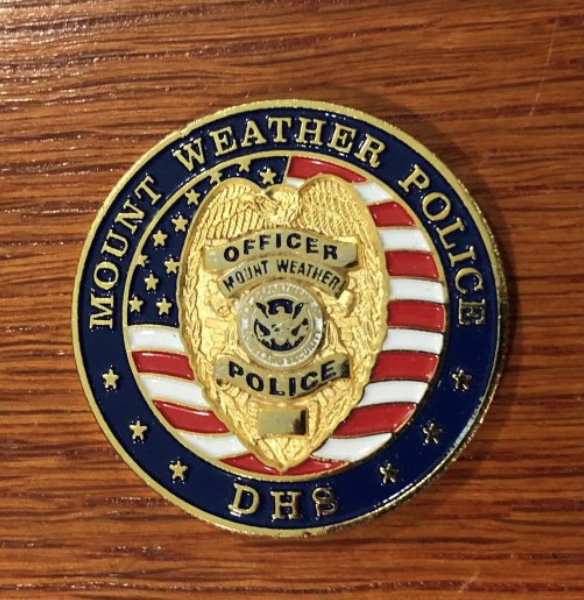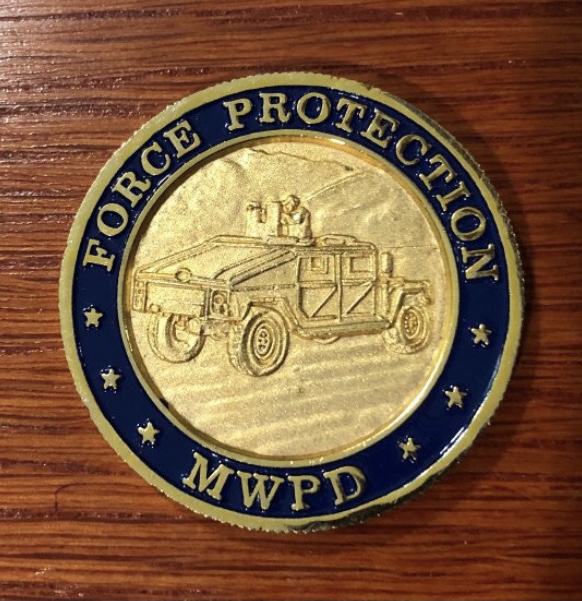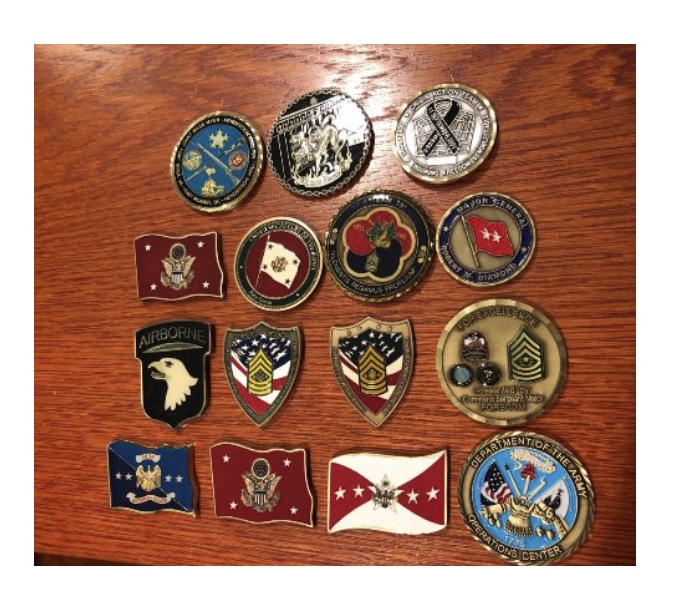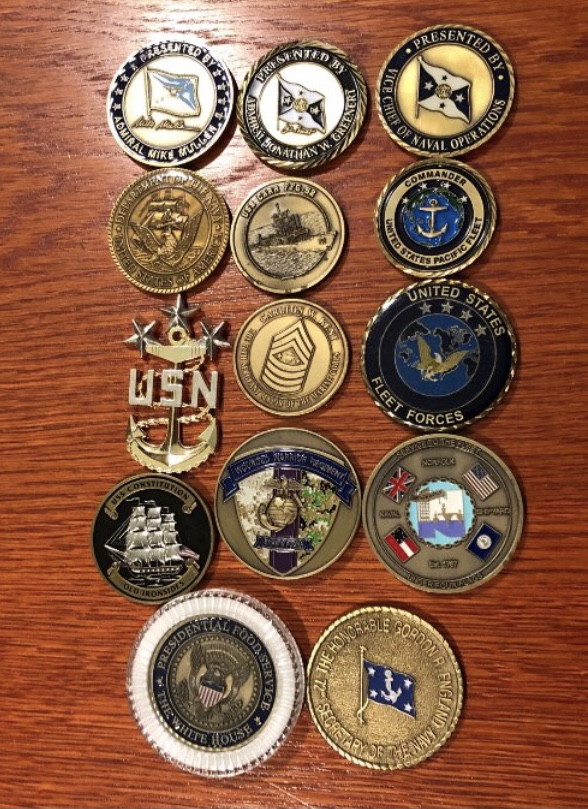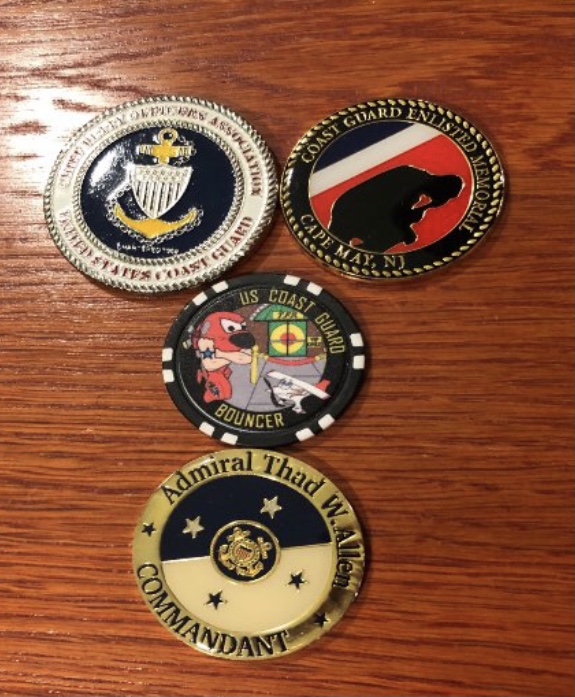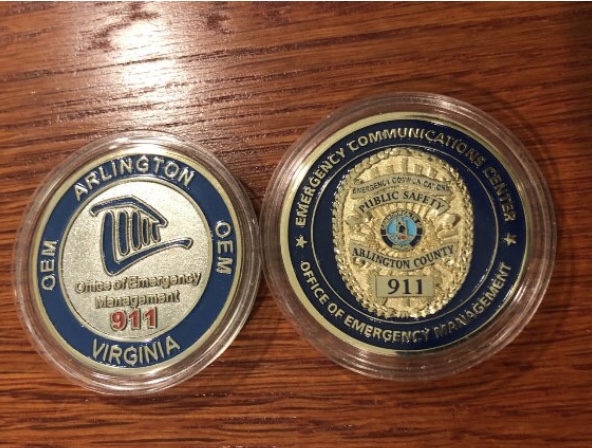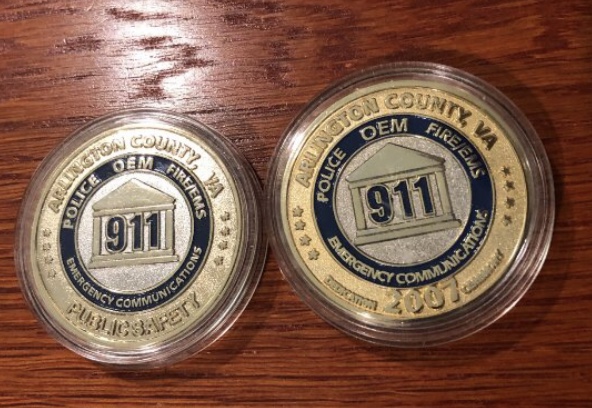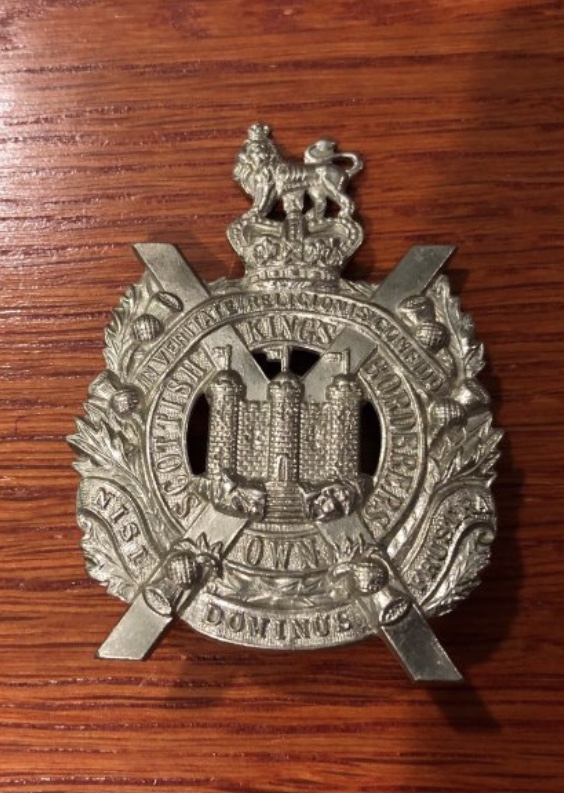 Publications
(Note that I have created boiler plates for others to more easilty self publish their own books also)
My Consulting Firm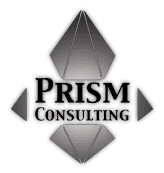 Brochures
A Marine Veteran owned Business in Manassas VA
My Electrical Background and Certifications
Responsible for the Reciprocity for Trades between MD and Virginia

I successfully passed my Master's Exam first time out 9 Jul 1984
My Media Credentials and Background (Cleared)
Other items that may be of interest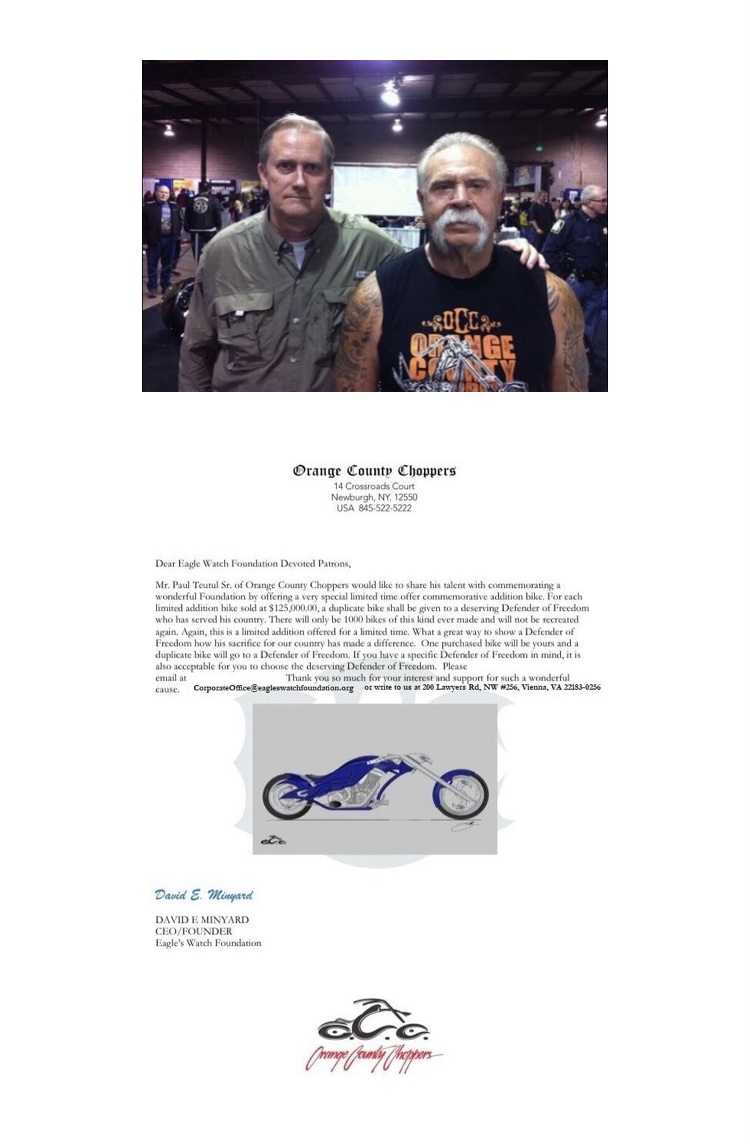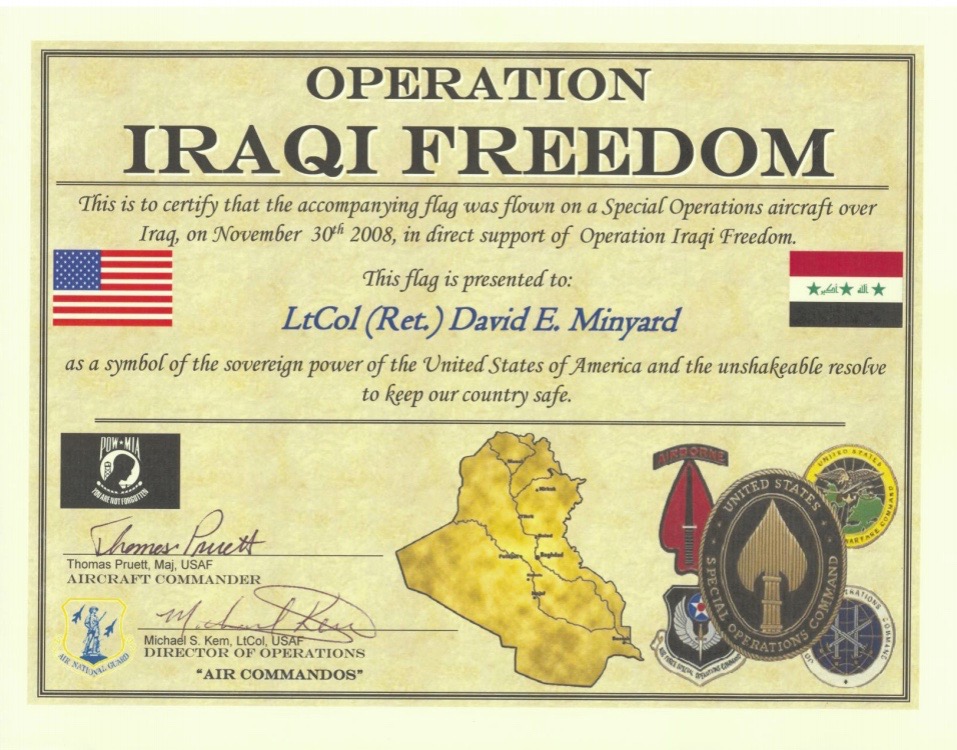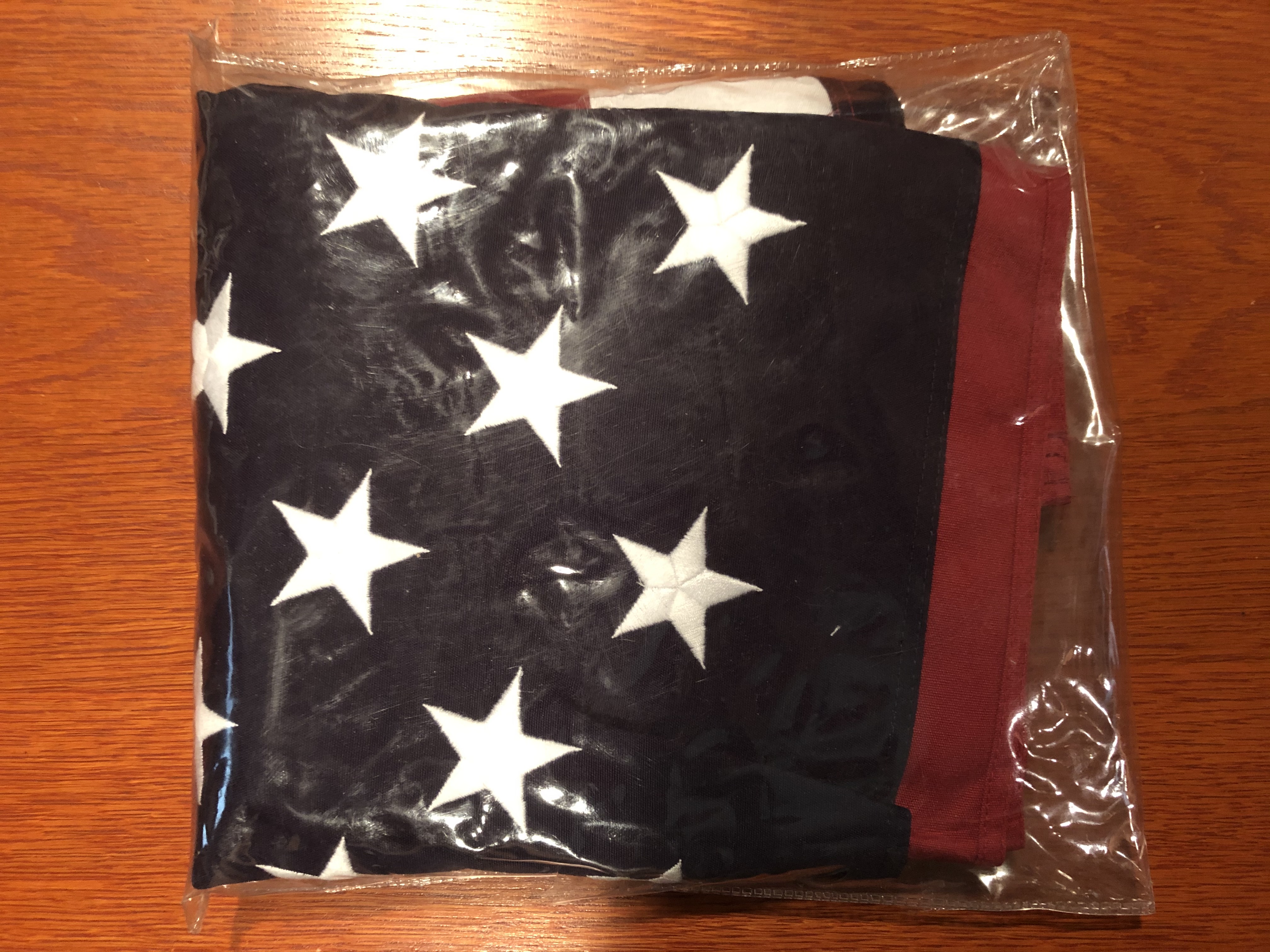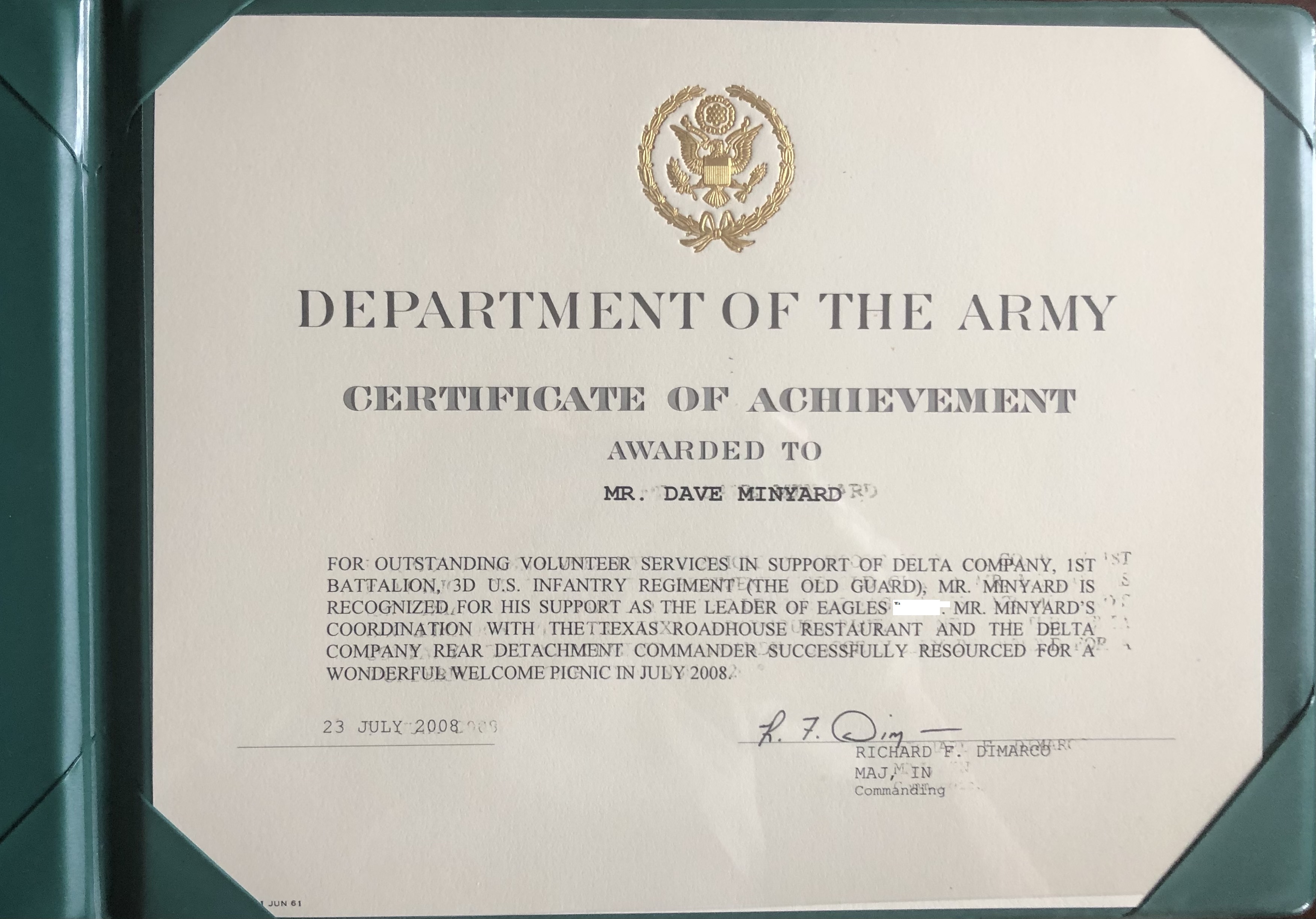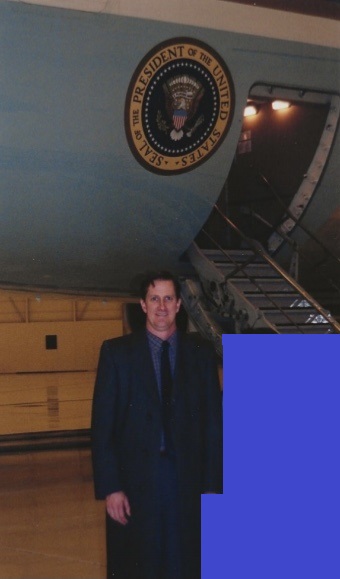 First POTUS that includes the First Lady to sign the letter. I know, because I've recieved a few
My friend, Stephen.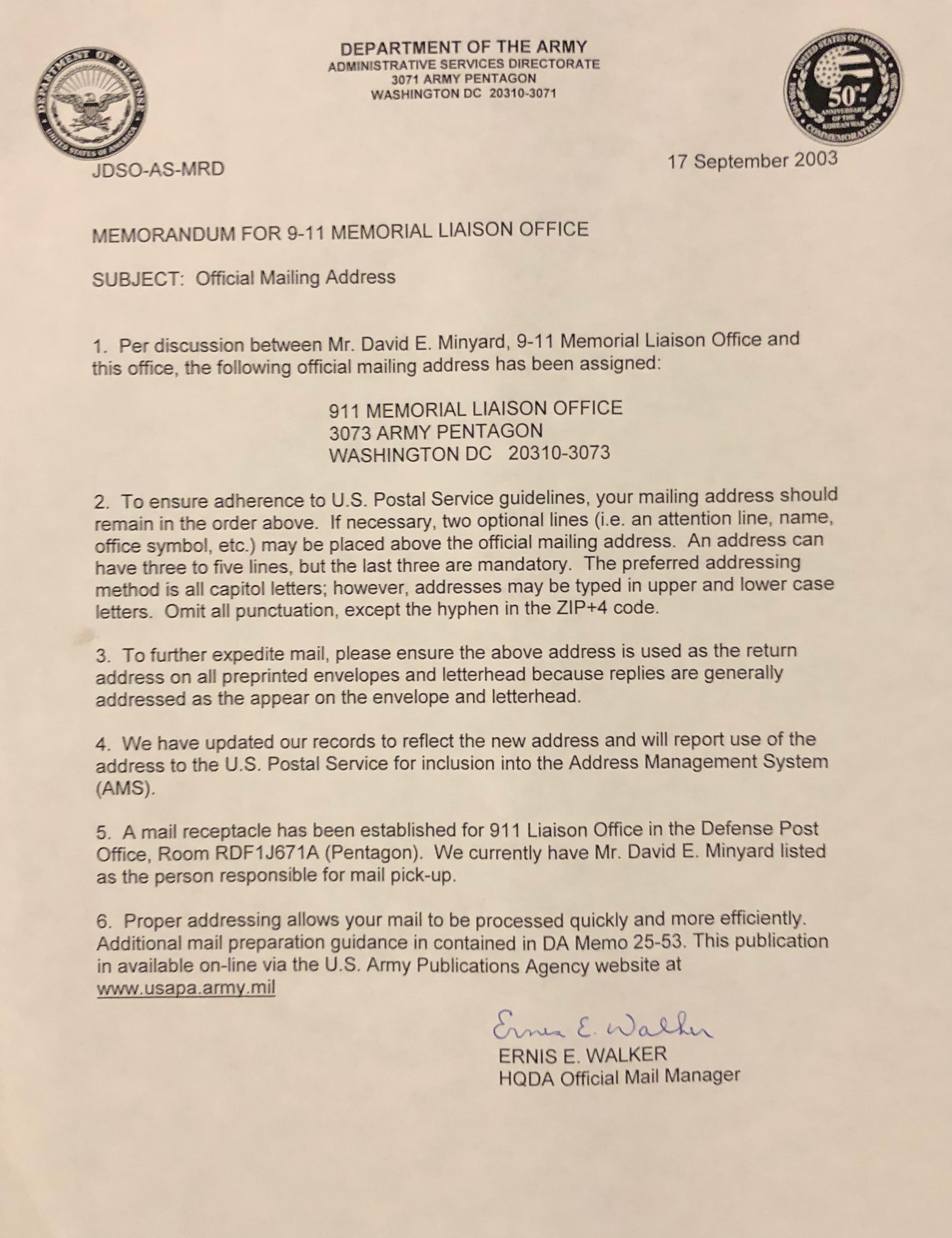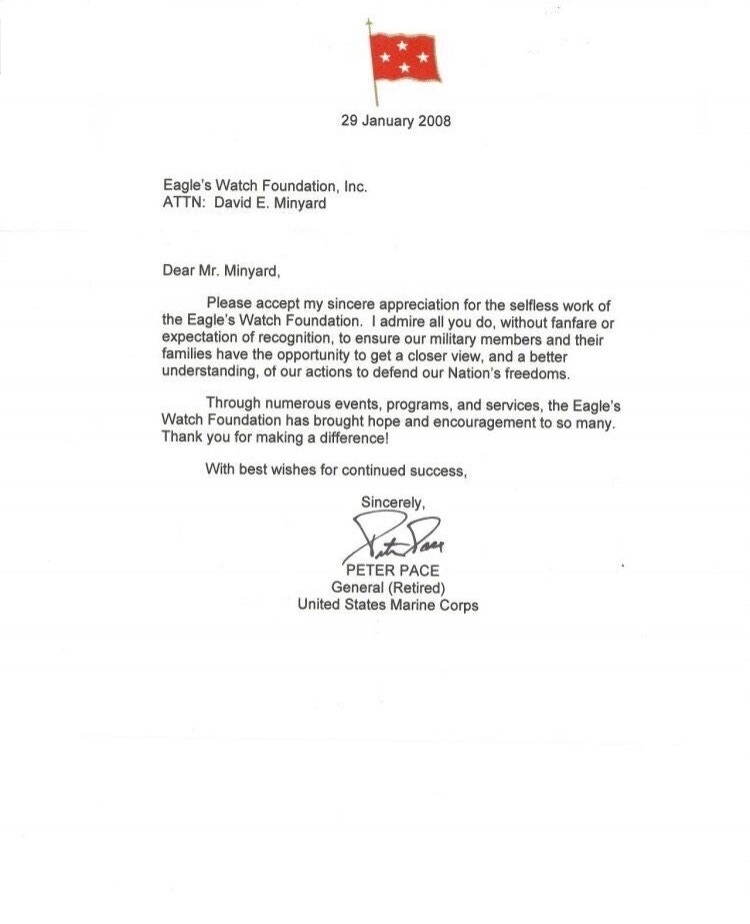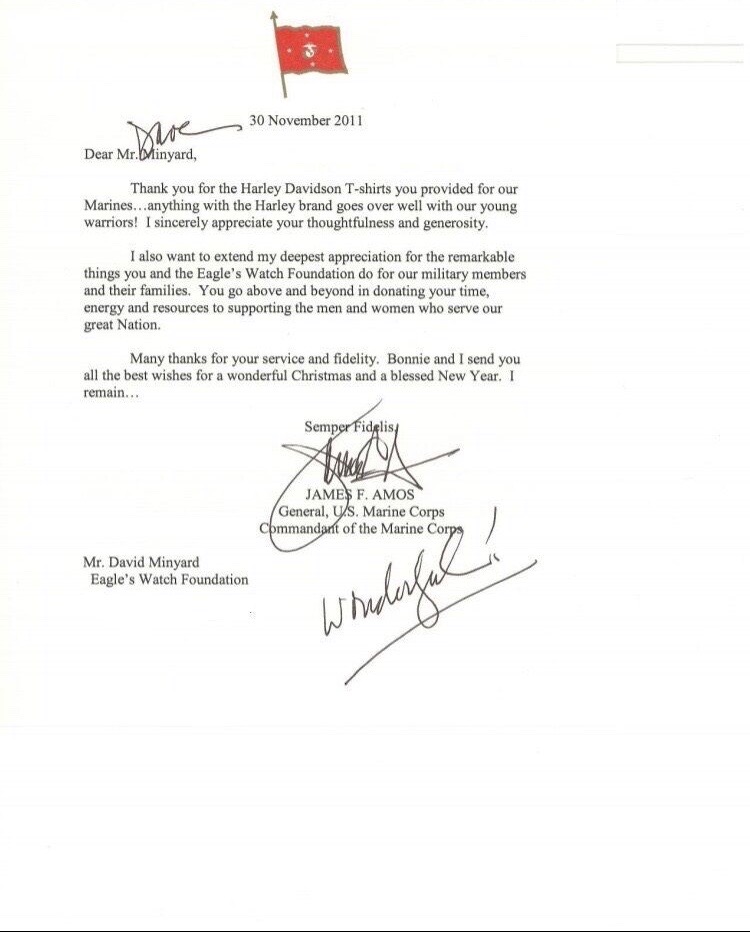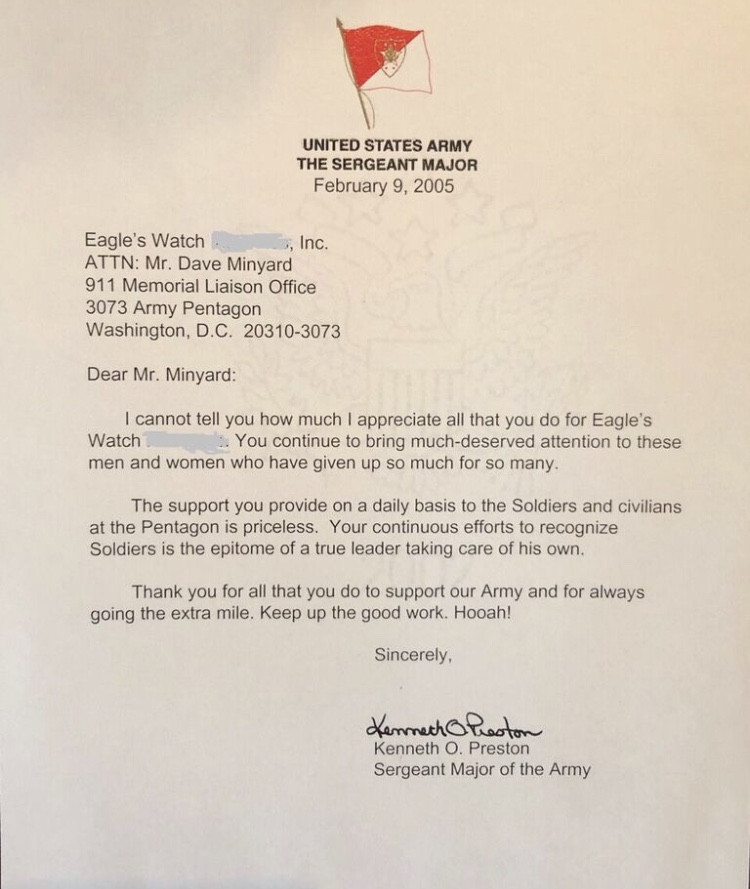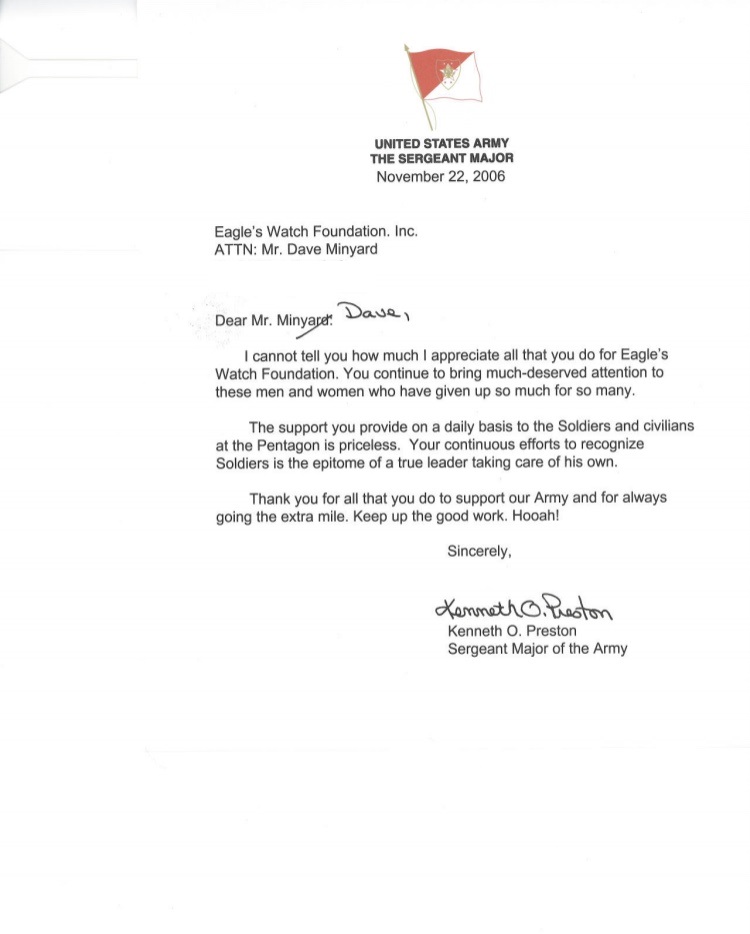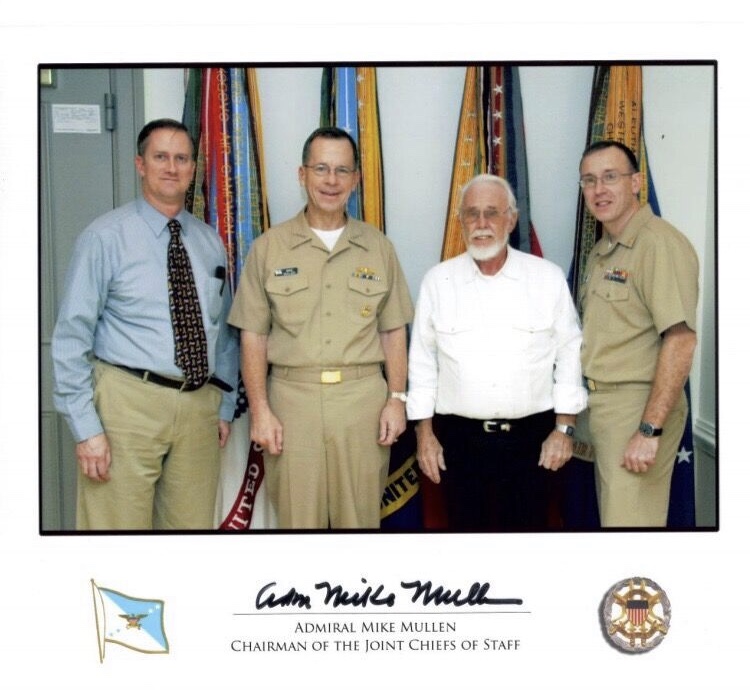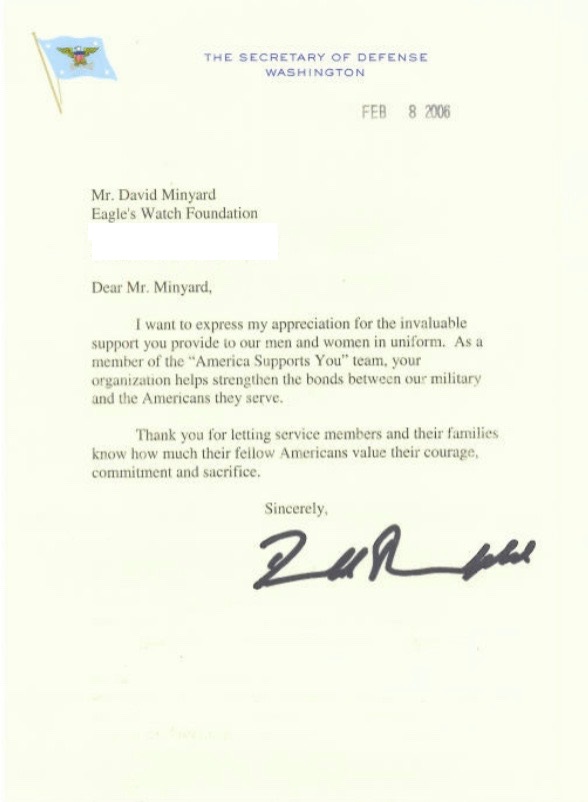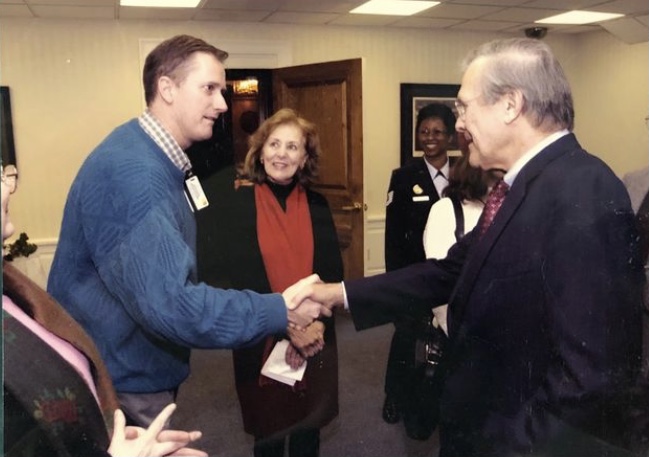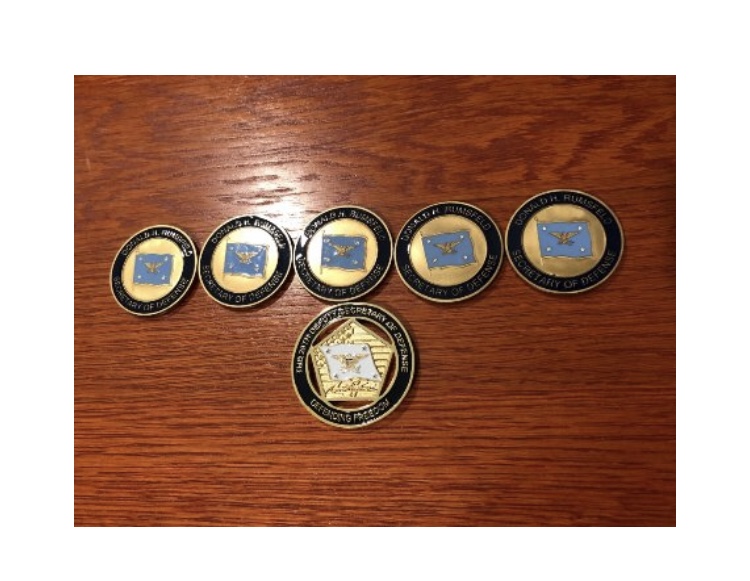 Recieved 5 Coins from Don Rumsfeld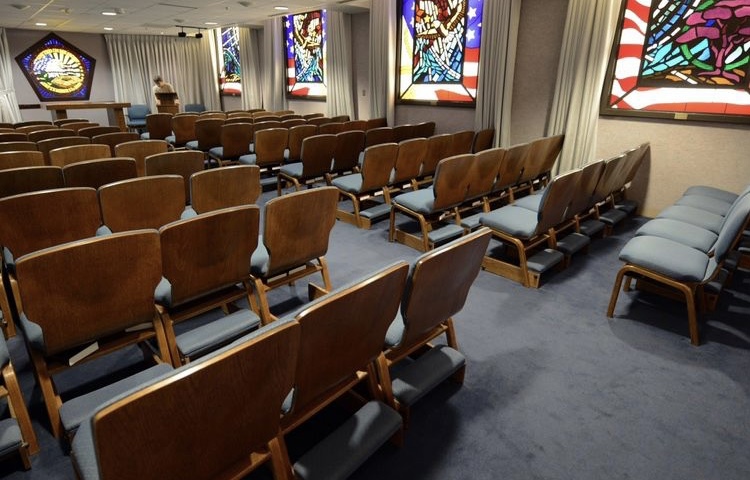 I provided the design, planning, and provisioned for the funding for the installation of the lighting
for the Stained Glass Windows, as well as the installation of the Stained Glass Windows
in the Pentagon Chapel - this noted in the below article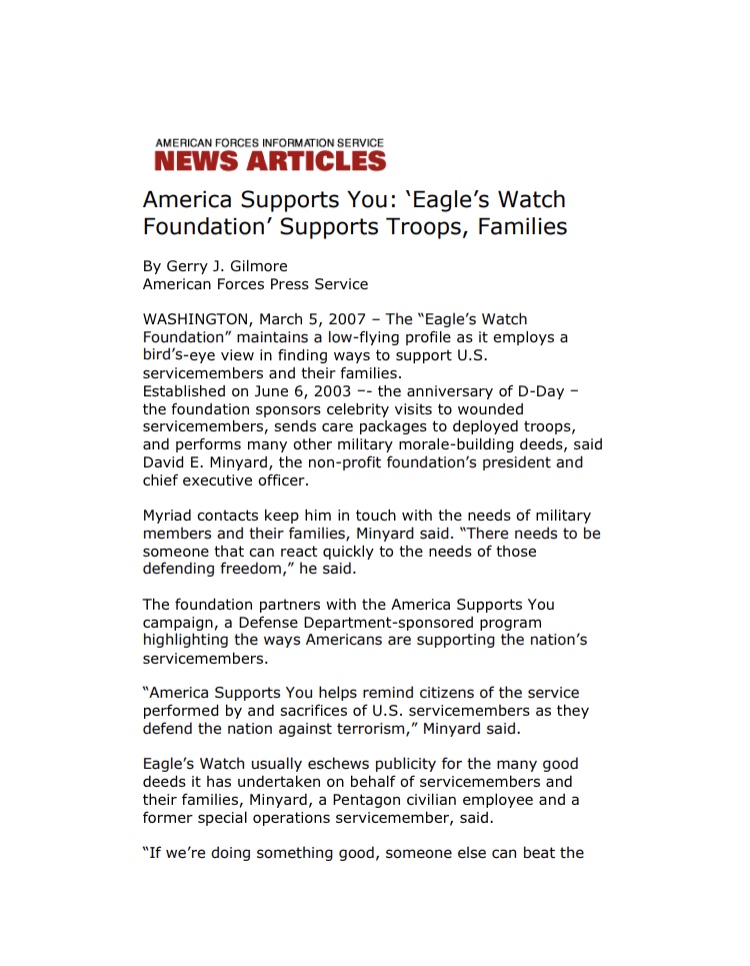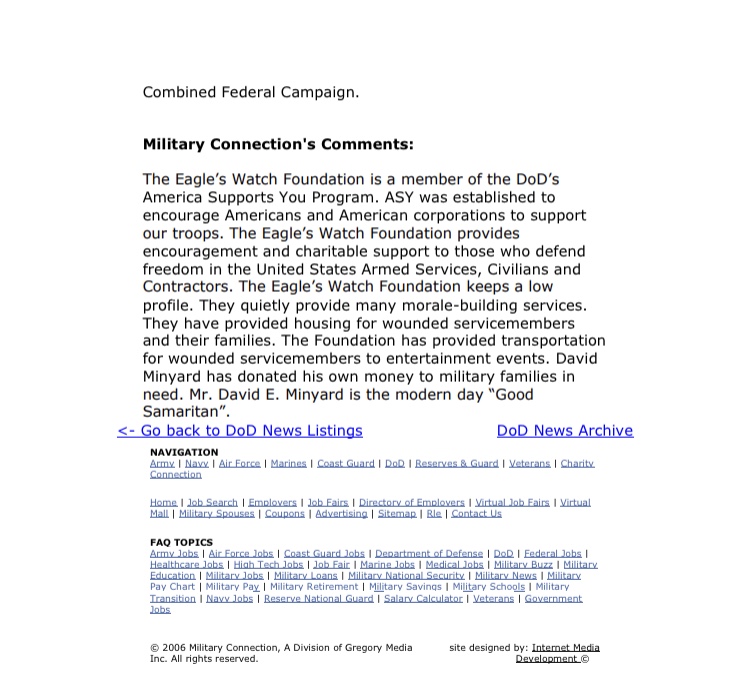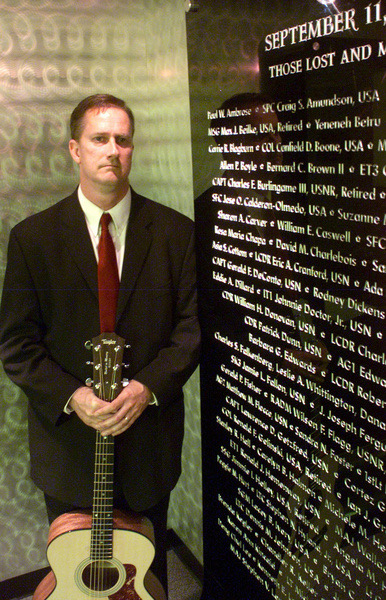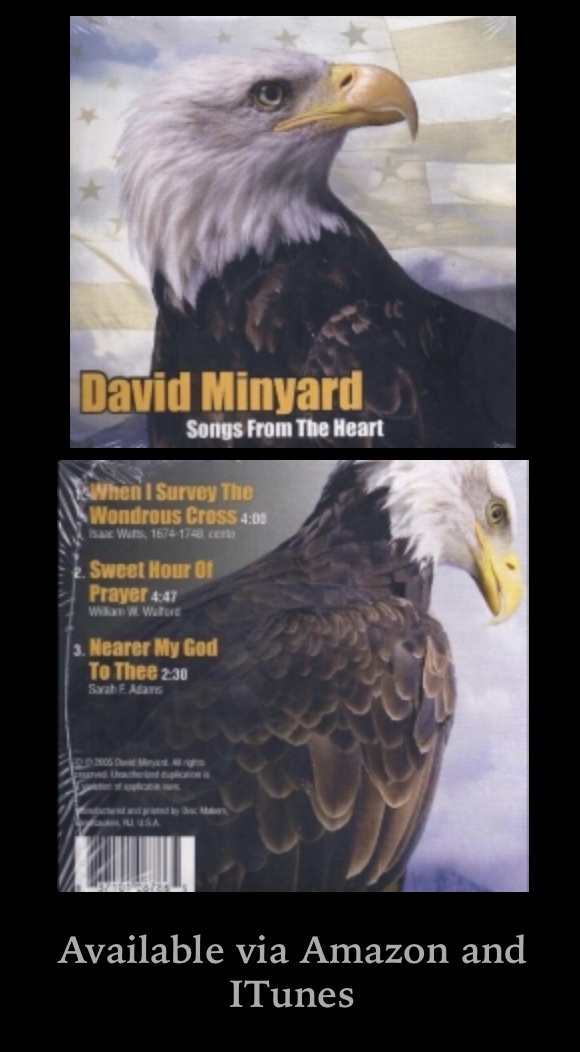 "Songs from the heart" are 3 hymns I did of which thousands of CD's went to the to US Troops overseas.

Chaplains wanted "Music only" CD's and Troops did as well

The 3 hymns are on ITunes

https://music.apple.com/us/album/songs-from-the-heart-single/1484247770

Also on Amazon

Purchase all three or each individually.

"Sweet Hour of Prayer"

"Nearer my God to Thee"

and

"When I Survey the Wonderous Cross"

Purchase all three here:

Songs from the Heart
on Amazon
https://www.amazon.com/dp/B07ZC6Q1C3/ref=cm_sw_r_cp_api_i_1nWSDbK8PSZB2

Or individually:

Sweet Hour of Prayer https://lnkd.in/dkWa7by

Nearer My God to Thee https://lnkd.in/d_xSTQF

When I Survey the Wondrous Cross https://lnkd.in/dEExdD6
While at the Pentagon, and while a SME Consultant, I chose Taylor to ask for a custom guitar to be made for the Pentagon Chaplains. Why Taylor? They took something as it was and made it better. They built a Taylor 314 CE, no electronics (also my request), and engraved on the headstock "9-11-01 United in Memory". It's the only one of its kind in the world. I had already been the musician for the Chaplains services. I'd bring my own Taylor guitar in.

Ken Preston (SMA 13) introduced me to Skip Bowman because he thought Coastie's would be trusted for information on boating. I had bought a dinghy, (lol 1995 Maxum 3200 SCR) (34' long by 11' beam, 2 Mercury 225 HP engines, 5k generator, slept 6, head, galley, shower, swim deck)

Skip invited me to a breakfast that was attended by innumerable Coastie's and others. Skip was the co-host and former MCPOCG. As I listened to him speak, it seemed this was a breakfast to raise money for their Memorial.

I quietly said to the chap next to me(Tom Doughtery) "This is a dog and pony show. Y'all have to do this to raise money for a Memorial? How ridiculous." He agreed and nodded his head. I said "Watch this". I hit "confirm". I dropped a (much bigger than a dime) bunch of money in their account. His eyes got big.

He said that's incredible among other things of gratefulness. I said if all the other 39 here do what I did then we will walk out of here with your mission complete. I said most here are here to be seen, or have a contract waiting to be approved with the Coast Guard or trying to get a friend or relative in the academy. Not me. I said to him "Do you think I can share that?" He said considering I was the guest of the co host, probably so. He said raise my hand and see if he calls you up. He did and introduced me as having been introduced to him by the Sergeant Major of the Army.

I shared, room went silent, which meant I was spot on. It was the nitro that led to the quick fund raising for their Memorial.

Thad Allen was to my right and Christine Duffy to his right. She runs Carnival Cruise Lines. She whispered to me when I sat down that she appreciated the challenge and was going to share the same challenge that night in Florida at a Conference she was speaking at.

They put my plaque right at the entrance
I've been asking the Virginia Legislators to increase Pay for VSP for YEARS
I will continue to provide Morale and Charitable Support for them, and all
the other LE I provide support to. I've been backing the
BLUE
Long before it was unpopular, and will continue to do so.
I have 5 positive points on my license, which reflects I don't just talk the talk
I walk (or drive in this case) the walk
I do a refresh of that to take the heat off of LE. It is the drivers who are breaking the law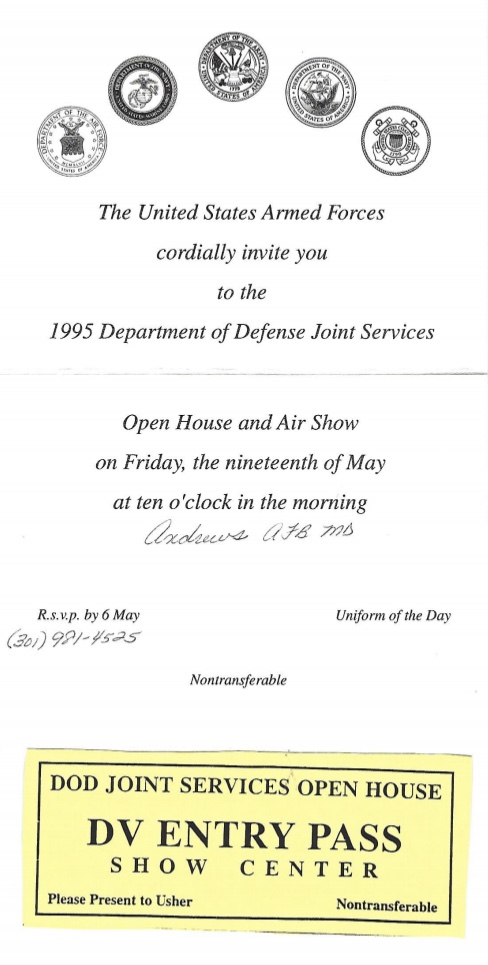 Here's an overview of my background.
I was the only one invited to the Pentagon after the attack on our Country on September 11, 2001 asked to fulfill the Congressional mandates in AntiTerrorism and Security for the Agency that was trying to be stood up to protect the Pentagon and delegated facilities.
I was successful with that and they asked me to stay and a GS Career was made specifically for me to continue to bolster the security of the Pentagon and delegated facilities. This included pioneering the Acquisition and Technical oversight of the Chemical, Biological, Radiological. Nuclear, and Explosive protection for the Pentagon and delegated facilities, pioneered the telecommunications program which included E911, NAWAS/WAWAS, Red Switch, mitigation of threatening and harassing calls, development of the crash line system for the Pentagon Heliport, and quite a bit more.
I also created a Nonprofit, Eagle's Watch Foundation, while there before my GS Career started. Existing Nonprofits were not changing processes to address increased needs for those who defend freedom and their families and they were mis-spending funds. It's the first and only Nonprofit to have started in the Pentagon with our first address in the Pentagon and mentioned in the "Welcome to the Pentagon" guide. I introduced the Pentagon to free Gideon Bibles, had a Taylor Guitar custom made for the Pentagon Chaplains office and inscribed on the headstock is "United in Memory 9-11-01", designed the lighting for the Stained Glass Windows on the exterior wall of the Chapel, and provisioned for the installation of the lighting and the Stained Glass Windows.

http://eagleswatchfoundation.org/

It's called Eagle's Watch because I have Cherokee and Choctaw heritage in my family. I chose the Eagle 
 because of what it represents to our people. It watches over it's own and carries the prayers of the people to the Great Spirit. While I was there as a Senior Subject Matter Consultant in AntiTerrorism and Security with my Consulting Firm fulfilling the Pentagon mandates, I brought in guests from the Euchee Nation. We prayed over various areas including where flight 77 came in, the Hall of Heroes (where 6-7 Native Nations names are listed (considered turn coats to the Native Nations)), Chapel, Inside Memorial, Navy Reflection Room, SecDef hallway, NMCC hallway. They said my Cherokee/Choctaw name is
Soaring Eagles 
 because as the Eagle 
 flys over it's own and protects, so do I.

Below is a link with articles and letters along with some initiatives

http://eagleswatchfoundation.org/Images%20and%20pictures/Presentation%20of%20Eagles%20Watch%20Foundation.pdf

Meet the EWF team.

http://eagleswatchfoundation.org/Meet%20the%20EWF%20Team.html

Here is a recent article:

https://www.dcmilitary.com/at_ease/eedition/page-e18/page_8371e0f9-f4e1-5e02-827b-0d7e7b1ed7ee.html
I hosted Brandon Nashby, aka "Boxer" from WMZQ for the first ever live radio broadcast at the Pentagon
https://www.allaccess.com/net-news/archive/story/91920/wmzq-s-the-boxer-show-wraps-up-military-appreciati

I hosted the Australian Firefighters at the Pentagon after they ran across the United States in 2010

http://eagleswatchfoundation.org/Tour%20of%20Duty.html


My Consulting Firm that did the mandates

http://prismtotalsolutions.com/

It is registered with SAM.gov

I supported the MDW, NDW, 89th AW and 1100th Wing, and GSA for 15 years prior to being called to the Pentagon.
I was the Electrical Contractor direct to NASA for Space Station Freedom Program as well as for the uplink back up power at Goddard.

Here's my self published journey (the unclassified part).

https://www.lulu.com/spotlight/DaveMinyard

.