)DOCTYPE html PUBLIC "-//W3C//DTD XHTML 1.0 Transitional//EN" "http://www.w3.org/TR/xhtml1/DTD/xhtml1-transitional.dtd">

Introducing
Nestled right off of beautiful Church Street in Vienna,
this delightful shop has many selections of the right gift for your family, friends,
and items you will love to browse through!
Lisa Norris has transformed this place into
positive Aura the second you walk in the door.
Located at 141 A Church Street, Vienna, VA 22180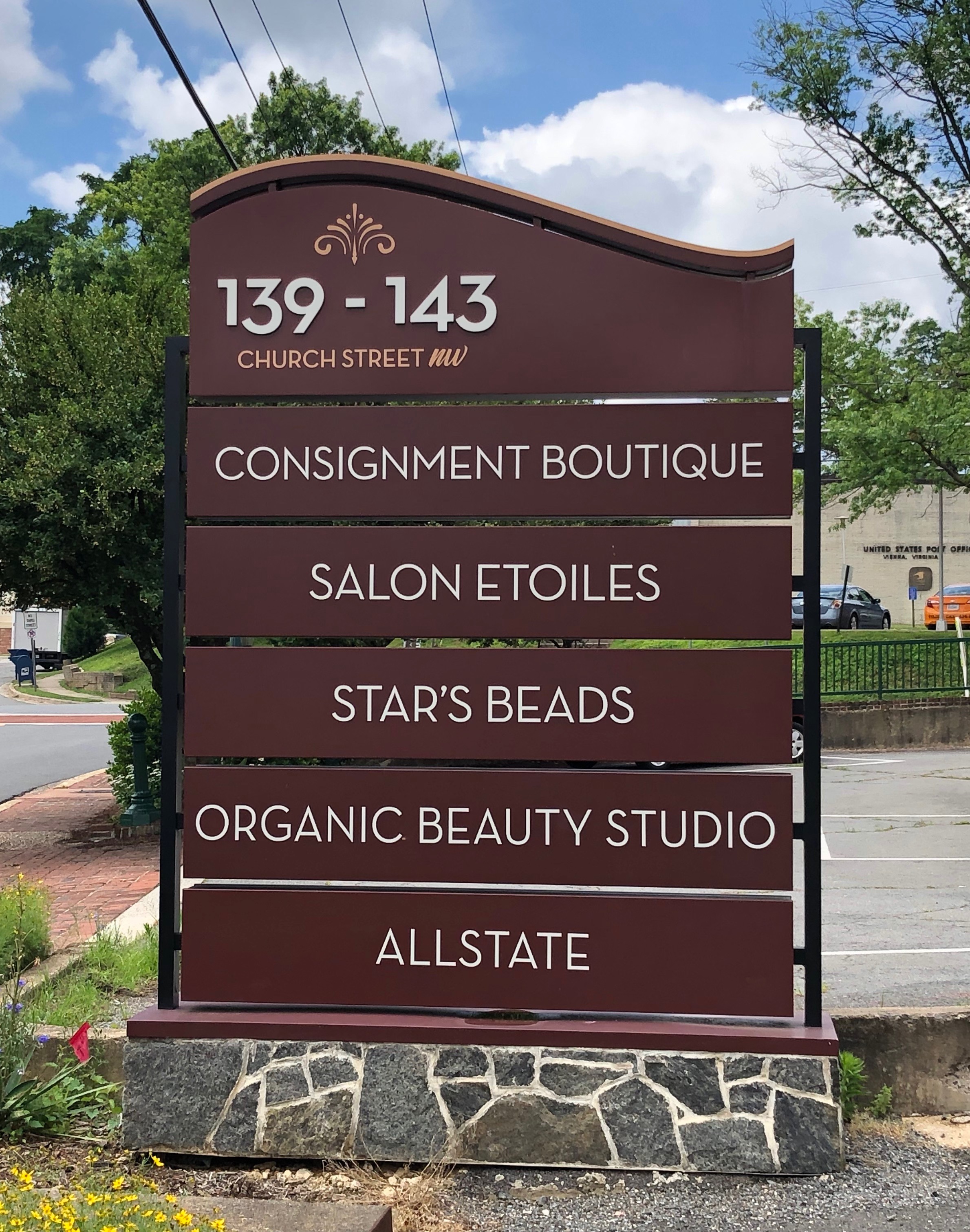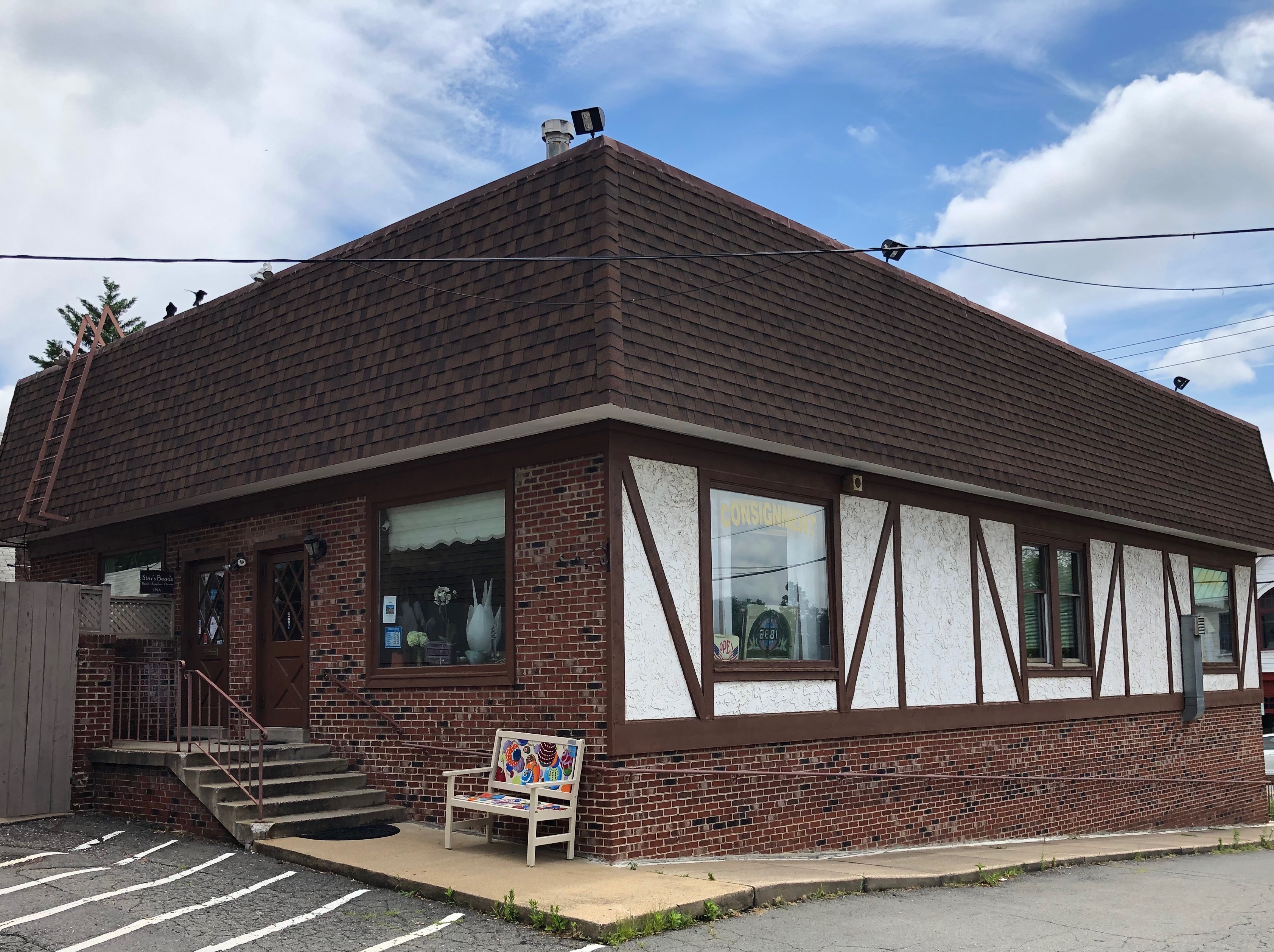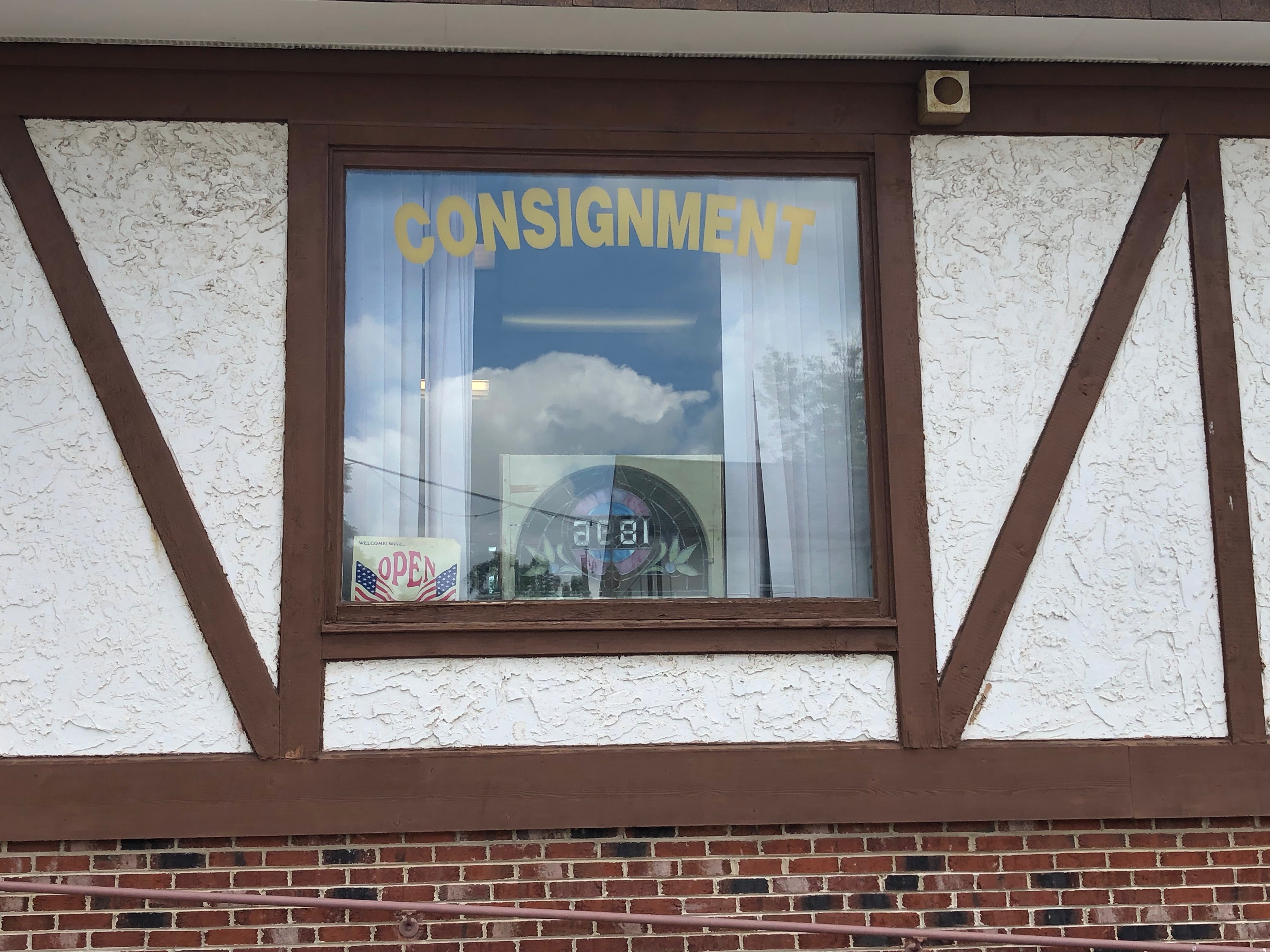 Look at the below items!
Get ready for a Patriotic
July 4th with these
beautiful pieces!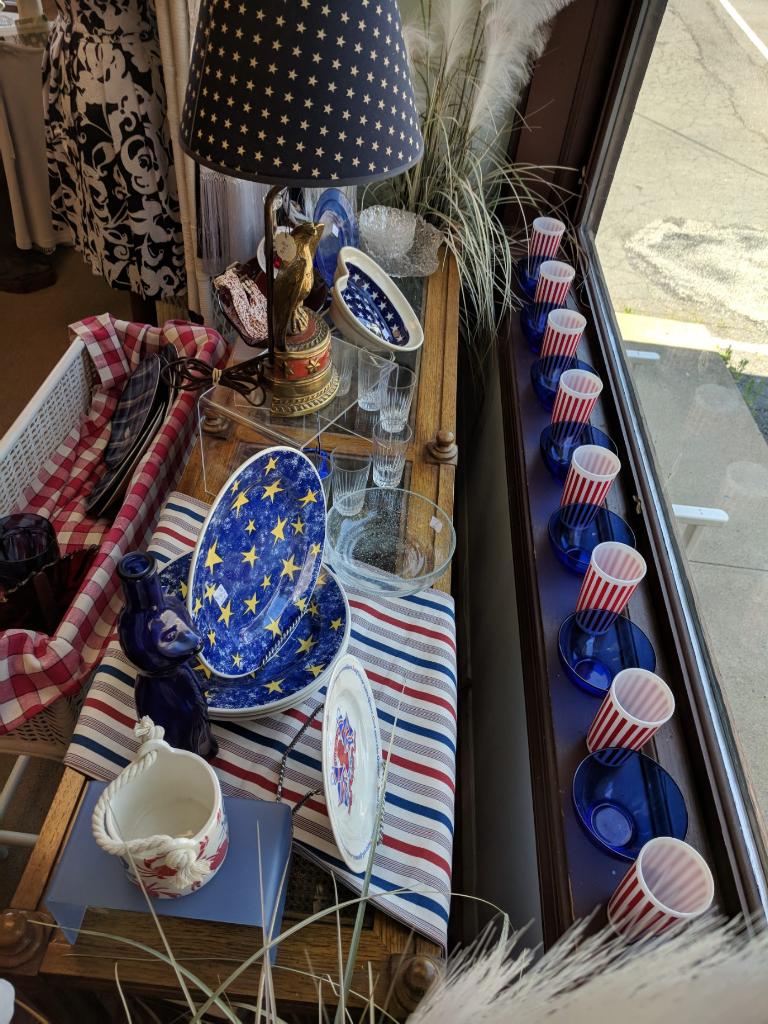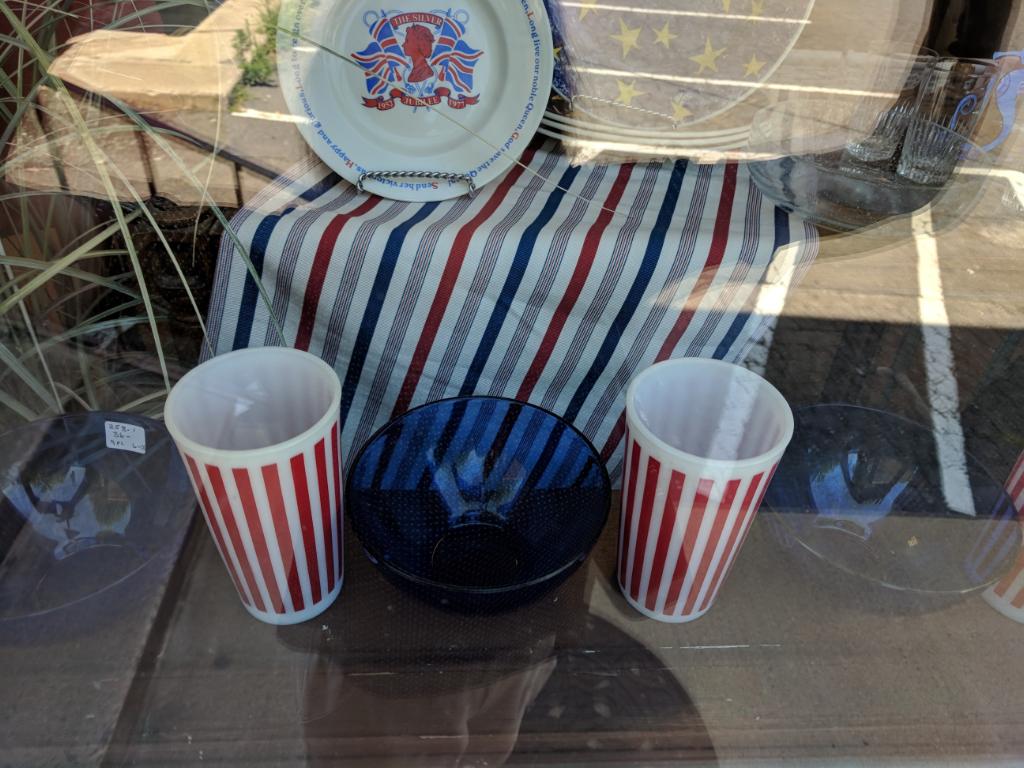 Contact Lisa about these items, or just swing by!
Have some items you would like to consign?
Reach out to Lisa and either swing by Mon-Sat from 10:00 AM- 10:45 AM
for their courtesy walk in to discuss or contact her
to schedule an appointment
Email: viennaconsignment@gmail.com
instagram: @viennaconsignment
141A Church Street, Vienna, VA 22180
(703)281-0759