Introducing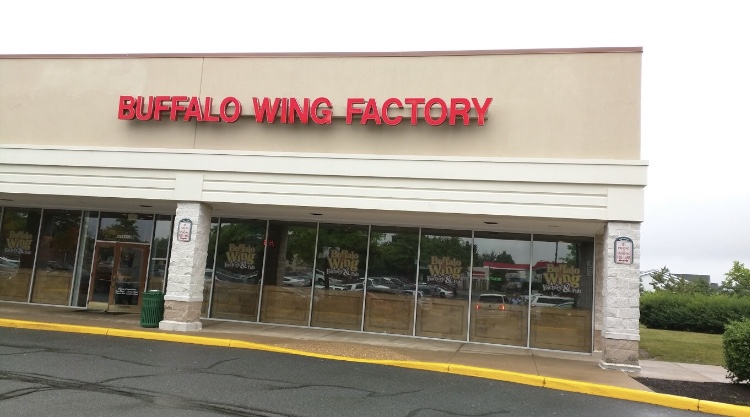 43761 Parkhurst Plaza, Unit 100
Ashburn, VA 20147
(703)729-4200
Tremendous Customer Service, Great Food, in Beautiful Loudoun County,
Buffalo Wing Factory in Ashburn defines the "Life, Libery, and Pursuit of Happiness", we all enjoy

Thank you for the tremendous service provided by Danica. She was kind, courteous, knowledgeable, and thorough. We had a special order and your establishment was our choice. I was grateful to see that great US Flag at the service counter and complemented about it. Having spent many years in defense of freedom, it's always encouraging to see our Flag portrayed with honor.

She is a tremendous representative of your establishment, and I'll be sending an Award within the next couple days for you to present to her. Please thank her on my behalf.

Dave Minyard
Loudoun County is a wonderful place that understands community and attracts businesses that do the same.
Head west to where community meets fulfillment of kindness, awesome service, and wonderful food!