MISSION
Providing morale and charitable support.
Providing support to the Military, Public Safety, Allies and their families around the world (US and our Allies), Eagle's Watch Foundation strives to assist and we continue to be successful at just that.
The words from General Pete Pace (Retired), "I admire all you do, without fanfare or expectation of recognition", and again,
"Through numerous events, programs, and services, the Eagle's Watch Foundation has brought hope and encouragement to so many.
Thank you for making a difference!" .
It is a small way of providing hope in times of need.
Eagle's Watch Foundation is the first and only Nonprofit to have started in the Pentagon.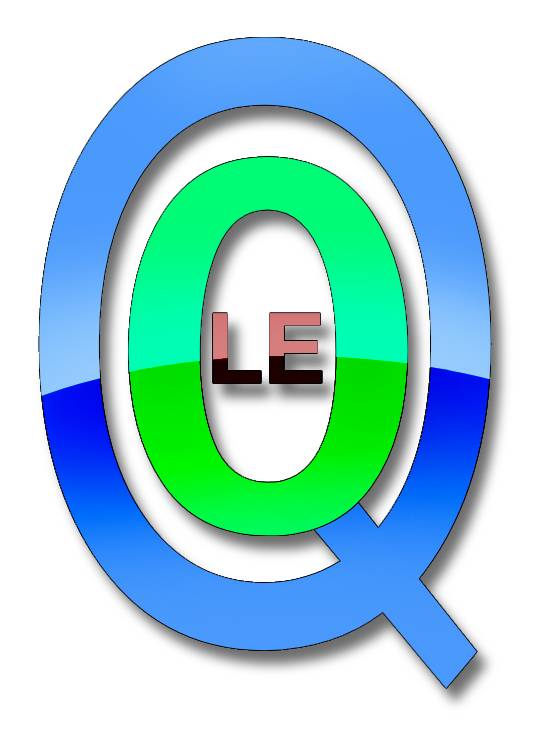 Quality of Life Enhancement
Morale support for Public Safety
Time to go Catching, vs Fishing. To learn more, click here or above

SKILLBRIDGE is an excellent way for Active Duty Personnel getting ready to enter the private sector

to learn skills and prepare for their next great adventure in private industry. To learn more about

this, click below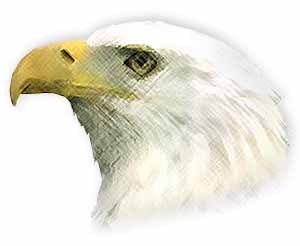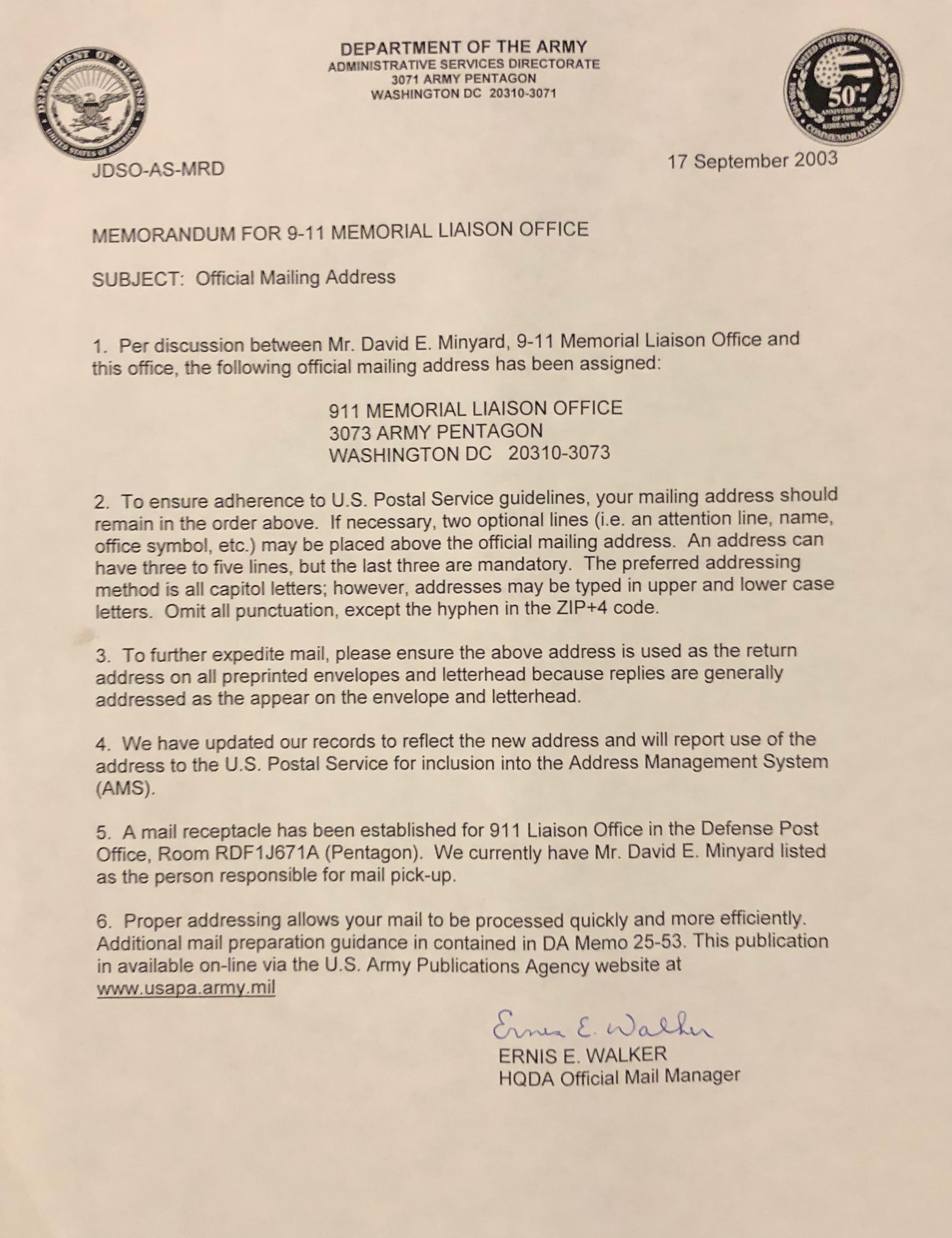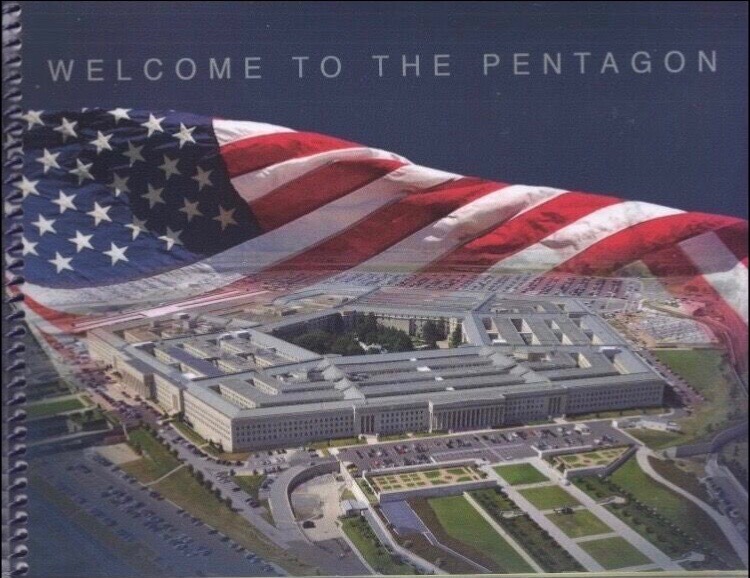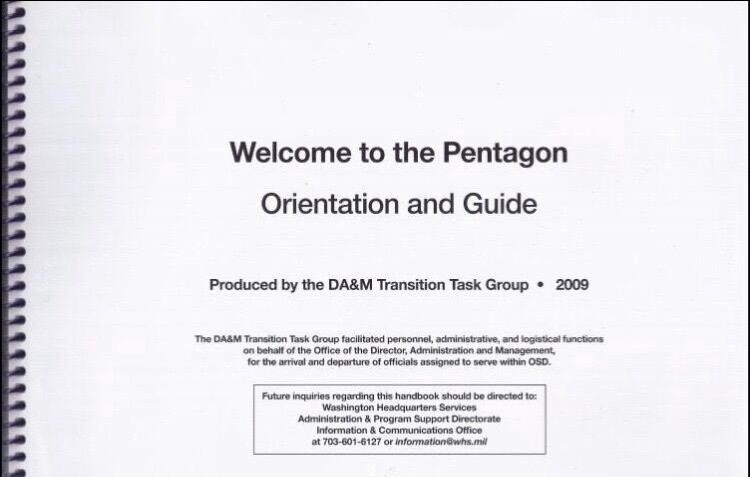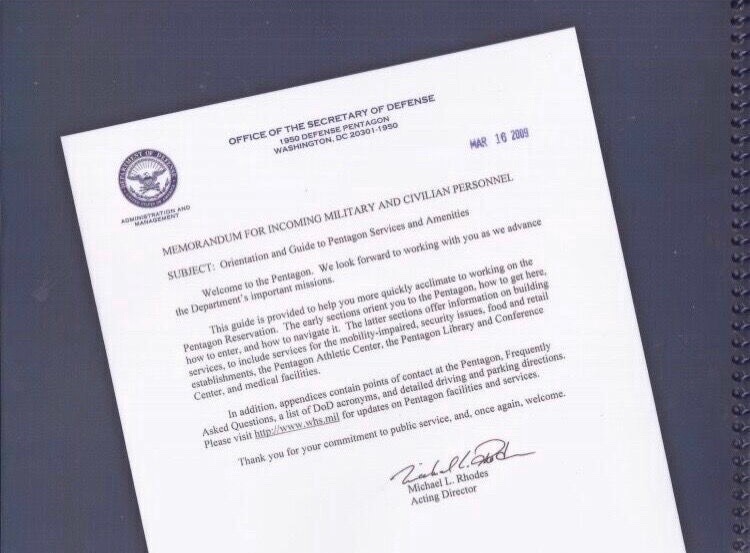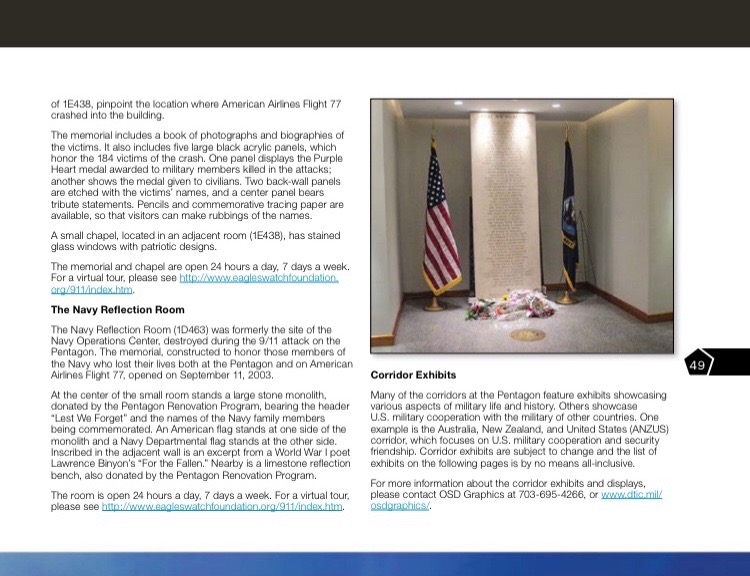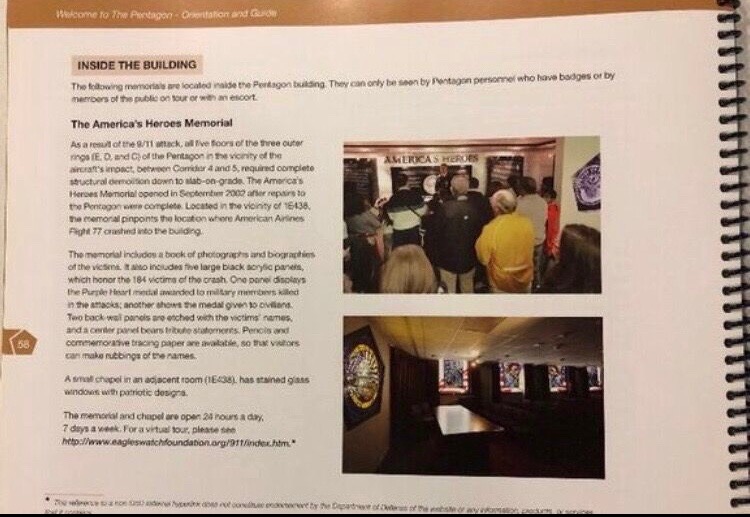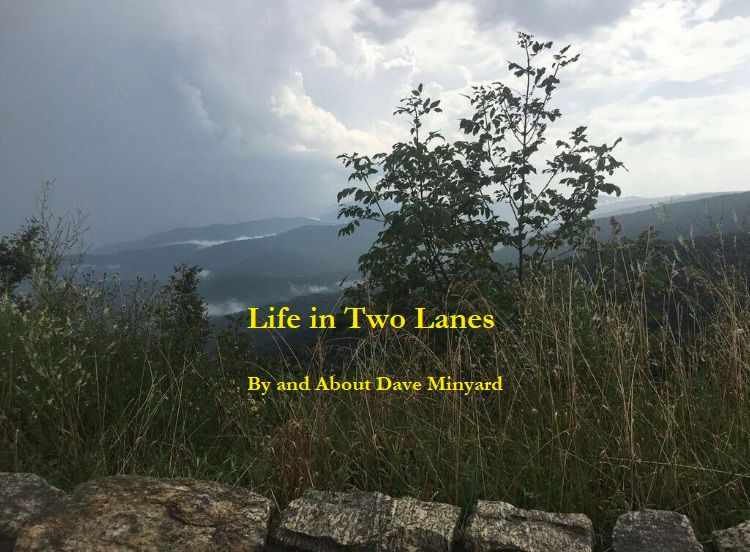 To find out more, click above