Providing morale and charitable support to the
US Military, Public Safety, Allies and their families around the world (US and our Allies), and others in need.
Eagle's Watch Foundation is the first and only Nonprofit to have started in the Pentagon.
Since 2003 we have hosted the virtual tours. From our Troops and their families, First Responders, to our
dedicated Allies around the world,
thousands are able to view the Memorials inside the Pentagon.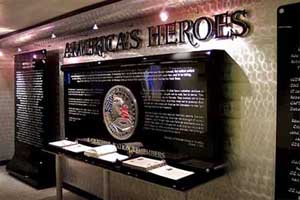 Both Military and Civilians are honored at the 9-11
Memorial inside the Pentagon. To see a multimedia
tour of the memorial click here or on the picture
above.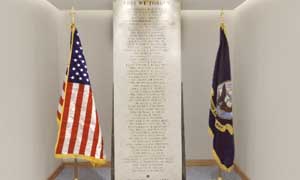 Tour the United States Navy Reflection Room located in
the Pentagon. Click here or above picture.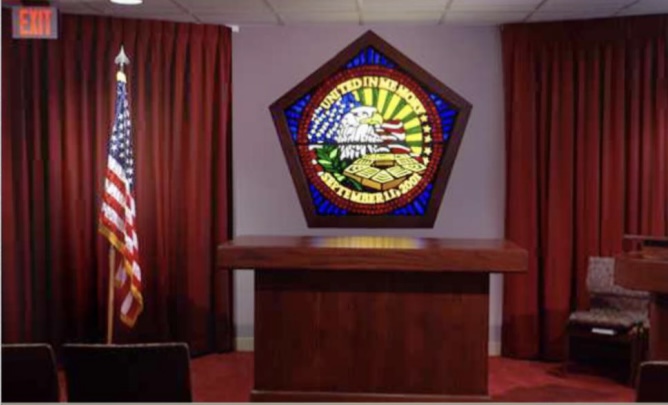 Tour the Pentagon Chapel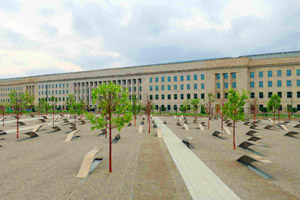 Would you like to know more about what we have done and are doing?
See our page