MISSION
Providing morale and charitable support to those who defend freedom and their families.
The words from General Pete Pace (Retired), "I admire all you do, without fanfare or expectation of recognition", and again,
"Through numerous events, programs, and services, the Eagle's Watch Foundation has brought hope and encouragement to so many.
Thank you for making a difference!" .
It is a small way of saying thank you for those that ensure we have life, liberty, and can pursue happiness.
Eagle's Watch Foundation is the first and only Nonprofit to have started in the Pentagon.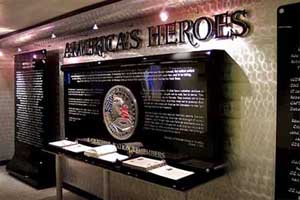 Inside Memorial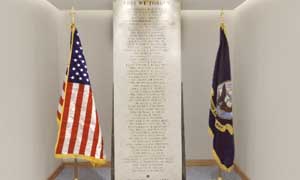 Navy Reflection Room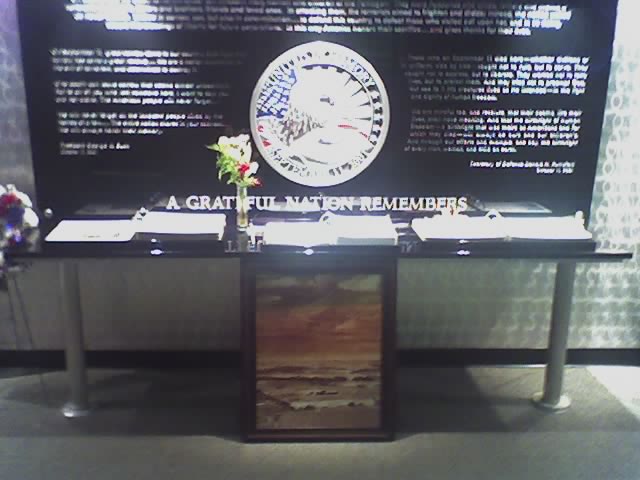 Eagle's Watch Painting to be placed in SecDef Office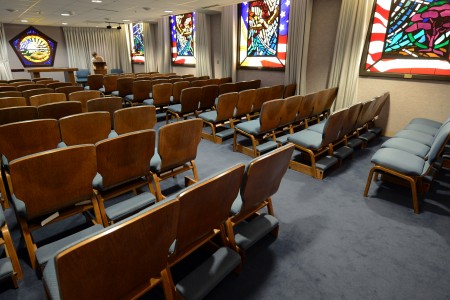 Pentagon Chapel.
I was the one to facilitate the lighting behind the Stained Glass Windows,
their installation, and asked the WHS Alterations Work Group (AWG aka "Always With God) to install.
They did a fantasitc job.
Read the follwing articles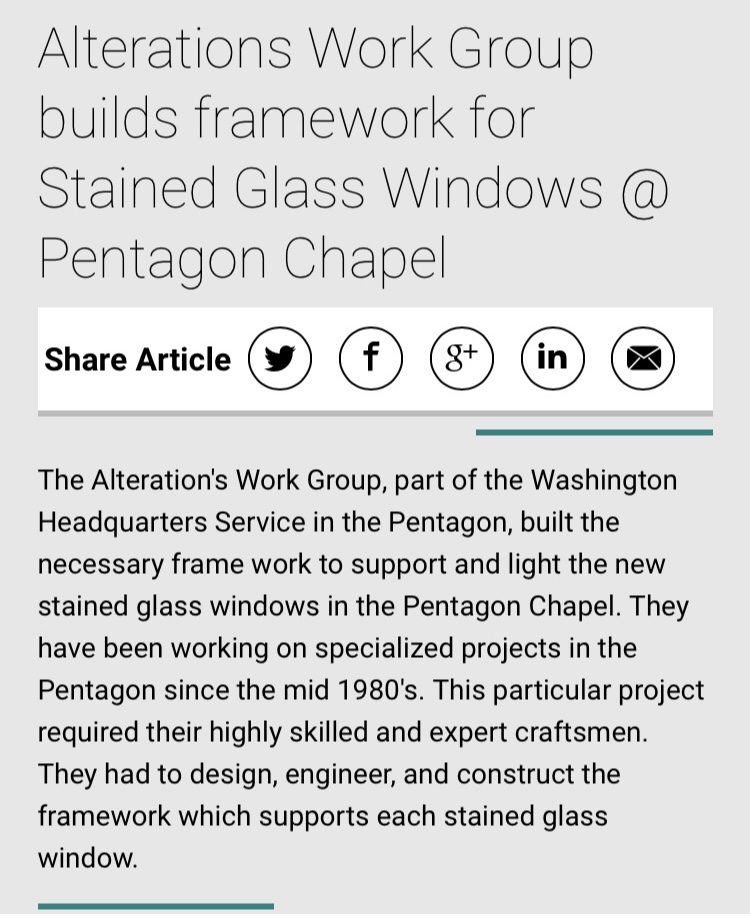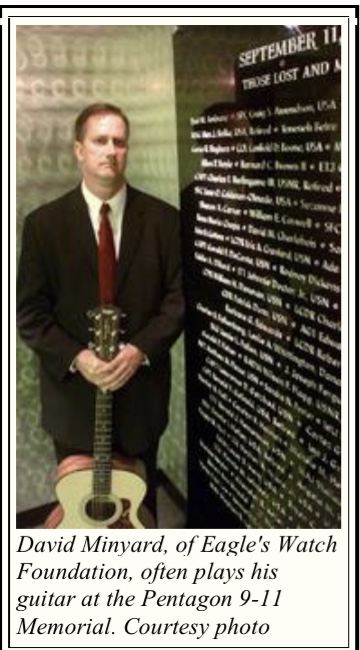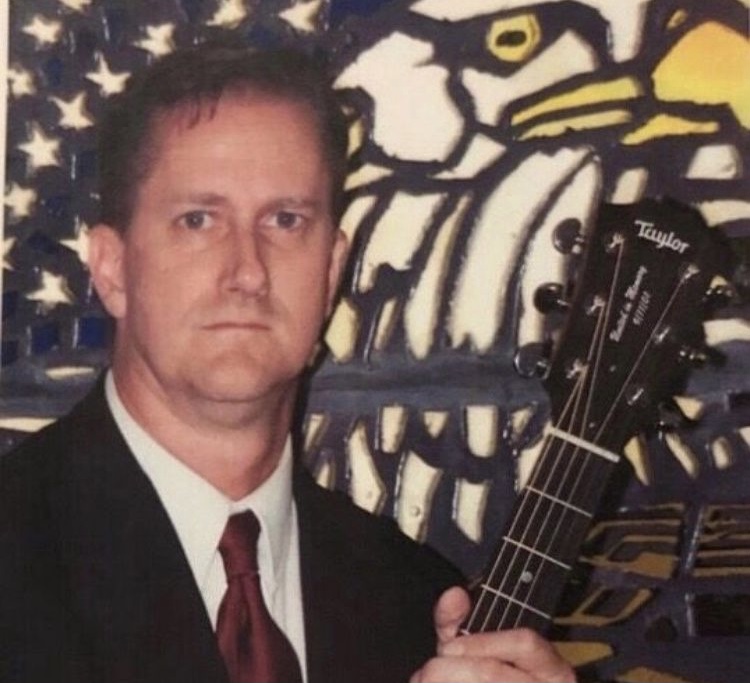 In this photo, I am inside the Pentagon Chapel at the center Stained Glass Window behind the Pulpit
That is the Custom Taylor 314 CE Guitar, Taylor was kind enough to make at my request
for the Pentagon Chaplains Office, no electronics at my request too, and engraved on the headstock,
"9-11-01 United in Memory"